Meet the Clinique Derm Pros.
Top dermatologists from around the world share their skin smarts about creating great skin.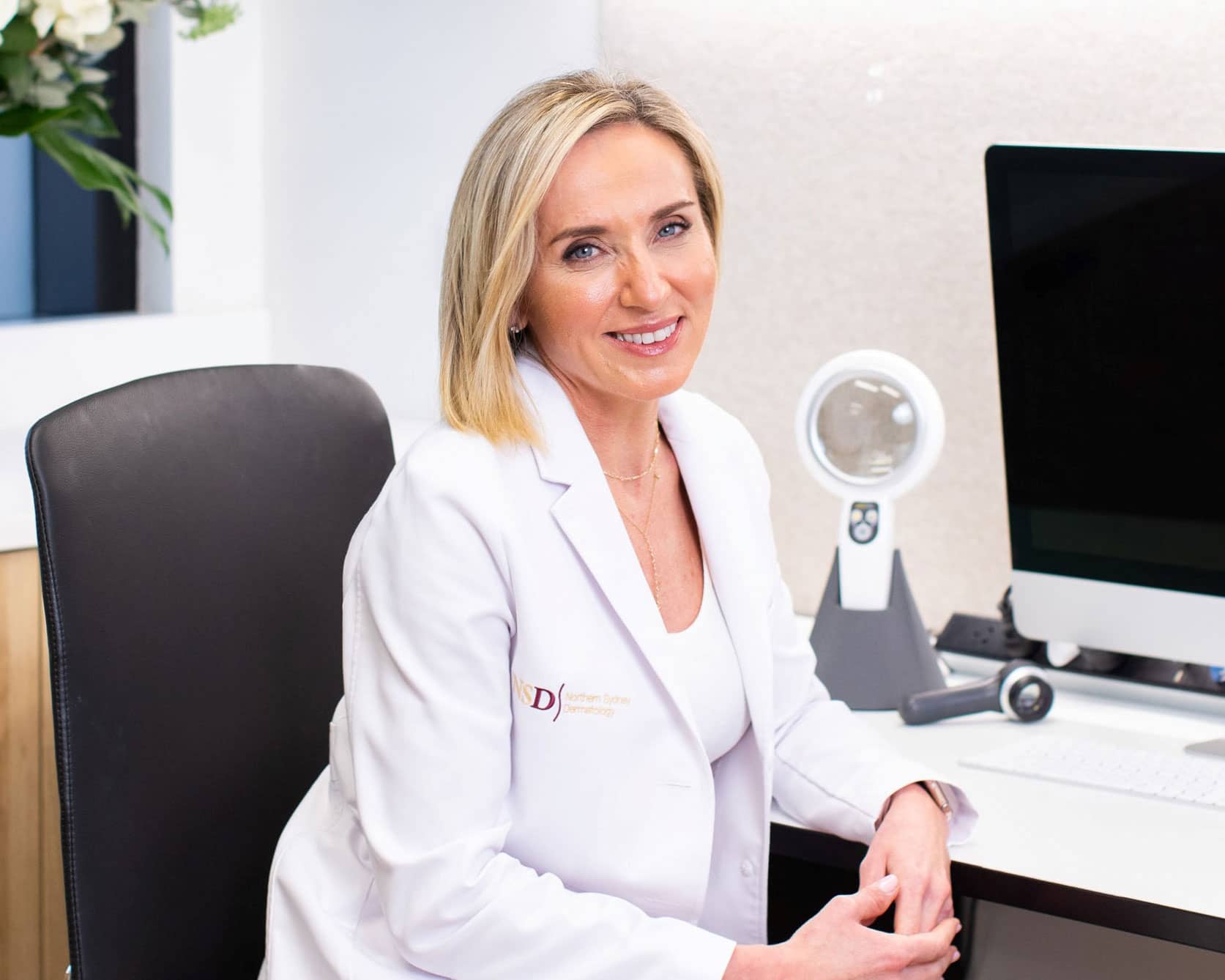 Principle dermatologist & co-founder of one of Sydney's leading dermatology practices
#1 reason your patients visit you
"I commonly see patients who want restore skin health damaged from either blemishes, rosacea or the sun so as to achieve healthy luminous glowing skin."
Best advice
"Simplify your skin routine & be consistent over time. Have a morning & night routine that's easy & accessible so you never miss it." 
Clinique must-have
Moisture Surge 100H Auto-Replenishing Hydrator
"It's packed with Hyaluronic acid and doesn't leave my skin greasy. I use it as a makeup primer and its the one moisturiser that doesn't flare my rosacea."
Skin School: How To's
with Dr Nina Wines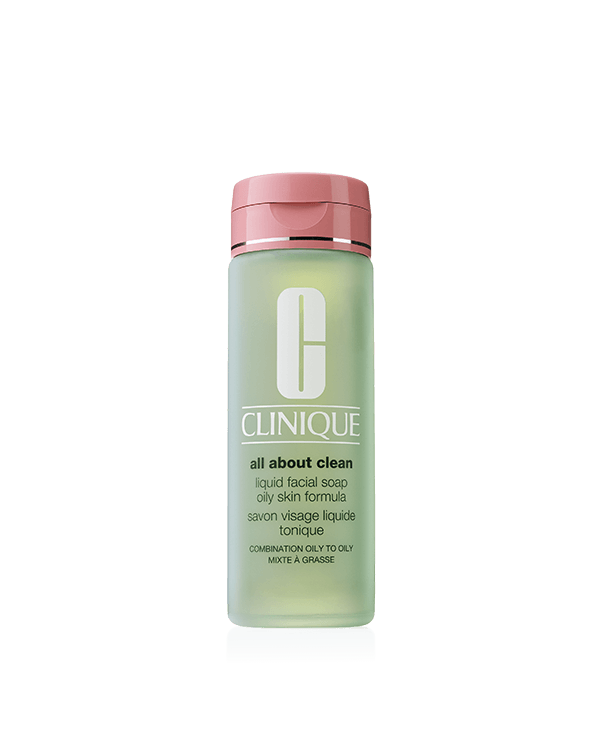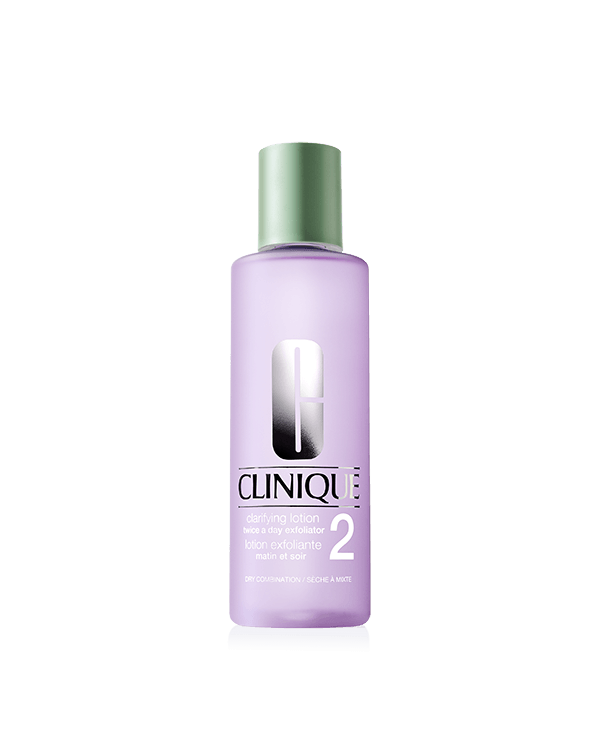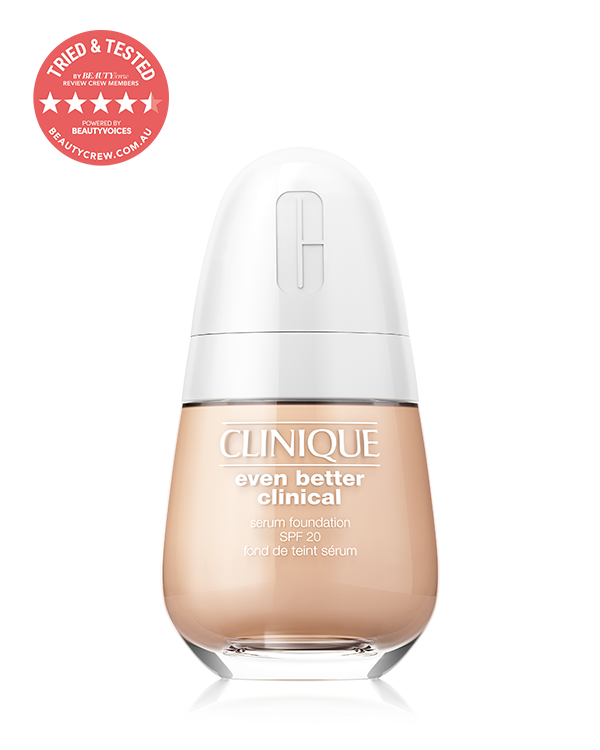 Skin School: Skin concerns 101
with Dr Nina Wines
Learn more about our Local Derm Pro
Dr Nina Wines Skincare Routine
Learn about our Derm Pros
from around the world.
Blemish flare up? Looking to reduce wrinkles? Want brighter skin?
Expert Clinique Derm Pro advice at your fingertips. No office visit required.