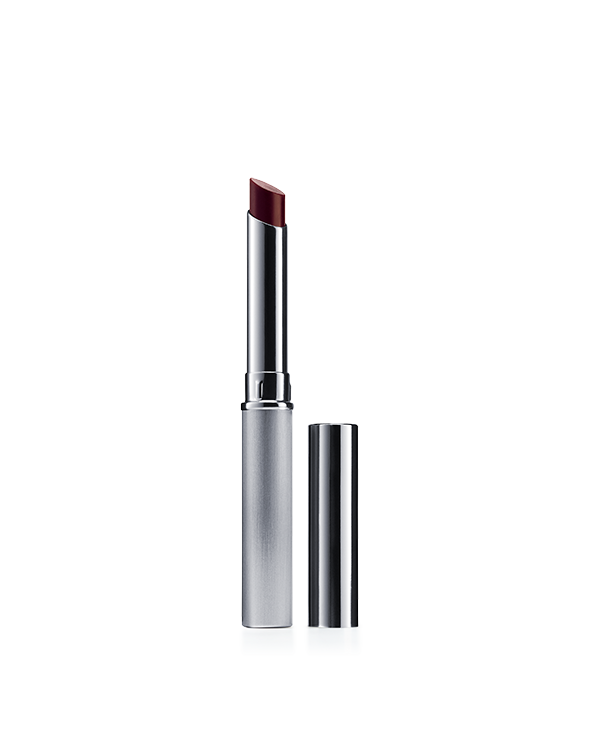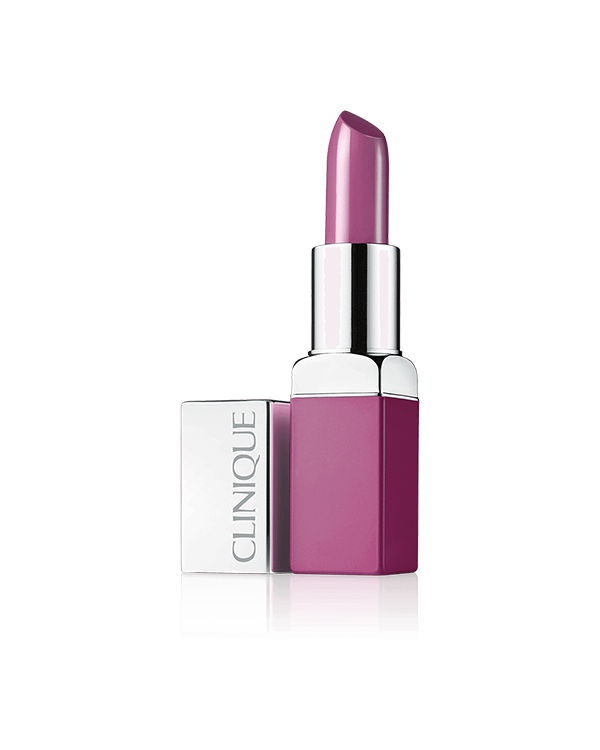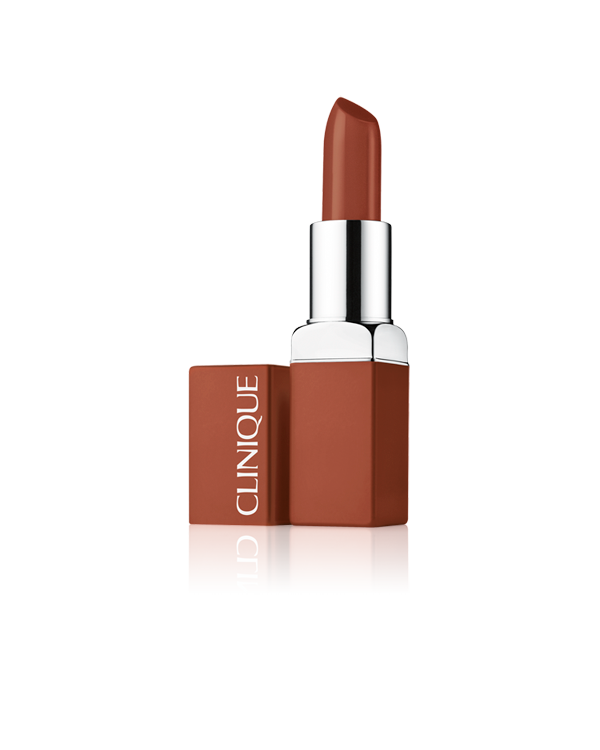 Lip products can range from a variety of formulas, colours, and finishes and thus, can cater towards a wide range of makeup looks and preferences. From lipstick, lip gloss, lip balm to lip liner, there's an endless array of choices which can be used on their own, in combination, and in different ways to achieve a desired look. If you are someone who prefers a sheer, glossy lip, our Pop Splash™ Lip Gloss + Hydration may be the option for you.
The non-sticky formulation is hydrating and provides a smooth, glossy sheen to your lips. For those who prefer a bolder look, our Pop™ Matte Lip Colour + Primer is a very long lasting lipstick that gives a dramatic pop of matte colour, without drying out the lips. Finally, to opt for a more natural lipstick, we would recommend trying our Chubby Stick Moisturising Lip Colour Balm. Not only is the formula extremely buildable and fool-proof, but we also offer an extensive range of natural-looking shades for you to choose from.
Dry or flaky lips are an extremely common problem for many people and can pose a particularly difficult challenge for those who like to wear lip products frequently. There are two main solutions for this issue. The first is to exfoliate and moisturise the lips on a regular basis. Making sure your lips are in optimal condition will give your lip products the best chance at staying smooth and flawless throughout the day.
Our top pick for a hydrating lip treatment that can be used day and night is our Moisture Surge™ Lip Hydro-Plump Treatment. This will keep your lips plump and prep them for any lip makeup application to follow. The second solution is to find a lip product that has a formula that is high in moisture.
A good tip for people with dry lips is to stay away from matte lipsticks, and instead choose something with a glossy or creamy finish. Our Pop Lip Colour + Primer is rich in colour, but also contains a lipstick and smooth primer in one, which means you can keep the lips hydrated, without forgoing any colour payoff. For even greater moisture, our Dramatically Different™ Lipstick Shaping Lip Colour, is the best lipstick for dry lips. Infused with skincare ingredients, it provides the ultimate hydration to any bold lip look.
Finding the best red lipstick for you can be tricky. Our Shade Match Science™ tool is simple to use and makes finding your perfect shade as easy as can be. The safest bet to finding your perfect red, is to experiment and try on as many red lipsticks as you need to land on the perfect one. Our Pop™ Reds collection offers an extensive range of different red tones, so you're sure to find one that matches your skin and undertone.

A better world for skin to live in.
Find out more about our commitment to sustainability and safety.
A better world for skin to live in.
Find out more about our commitment to sustainability and safety.