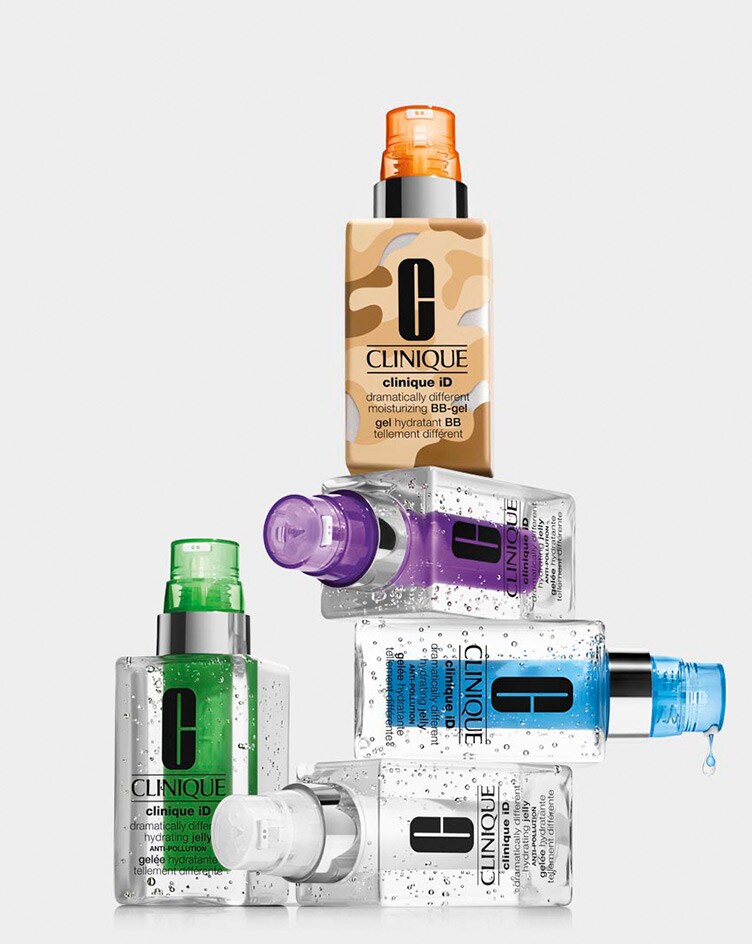 Create your custom-blend hydrator.
Clinique iD gives you 20+ combinations to hydrate + treat your way.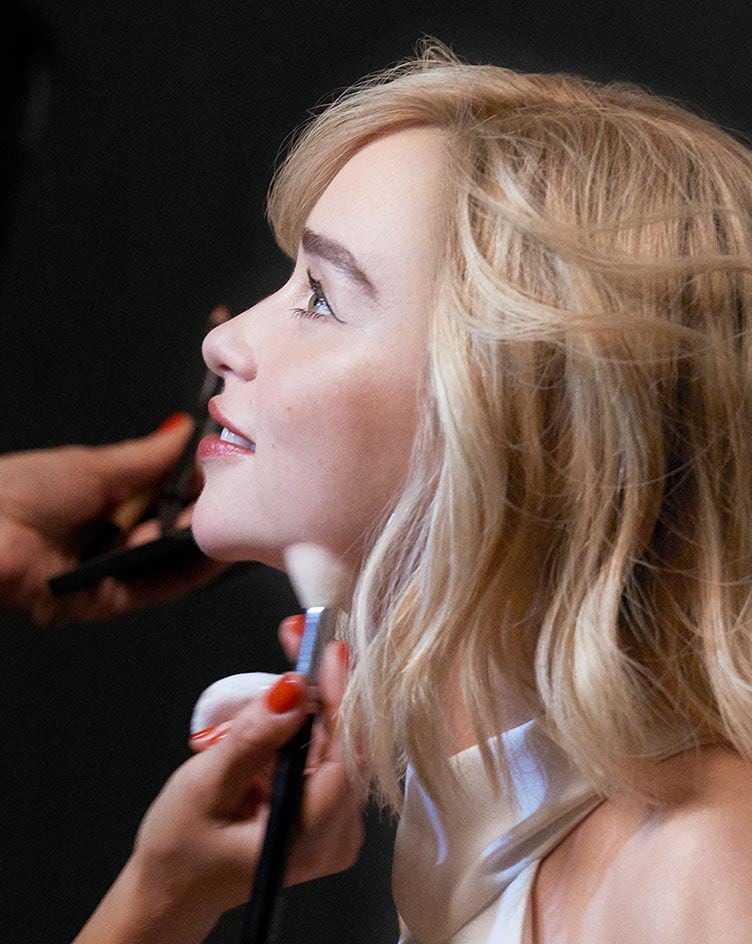 Meet our first-ever Global Brand Ambassador.
Find out what makes Clinique and Emilia Clarke a perfect fit.
find your
clinique iD™
Do you know what your skin needs?
Discover the custom-blend hydrator
that's right for you.
Start here.
What's your primary skin concern? Choose one now.
Discover your
custom-fit foundation.
Visit any Clinique counter and receive
your Free* 10-day supply of your
custom-fit foundation after a Free
consultation.
*While stocks lasts.
Best of Instagram
Highlights from our Clinique community.
Follow @clinique_oz.