A sugar rush of gift ideas, from limited-edition sets
to most-wanted Clinique. All a wonderful value.
A sugar rush of gift ideas, from limited-edition sets
to most-wanted Clinique. All a wonderful value.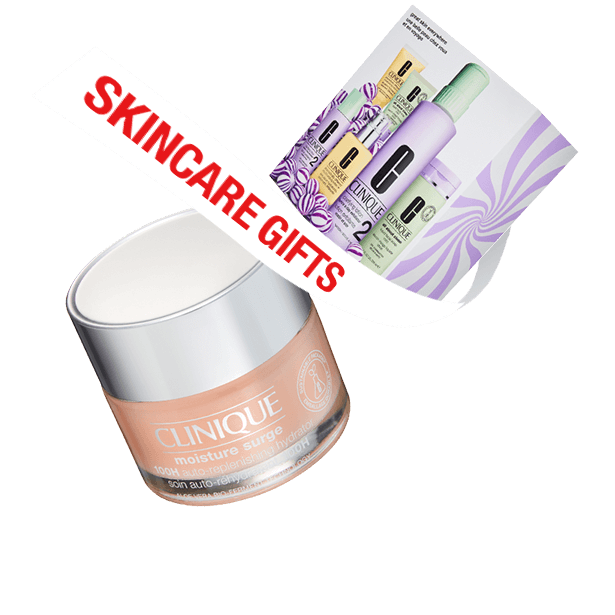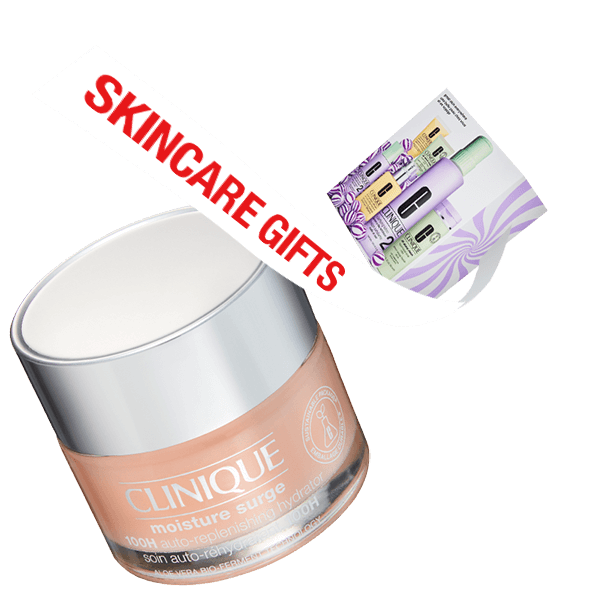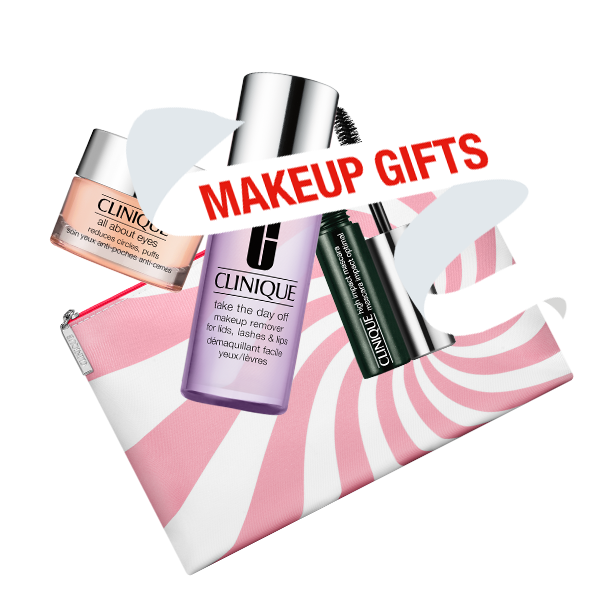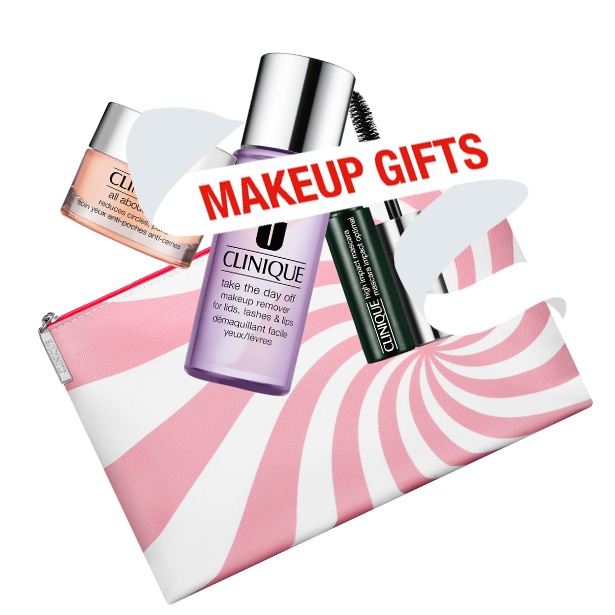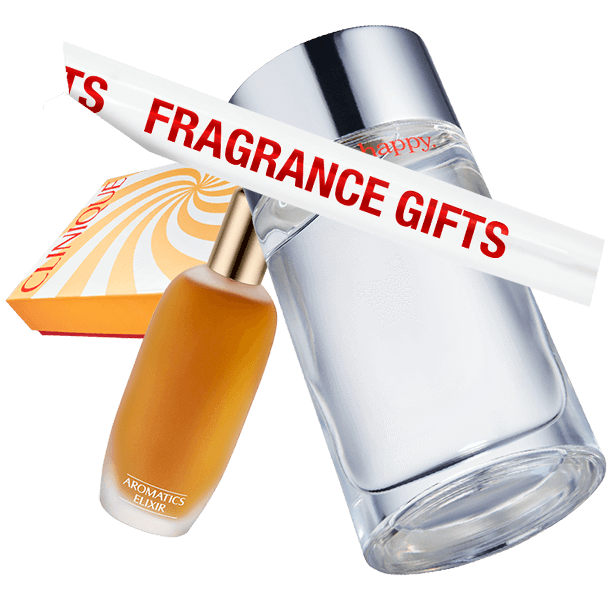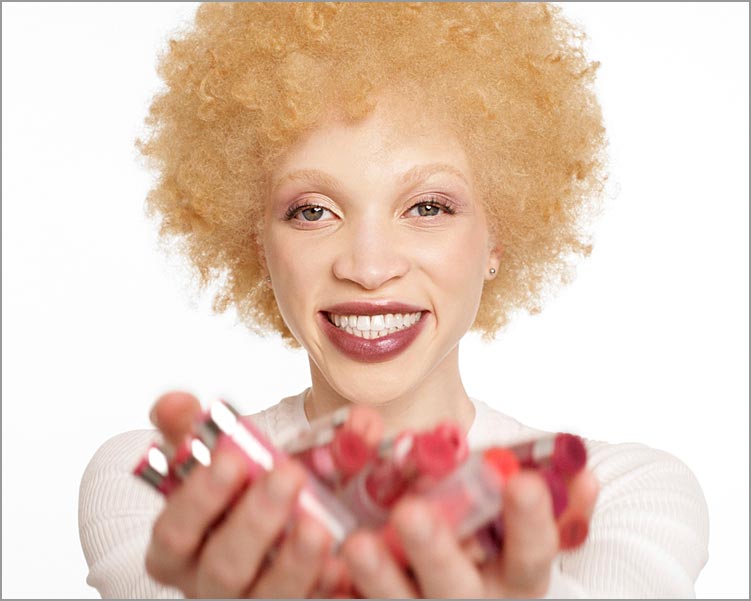 Exclusive holiday offers.
More goodies for you. Our treat. We'll keep surprising you all season long.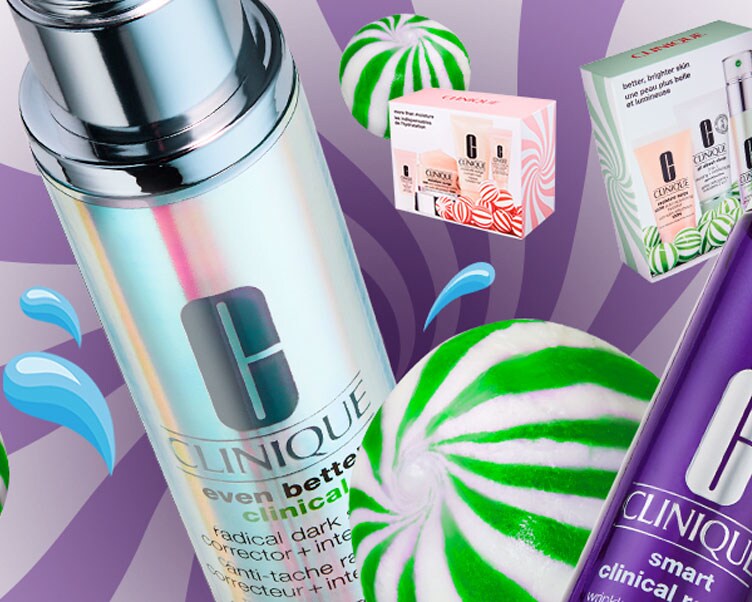 If you know a skin care fanatic, this is their happy place. Give Clinique's most-wanted skin care in limited-edition sets.
Trending now. The gift sets customers are loving.
Our smart tools help you find skincare and makeup you'll love.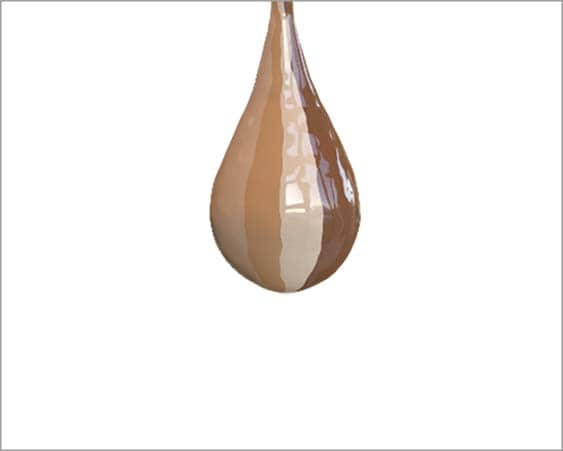 Try on foundation—on your phone.
Find your ideal shade and try it on before you buy it.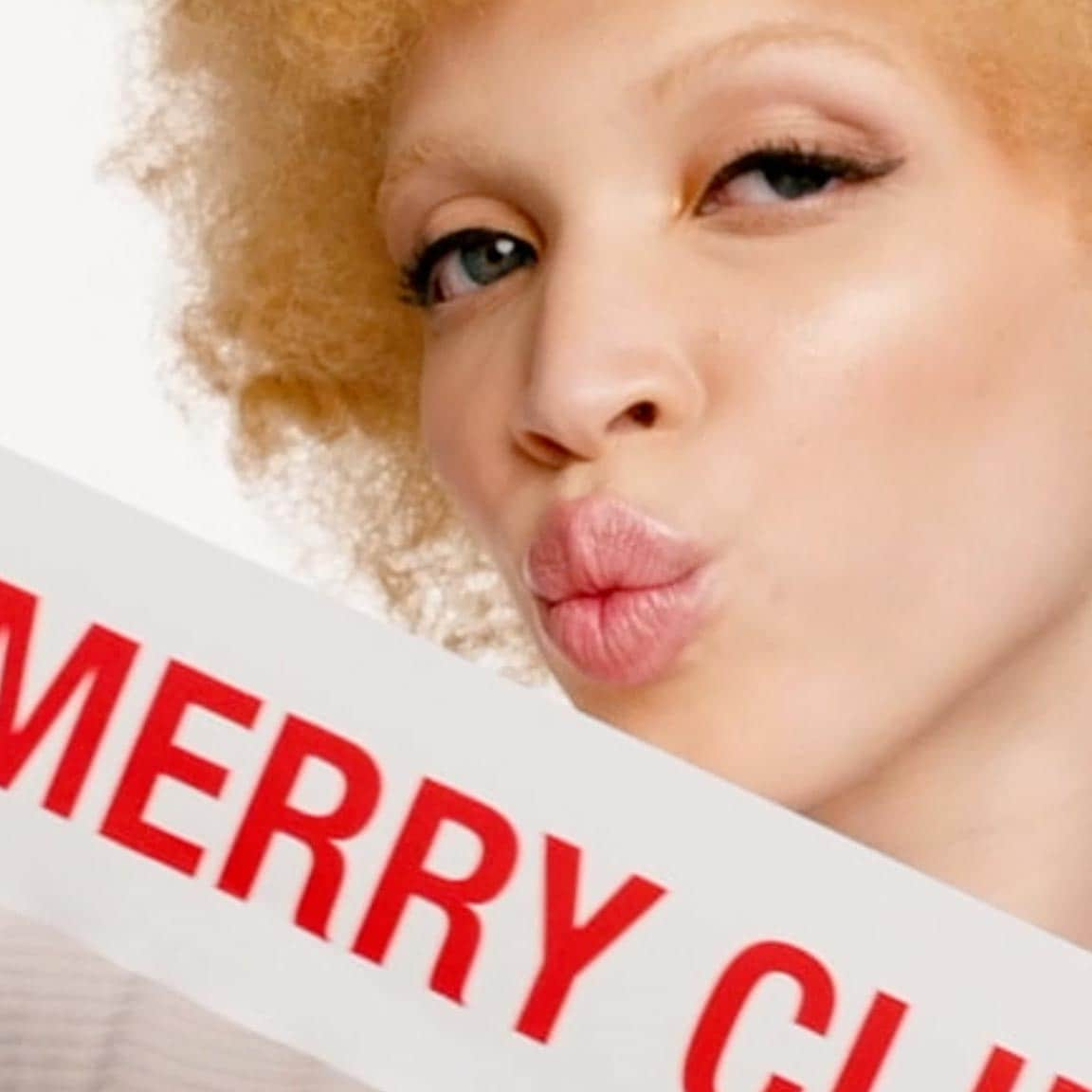 Why you'll love shopping here.
Free shipping.
Free shipping with any $50+ order.
Free samples.
Merry little treats await you at checkout.
Smart Rewards.
Our loyalty program rewards you with smart beauty benefits.
Customised product finders.
Find skincare just for you with our Skin Diagnostic tool.
Expert tips & advice.
Our beauty Consultants are trained by an elite accreditation process.
Skin Services.
Learn from our Consultants. Explore our video how-tos.
From limited edition gift sets to the most wanted Clinique products, our Christmas range includes a variety of beauty gift ideas that are sure to delight. Give the gift of lush hydration with our Moisture Surge skincare gift set, surprise the fragrance lover in your life with an exclusive fragrance gift set or find the best gifts for him with our grooming gift packs.
Explore our skincare gift packs tailored to different skin types and concerns, and discover the perfect Christmas present for everyone you know.
The beauty enthusiast in your life will love to get more skincare and makeup for Christmas - all you need to do is find that one product they haven't tried yet, or spoil them with that mascara or moisturiser you know they're unconditionally loyal to.
Our Christmas collection features many skin and makeup gifts for you to choose from, including limited-edition gift packs customised for different skin types, lipstick gift sets with all our best-selling shades and perfume gifts that exude luxury and freshness.
Yes! With our Christmas offers, you'll be able to enjoy even more wonderful goodies and the best thing is, we'll keep surprising you all season long with irresistible deals. As you explore our Holiday Shop and choose the perfect beauty gifts and skincare gift packs for all your friends and family, don't forget to keep an eye on our Special Offers page.