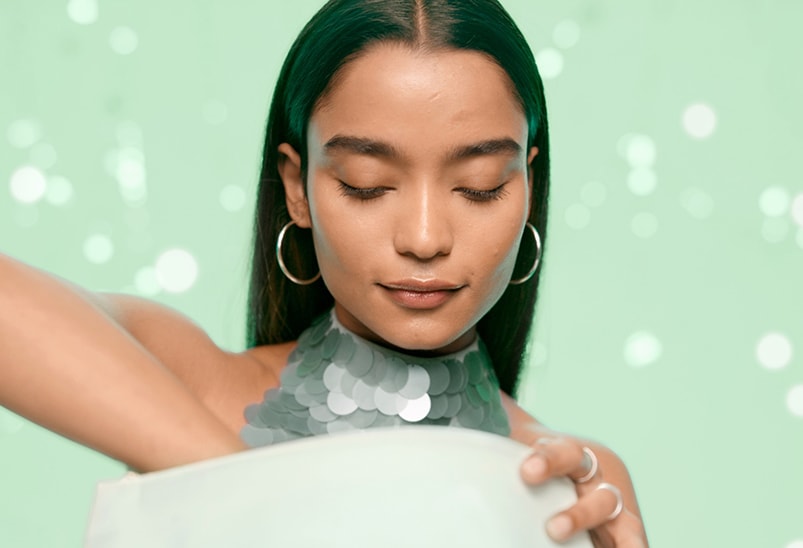 How to be the best self-gifter.
Your holiday gifting is done—but didn't you forget...yourself? Self love comes in all forms, and sometimes that form is a really great moisturizer. Here at Clinique, we're big fans of the self gift, that perfect little something that you (we!) totally deserve. So here's a little gift guide from us, in case you need inspo for your cart.
The self-gift of smoother skin.
"
Clarifying Lotion
is my desert island skincare product," Karen Bopp, Director of Product Development, says. "I choose it again and again because it instantly brightens and resurfaces my skin. I love the feeling of swiping the cotton pad over my face and seeing left over oil, debris, and gunk come off—the stuff that cleansing alone can't remove." This dermatologist-developed twice-a-day toner is a great self-gift, as it preps your skin for your serum and moisturiser to make those steps work even harder.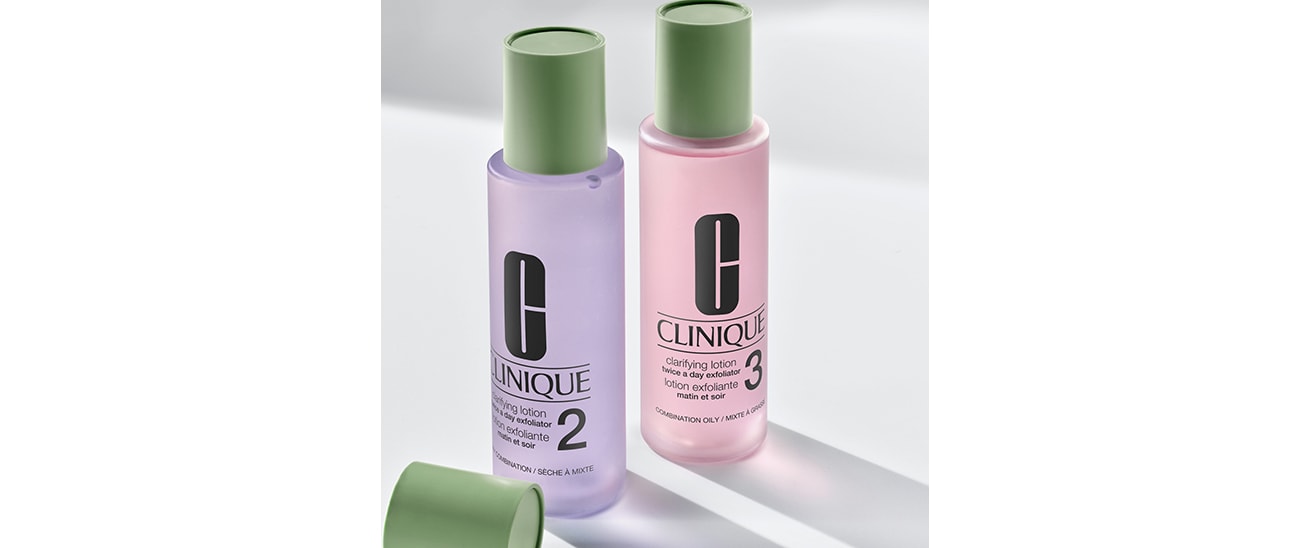 The self-gift of total hydration.
"
Moisture Surge
is one of the most hydrating moisturizers that I have ever used, while still managing to feel unbelievably lightweight and refreshing," says Romelle Morris, Director of Global Treatment Marketing. He thinks Moisture Surge 100H Auto-Replenishing Hydrator is a luxe self-gift or holiday gift because it is well-loved by all—probably for the quick way it absorbs into thirsty skin. It's a pink icon for a reason, and you're an icon that deserves nourished, glowy skin.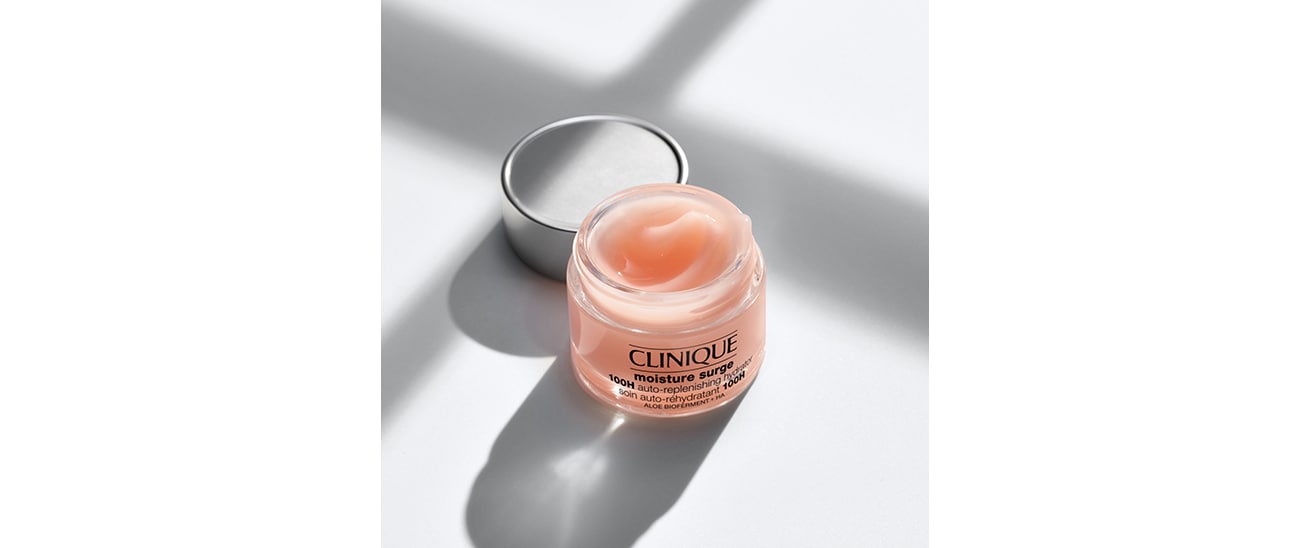 The self-gift of an at-home facial.
"To create glowing skin that lasts all throughout the holiday season, my secret weapon is our
Clarifying Do Over Peel
," says Sarah Lamb, Director of Global Education. No wonder; this one-step, leave-on peel reveals millions of fresher cells with each use. "It instantly removes all of my dull and flaky dead skin cells to create this beautiful, healthy glow. I use it a few times a week at night and wake up with smoother, more radiant skin." What's a better self-gift than a total skin reboot?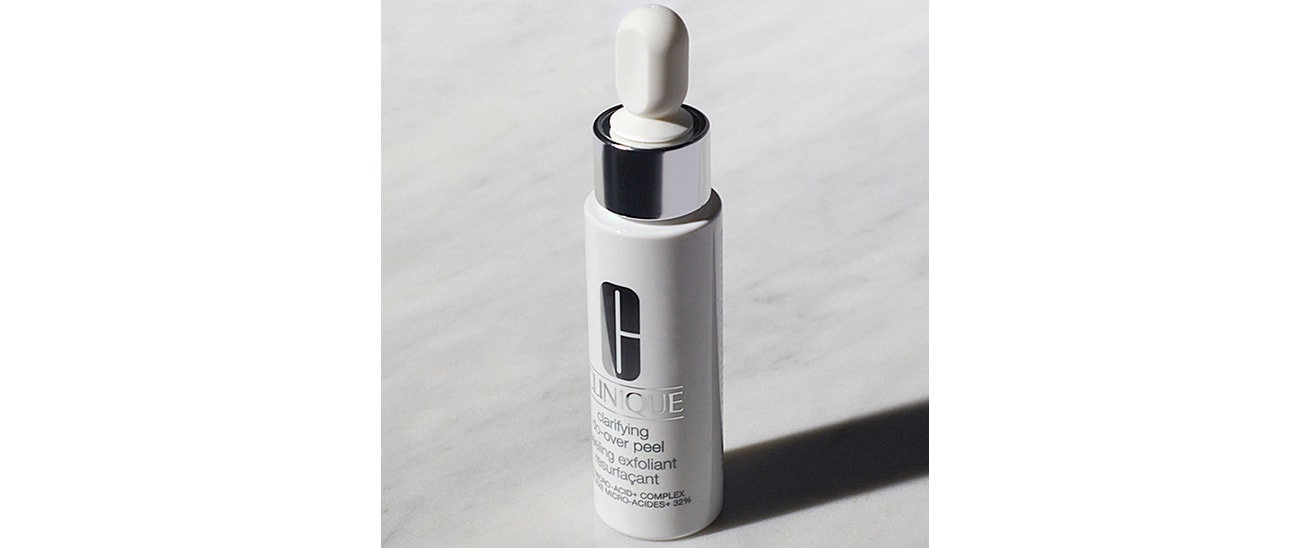 The self-gift of aging smarter.
"As someone who is seeing some signs of aging, I want the best possible suite of ingredients and technology to help my skin look its best," John Miller, Director of Global Education says. "I love
Smart Clinical Repair Wrinkle Correcting Cream
because I can see and feel it working. My skin looks smoother, less lined. Simply put: it's working. The eyes are where I see the most visible signs of aging, so I've got to partner it with
Smart Clinical Repair Wrinkle Correcting Eye Cream
. I do not leave home (or get on camera) without it." If you're looking for a de-ageing upgrade, we strongly suggest this combination as gifts for yourself.
Want to explore more? Find even more ways to personalise your skincare routine and self-gift with
Clinical Reality
.