It's Gift Guide time. And it's a fact: beauty gifts can be the best gifts. You could give someone a little indulgence or a major addition to her beauty arsenal; to the recipient, it feels thoughtful because beauty is personal. Or what about giving more youthful, glowing skin? (Talk about a gift!) But it's tricky. Will your Great Aunt Ruthie really be into a DIY full-body masque? Maybe.
As a pre-holiday gift to you, we called in an expert: international fashion stylist Grace Lam. Grace comes to you straight from Hong Kong, SAR of China with her on-point, strategic editor's eye and no-fail picks for effortless holiday giving.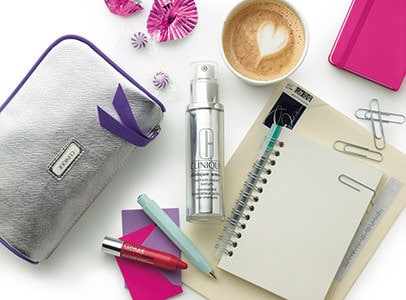 For the...Super Busy Bestie
"Discovering this time-saving, does-it-all skin care was like finding the Holy Grail. (Ever since I became a mother, I've been on a quest). Gift the Clinique Smart Custom Repair Serum to a busy woman, and add an easy, pick-me-up lip colour. She'll thank you for months to come" says Grace.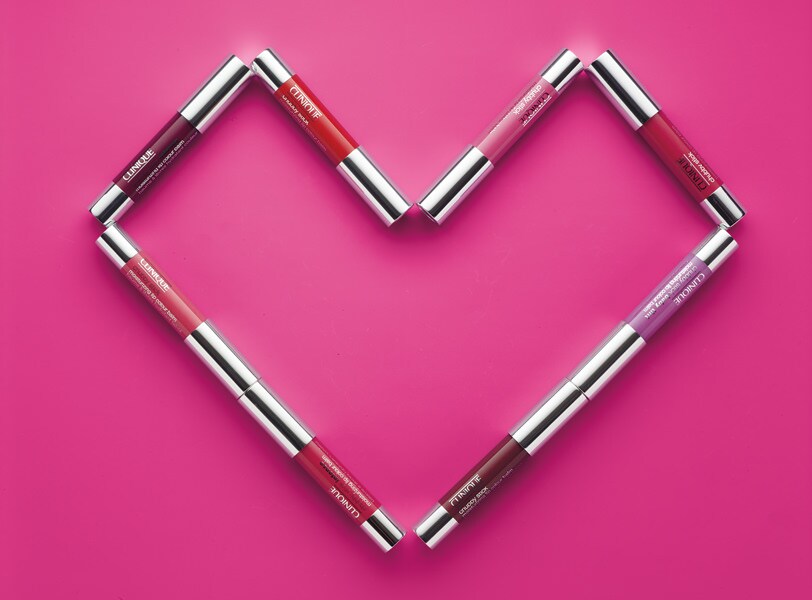 For the...Trend-Loving Fashionista
"As a stylist, I recommend that you gift someone you love a complete lip wardrobe—a color for every occasion," says Grace. "Chubby Sticks are the cutest lip colours. They're so easy to apply, and these shades look great on everyone."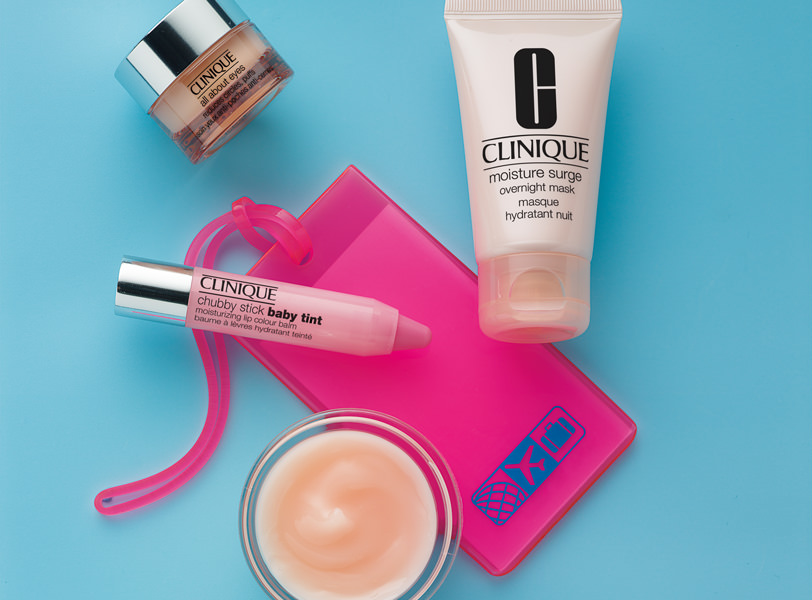 For the: Globetrotter Gal Pal
"The best thing a constant traveler can do for her skin is keep it moisturized. That's the biggest beauty challenge! Around the world, temperature and humidity are always changing—here in Hong Kong, SAR of China it's humid outside but dry indoors with heavy air conditioning. This set has it all," says Grace.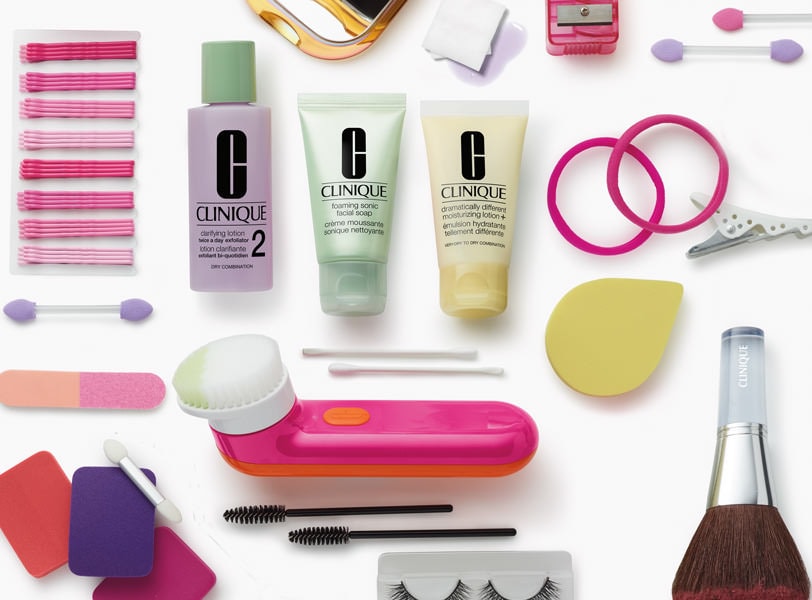 For the: Beauty Junkie
"I love the bright colors of this set—it suits anyone who is fun, upbeat, and appreciates cool beauty tech," says Grace. "But it's also serious skin care. The Sonic brush is so effective for deep cleansing."