A surge of moisture
for days—three ways.
Moisture Surge™ thirst-quenchers for
the ultimate in eye and face hydration.
Never go thirsty again.
72 Hours of hydrated, plumped skin.

(9)
Shop Now
Quickview
Instantly quenches de-hydrated skin.
Instantly re-floods and brightens eye area.
More ways to replenish thirsty skin.
Up to 96 hours of refreshing hydration for thirsty skins. All oil-free.
Click below to explore.
Moisture Surge Eye™ 96-Hour Hydro-Filler Concentrate
Moisture Surge™ Hydrating Supercharged Concentrate
Moisture Surge™ 72-Hour Auto-Replenishing Hydrator
Moisture Surge™ Intense Skin Fortifying Hydrator
Power Couple.
Help replenish dry skin with the moisture-rich team.
Moisture Surge 72-Hour Auto-replenishing Hydrator
$65.00

(9)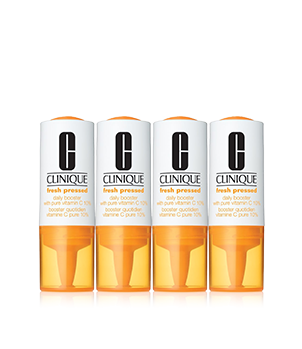 Clinique Fresh Pressed™ Daily Booster with Pure Vitamin C 10%
$108.00

(7)
Watch our videos
Steph Claire Smith's 'Go To Skincare Routine'
Steph Claire Smith's 'Go To Skincare Routine'
Moisture Surge 72-Hour Auto-Replenishing Hydrator
Moisture Surge 72-Hour Auto-Replenishing Hydrator | Clinique
Steph Claire Smith's 'Go To Skincare Routine'

Steph Claire Smith's 'Go To Skincare Routine'

Moisture Surge 72-Hour Auto-Replenishing Hydrator

Moisture Surge 72-Hour Auto-Replenishing Hydrator | Clinique