Refreshing hydration
for thirsty skins.
Bursting with activated aloe water, humectants and
hyaluronic acid—nature's perfect moisture magnet—
Moisture Surge specialists keep skin plumped, dewy,
glowing for up to 72 hours.
Up to 72 hours of refreshing hydration for thirsty skins. All oil-free.
Click below to explore.
Moisture Surge™ Hydrating Supercharged Concentrate
Moisture Surge™ 72-Hour Auto-Replenishing Hydrator
Moisture Surge™ Intense Skin Fortifying Hydrator
Never go thirsty again.
72 Hours of hydrated, plumped skin.
Intense moisture for drier skins.
Replenish tonight, glow tomorrow.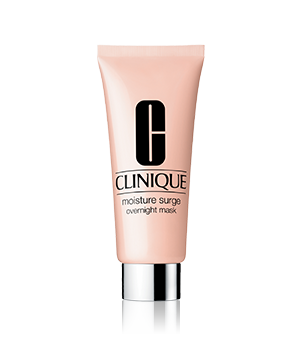 (58)
Shop Now
Quickview
More ways to replenish thirsty skin.
Power Couple.
Help replenish dry skin with the moisture-rich team.
Moisture Surge 72-Hour Auto-replenishing Hydrator
$60.00 - $75.00

(9)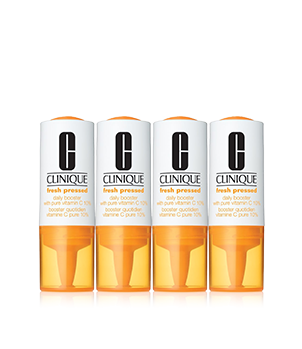 Clinique Fresh Pressed™ Daily Booster with Pure Vitamin C 10%
$108.00

(7)
Watch our videos
Steph Claire Smith's 'Go To Skincare Routine'
Steph Claire Smith's 'Go To Skincare Routine'
Moisture Surge 72-Hour Auto-Replenishing Hydrator
Moisture Surge 72-Hour Auto-Replenishing Hydrator | Clinique
Steph Claire Smith's 'Go To Skincare Routine'

Steph Claire Smith's 'Go To Skincare Routine'

Moisture Surge 72-Hour Auto-Replenishing Hydrator

Moisture Surge 72-Hour Auto-Replenishing Hydrator | Clinique