Want to build stronger, smoother, plumper skin? Here's some food for thought: if superfood ingredients like green tea and aloe water can improve the health of your skin, doesn't it stand to reason that powerful protein ingredients could, too? When it comes to whey protein, the answer is a loud-and-clear Yes.
Not your smoothie's whey protein.
Before you dive face-first into some DIY mixology, take note: this isn't your smoothie's whey protein. They are both about "building"; but, the one you drink helps build muscle. Whey protein "the skin care ingredient" is a polypeptide that's rich in amino acids, which are the building blocks for new skin generation. The whey protein in Clinique iD Active Cartridge Concentrate for Lines & Wrinkles is highly concentrated, purified, and perhaps most importantly, has been refined for pure cosmetic benefits.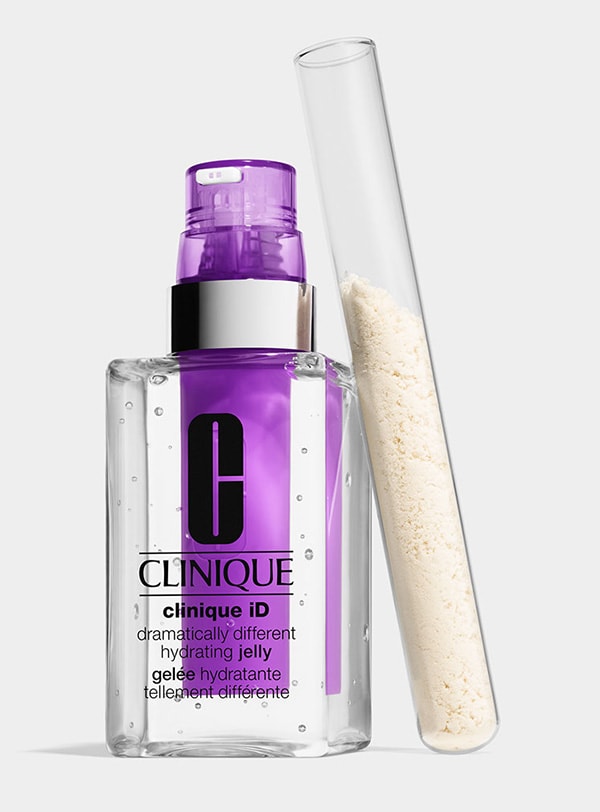 A de-ageing triple threat
What exactly can it do? Whey protein helps to boost your natural production of collagen and elastin, which helps to make skin more plump and combats slackness. And there's something reassuring about good bounceback, no? It also instantly smooths out the appearance of fine, dry lines and wrinkles—and over time, you'll see them actually reduce. To complete the de-ageing trifecta, whey protein helps skin rehydrate, plumping it up for happy, youthful radiance.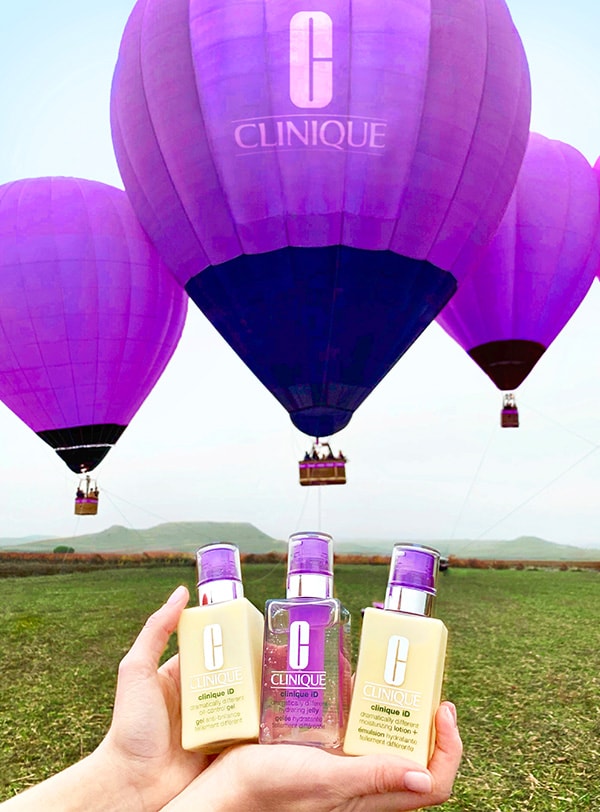 Get in the mix
Whey protein is a great call for anyone who is fighting wrinkles or the cumulative effects of gravity. This is true whether you're actively working to de-age your skin—or if you simply, smartly want to prevent the visible signs of aging from showing up in the first place. You work out and keep your muscles strong—maybe drink a protein shake or two—to help your body stay toned and prevent injuries, right? The same training approach goes for your skin care too.