Hands down, the greatest filter of all is #nofilter. Enter Japanese angelica root, which helps create skin that looks equally great in person as it does when you bump it up for your Insta feed. This anti-inflammatory herbal extract helps to even out skin tone and invoke next-level brightness. No more "red here, pale there" patchiness. Just flawless-looking skin IRL.

The good health herb
The extract comes from the root of the Japanese angelica herb. It's a powerful ingredient, but it's no J-beauty flash trend—there are over 60 varieties of angelica, and they've been used throughout history in both Japanese and Chinese traditional medicine, often as a tonic for women. The variety from Japan that is cultivated and refined for topical cosmetic use is a potent anti-inflammatory. In Japanese, the herb is called "toki," which translates to "recovering good health."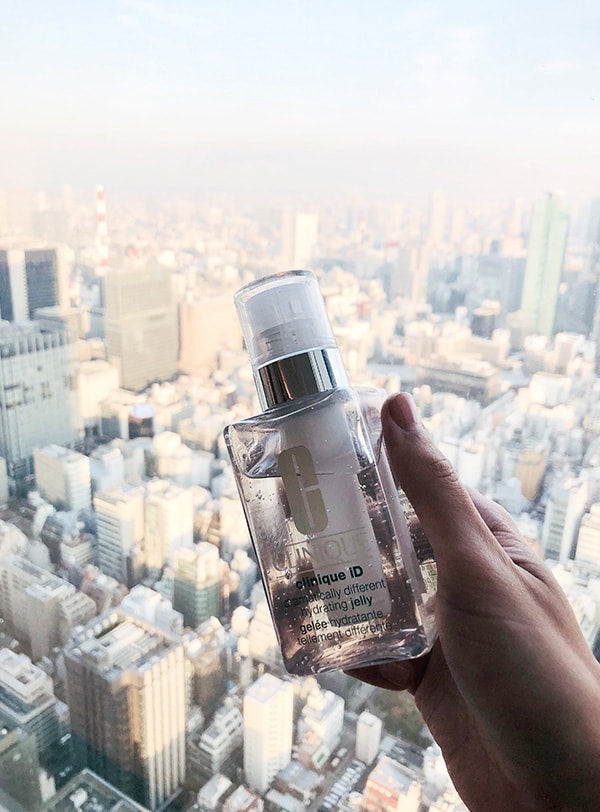 #nofilter
In skin care, Japanese angelica root helps to brighten skin and makes it look more even and uniform—a lot like what people go for with photo filters. And with use, it actually reduces patchiness for a truly more uniform skin tone. The overall effect? Gorgeous, healthy-looking skin that goes beyond the screen. Try Clinique iD Active Cartridge Concentrate for Uneven Skin Tone to see it in action.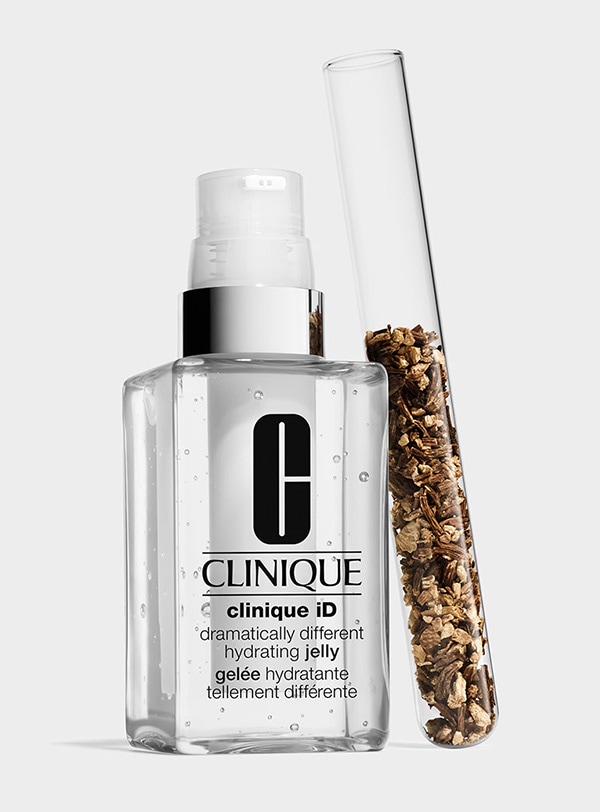 Easy upload
Japanese angelica root works well for all skin types, and who isn't game for brighter skin? It's especially good to incorporate into your daily regimen if your skin tone isn't uniform across your face and neck. After all, a more even skin tone means less time spent applying and blending foundation and concealer.