Here's a trend that's a breath of fresh air: Healthy, glowing skin that beams with a rosy flush and baby-pink lips. It reminds us of everything we love: jogging on the beach, hiking in the woods, skiing down the slopes...pretty much any outdoor outing that gets your blood pumping and livens up your look—and your mood! Here's how to get it—minus the huffing and puffing.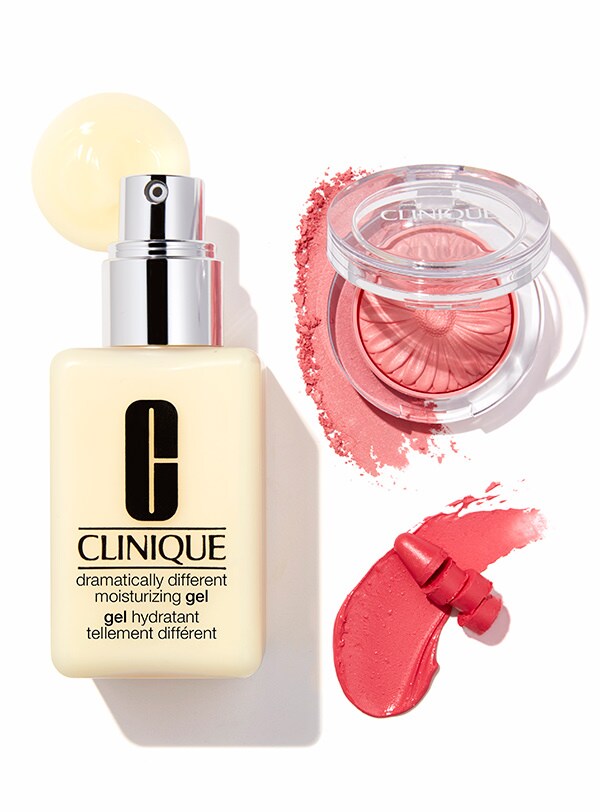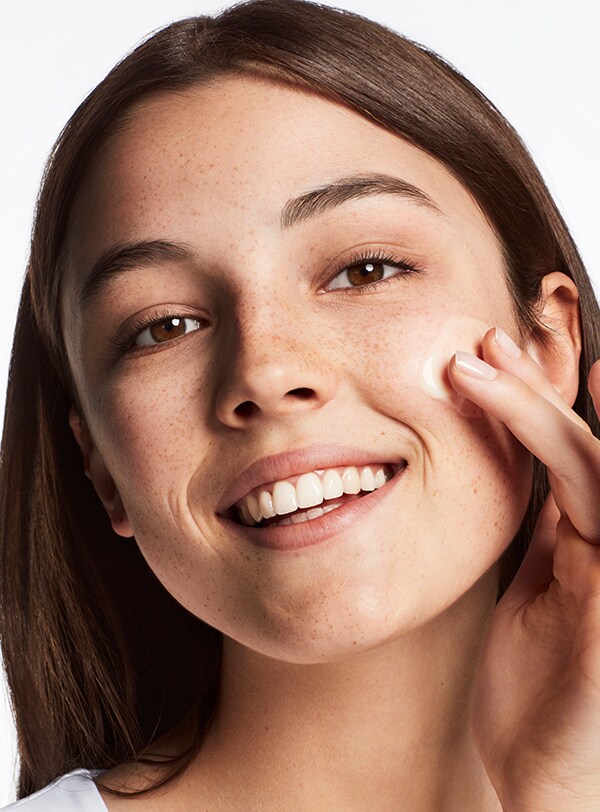 Step 1: Create glowing skin.
A fresh-faced makeup look begins with healthy-looking skin. After all, your makeup will only look as good as the skin underneath. Prep skin with your custom fit 3-Step Skin Care System, finishing with Dramatically Different Moisturizing Gel. This lightweight oil-free hydrator absorbs instantly, leaving skin looking smooth, fresh and prepped for makeup.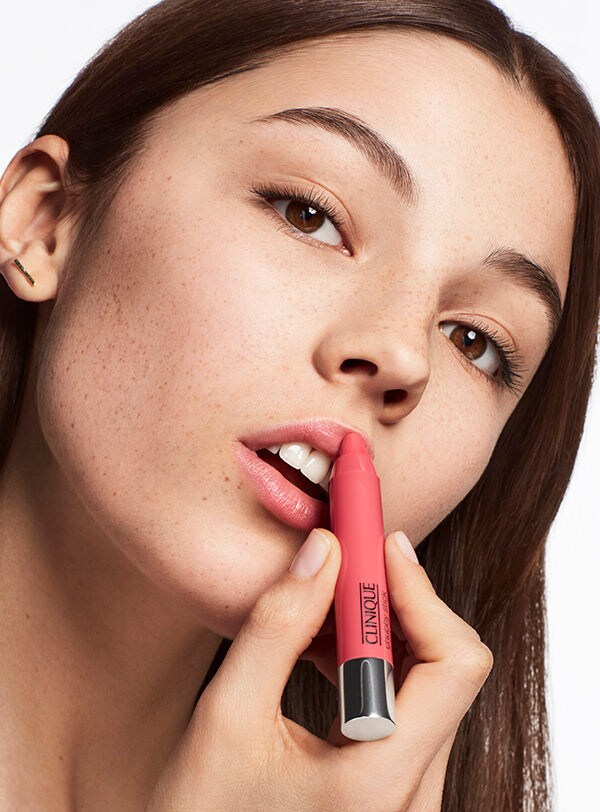 Step 2: Liven up your lips.
The goal is to look natural, but pumped up a notch or two. Chubby Stick Moisturizing Lip Colour Balm in Curvy Candy delivers a mega dose of hydration and just the right hint of glossy pink color. You also want to keep lips sheer so that they won't compete with your blush (that's what can make things look clown-ish).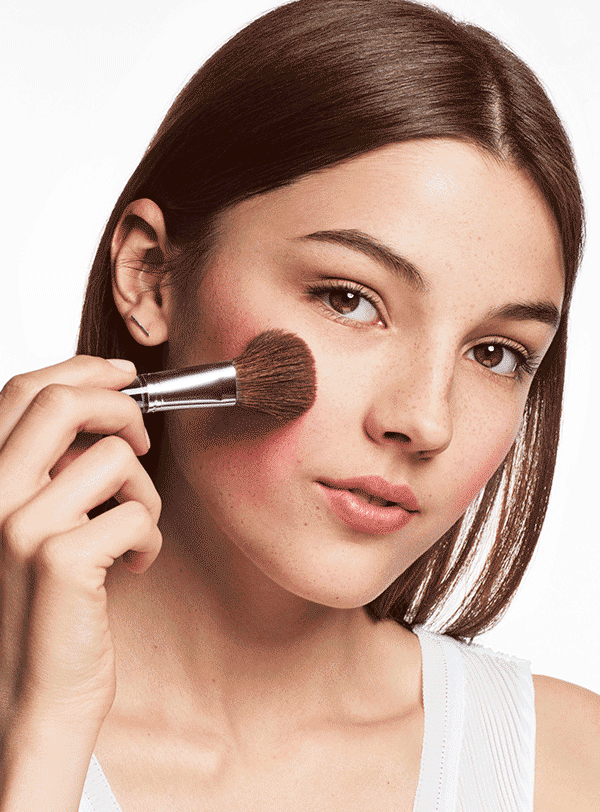 Step 3: Sculpt your cheeks with a rosy blush.
To create that healthy workout-worthy flush, blend a rosy blush all the way from the outer edge of your cheekbones, across the apples and hollows of your cheeks, tapering off just before you reach your lips. Keep the color concentrated at the center of your cheeks and continue building up to the right intensity. Going lower on the cheek like this adds sculpted definition and the illusion of higher cheekbones. We used: Cheek Pop in Pink Pop, a pressed powder that's easily buildable without ever looking powdery.
Photos: Nick Stokes | Still Life Photo: Jon Paterson | Words: Rachel Hayes | Hair: Holly Mills | Makeup: Maki H | Wardrobe Stylist: Seppe Tirabassi | Manicurist: Gina Edwards