It's the ultimate complexion goal: A dewy-fresh glow. You see it grace the faces of every model, influencer and celebrity. But if you've tried to recreate it only to end up looking shinier than a disco ball, don't give up. Here's a quick and simple  routine that'll ensure you strike just the right level of light-reflecting luminosity. It starts with well-hydrated skin and finishes with the right makeup applied to the right places (think highpoints of the face). You glow (perfectly), girl.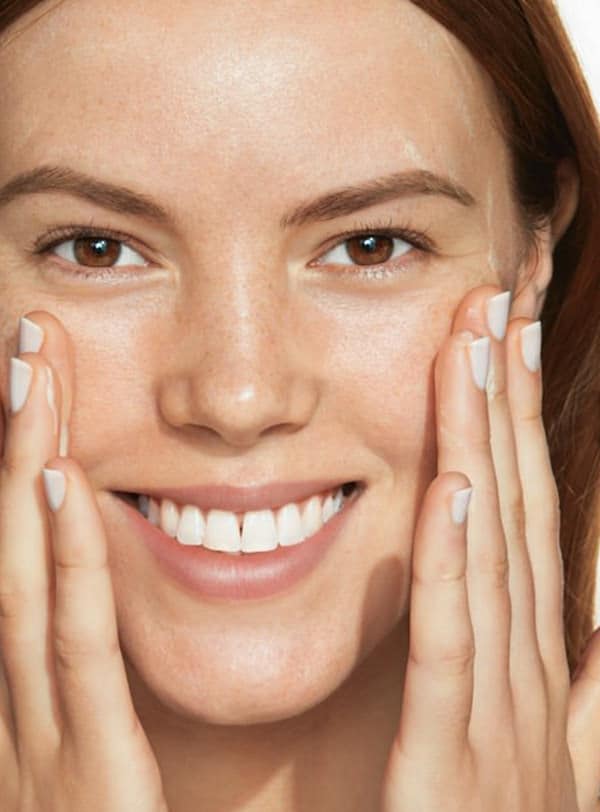 Step 1:  Start with skin-plumping hydration.
A dewy-fresh glow starts with a well-hydrated complexion. Apply Moisture Surge 72-Hour Auto-Replenishing Hydrator to clean, dry skin. It's an oil-free, gel-cream that instantly hydrates skin and boosts its natural moisture retention so skin stays hydrated longer (a full 72 hours to be exact). It absorbs quickly and imparts a smooth, fresh, radiant finish—the perfect base for foundation application.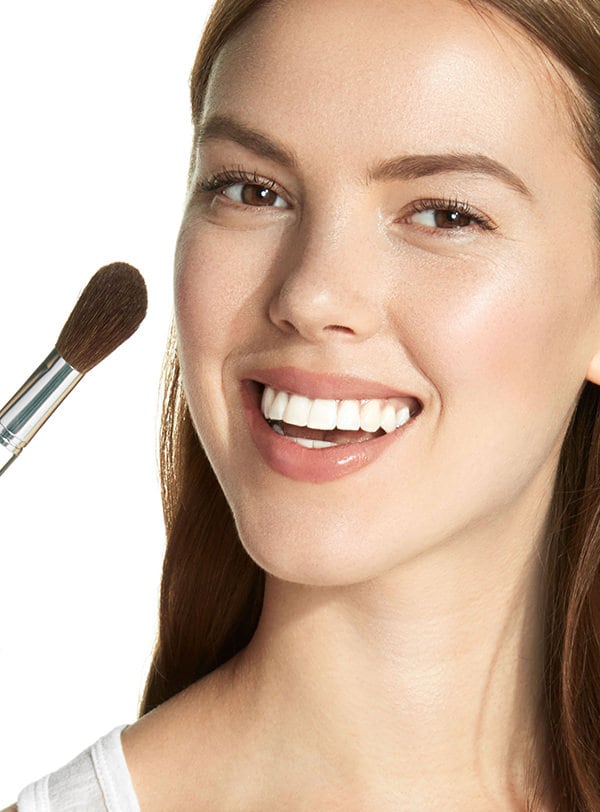 Step 2: Get your glow on.
Dab a small amount of Even Better Glow Light Reflecting Makeup Broad Spectrum SPF 15 to the sides of nose, center of forehead and chin, then blend outward. The secret glow-factor: This foundation has light reflecting pigments that instantly brighten skin and blur imperfections, all while evening overall tone. For the most natural finish, use a foundation brush to stipple or tap the foundation into your skin. Avoid rubbing, which  can cause streaking and dull your glow. Continue to build up coverage in sheer layers as needed.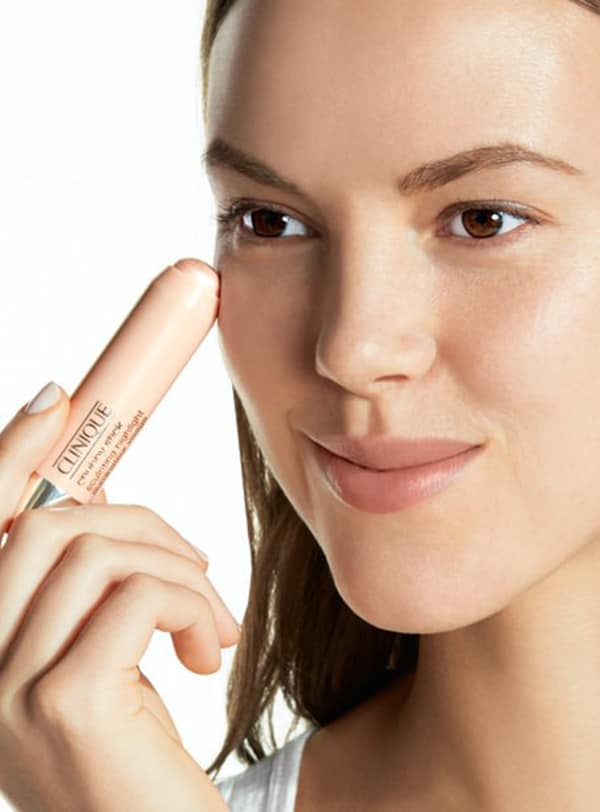 Step 3: Amp up the illumination.
Bump up your glow with Chubby Stick Sculpting Highlight, an easy-to-apply, highlighter stick with  light reflecting optics that instantly illuminate. Apply it to the high points of the face, where light reflects first—cheekbones, forehead, chin, bridge of nose and the Cupid's bow of your lips—then use your fingers to gently blend it in. A quick swipe is all you need. Too heavy of a hand can result in too much luminosity—yes, there is such a thing.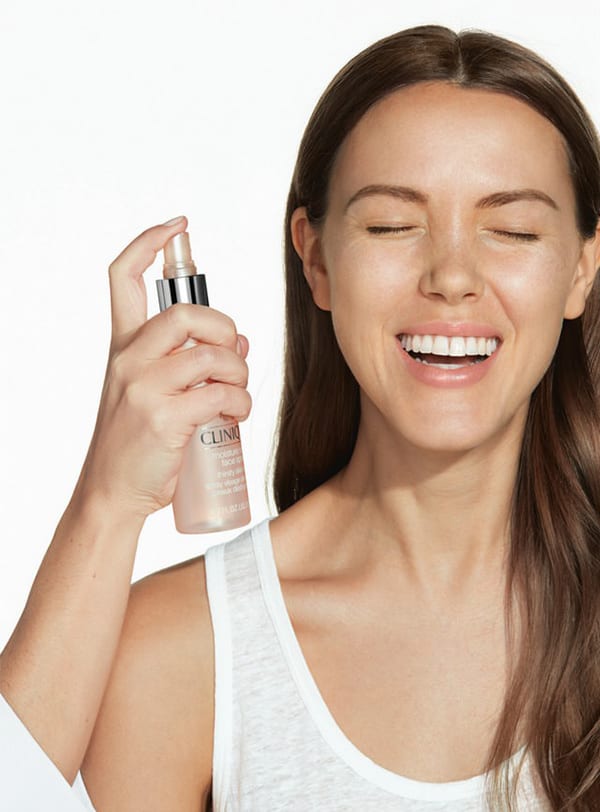 Step 4: Finish fresh.

To complete the look, spritz skin with Moisture Surge Face Spray. It's a wonderfully hydrating mist that showers skin with a lasting touch of hydration (and won't disrupt your makeup). Skin finishes with a dewy-fresh glow. Complexion goal, achieved.



Want a hands-on how-to? Stop by any Clinique counter and let our experts treat you to a complimentary You-Time Service makeup or skin care tutorial, just like this one.


Photos: Christine Hahn | Words: Julie Redfern