The holiday season is upon us—time for all sorts of cocktail parties (work, friends, family), marathon shopping days, and crossing off the mile-long checklist of everything that needs to get done before the New Year. The first thing that shows signs of stress and fatigue? Your skin—unless you're Capucine Piot, founder of Babillages, a Paris-based beauty blog that's a go-to for French girls in-the-know. Here, she shares the skin care routine that gets her through the holiday season all aglow, along with her best party makeup tips (hint: she's all about speed and simplicity).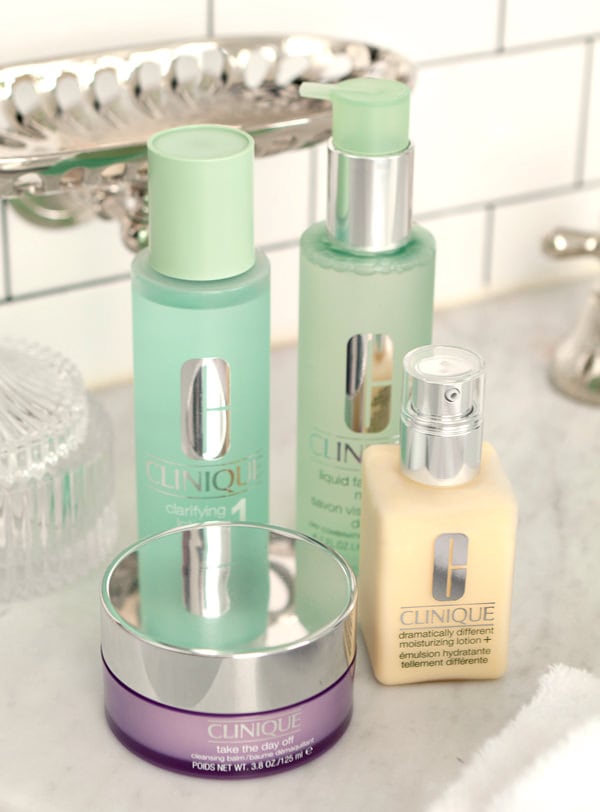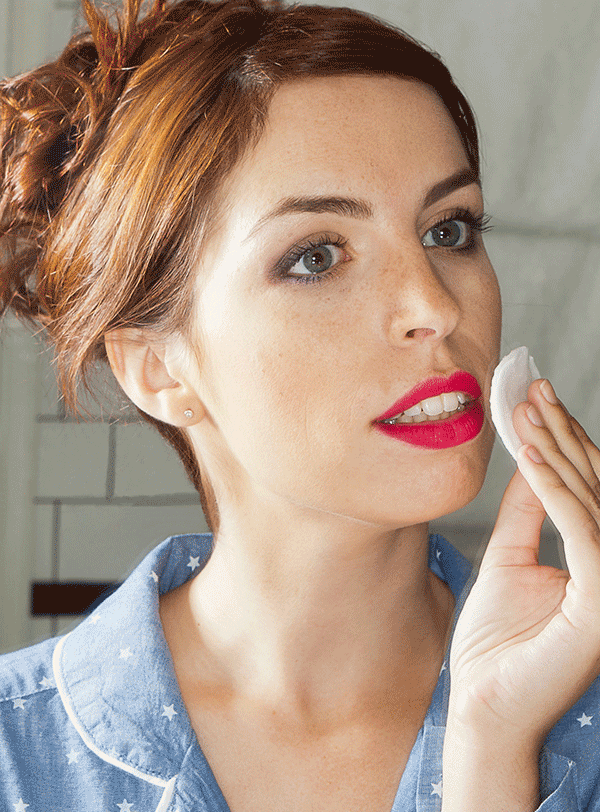 TW: Why is exfoliation an important step in your skin care routine?
CP: I bought Clarifying Lotion for the first time this year because I was having some problems with breakouts. It was recommended to me to heal my skin and remove the daily buildup of oil and debris. And it worked! Once I started using it twice a day, I noticed my natural tone is more luminous, my skin is clearer and you can see my freckles!
TW: What is your morning beauty routine?
CP: When I get up, I apply a bit of moisturizer. I never wear foundation during the day, only for nights out. So in the morning, I just apply a BB Cream and use Pep-Start Eye Cream to perk up my eyes. Since I discovered it, I haven't been able to give it up. It makes me look instantly more awake.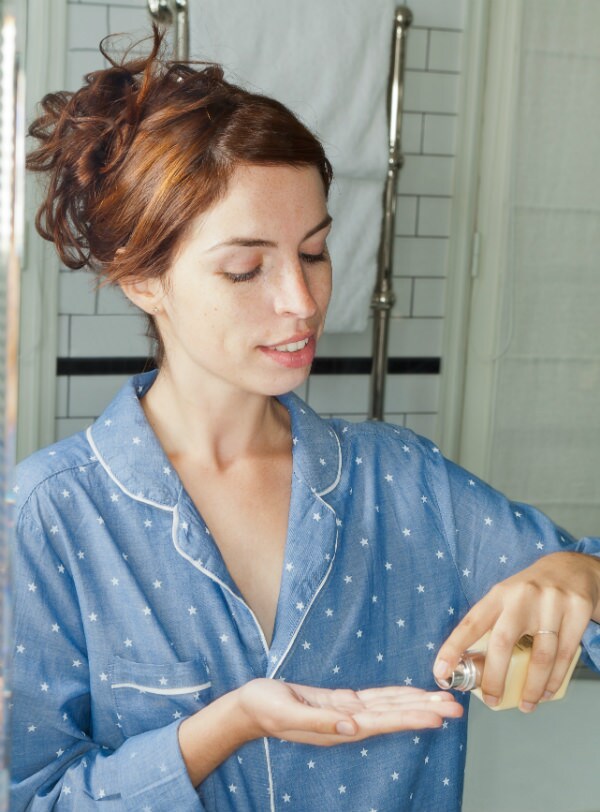 TW: How do you take care of your skin in the winter?
CP: Because I have naturally dry skin, I need to pay special attention to staying well hydrated and to remove my makeup daily if I don't want pimples to pop up. To manage, I put on lots of nourishing moisturizer, like the Dramatically Different Moisturizing Lotion+, and do hydrating face masks three times a week. It relaxes me before I go to bed. Sometimes, I even give one to my boyfriend while we're watching television together—it's our little ritual.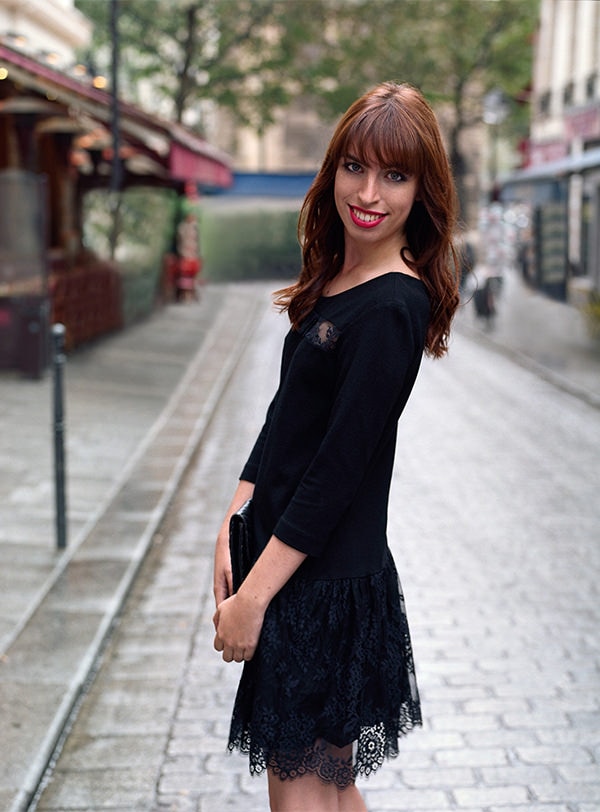 TW: What's your go-to makeup look for a party or night out?
CP: In everyday life, I wear very little makeup. So when I go out, that is the moment when I have some fun. My mother always said to me, "Apply makeup either to your eyes or your lips, but not both." And so of course, I like to do both! I love smoky eyes and a bold red lip. I especially love Pop Matte Lip Colour + Primer, which is super hydrating and feels like lip balm. My go-to red is Ruby Pop.
Photos: Giacomo Bretzel | Words: Rachel Hayes