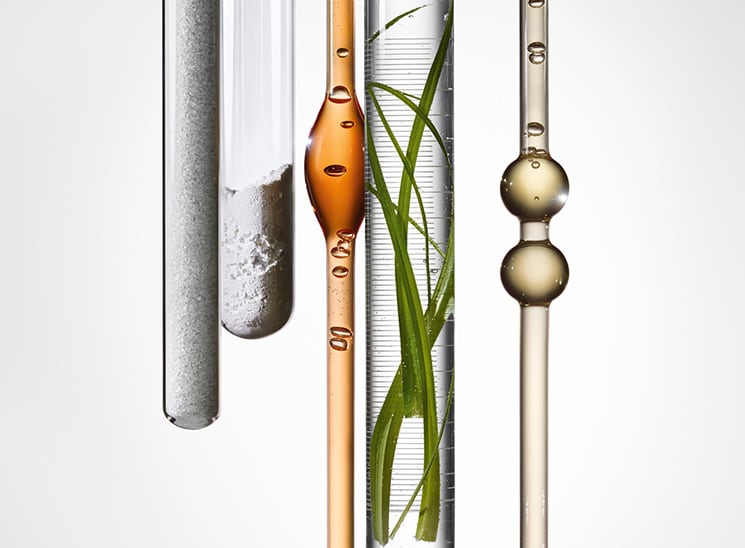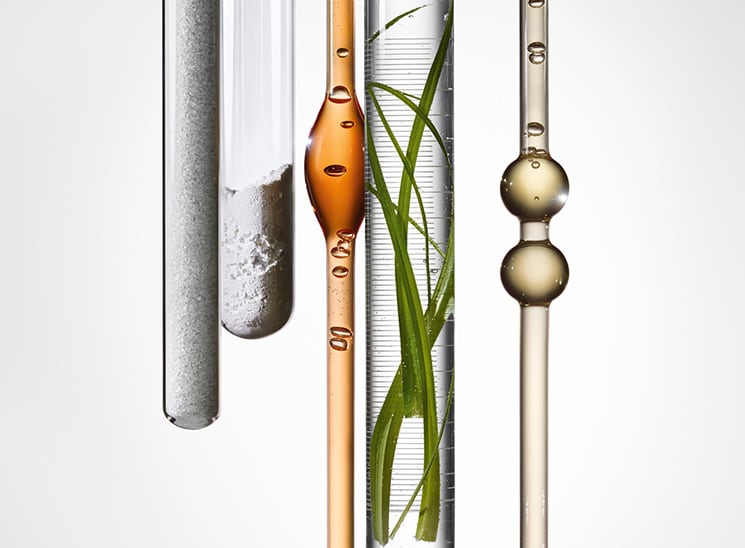 Your healthy skin diet should start today.
We all want vibrant, vital skin at every age. We study ageless faces for the answers: Does she do hot yoga? Is she mixing a green smoothie every morning? What's her supplement secret? But the real secret (especially when it comes to skin aging) is that consistency is everything—from the nutrients you consume every day to the ingredients in your skincare every AM and PM. And we've got the blueprint to the better you.

Get ready to enter your strongest era yet.
Go clinical with your skincare.
Want to get serious about strong skin long-term? It's time to elevate your ingredients and care about claims. When it comes to anti-aging—by which we really mean aging beautifully—the
Smart Clinical Repair
line from Clinique is built on the latest skin science. Take
Smart Clinical Repair Wrinkle Correcting Serum
, which leverages a next-generation retinoid, specially formulated to be used twice a day with minimized irritation, plus peptides to help boost skin's natural collagen and strengthen its internal structure. It's clinically proven to make you look one year younger in just ten days* by visibly repairing stubborn lines and wrinkles.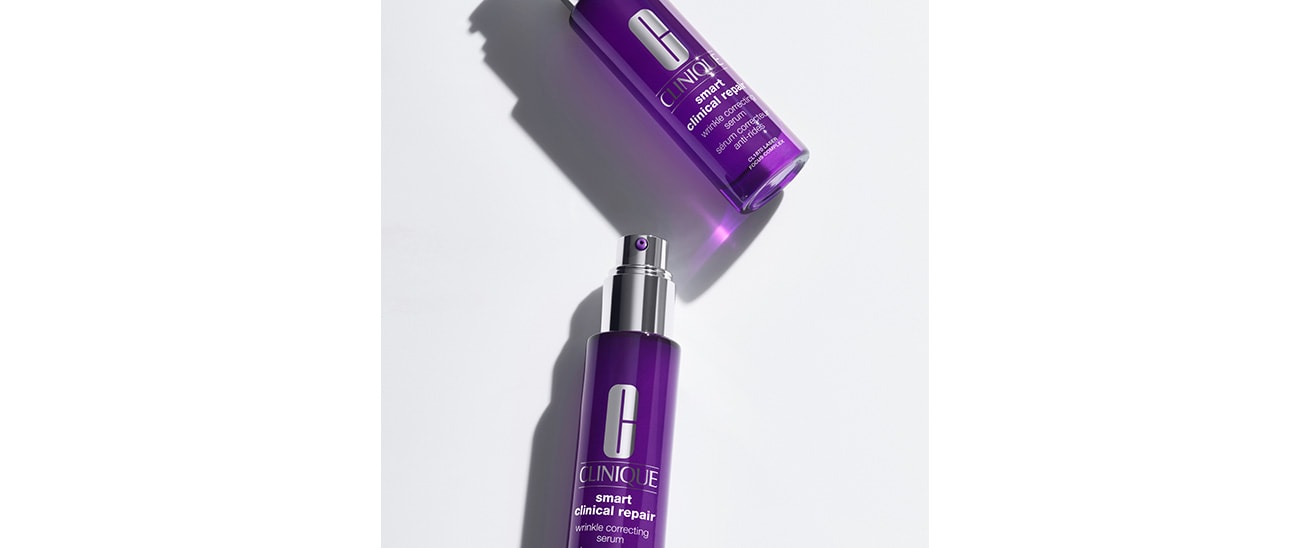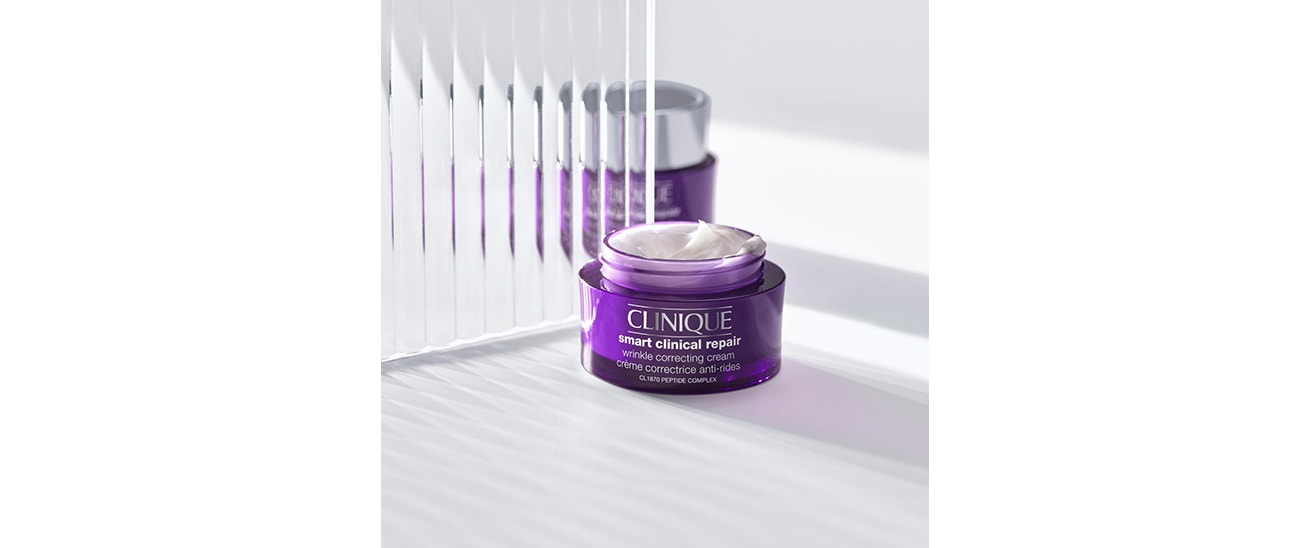 Take a stab at strength training.

As you get older, it becomes clearer how important it is to maintain a body that supports you. It's not about endless cardio or "getting skinny." Now we work out to feel great when we wake up, keep up with our kids, and do what we love longer. By adding a few days a week of strength training (think free weights, resistance bands, or weight machines) to your routine, you'll build muscle, endurance, experience, more energy—not to mention inner strength.



Get into the sober curious trend.

You know how important drinking water is when it comes to great skin, but did you know just how much damage too many cocktails can do? In the short term, drinking alcohol can cause dryness, dark circles, and decreased elasticity due to reduced collagen. More than ever, healthy-conscious people are cutting back and seeing the benefits in their skin. Pick up a non-alcoholic premixed cocktail or try every flavor of seltzer you can imagine, and you'll soon see a hydrated glow that's better than bubbly.



Stay away from constant dieting.

From intermittent fasting to keto to low-carb, yoyo dieting still permeates our culture. Stick to what works for you (or what a doctor suggests), but switching from diet to diet without an expert's advice can wreak havoc on aging skin. Losing, then gaining, then losing weight can lead to skin that prematurely sags and lacks luster while also increasing skin inflammation. Make sure to fill your diet with whole foods, vegetables, fruit—and the occasional treat.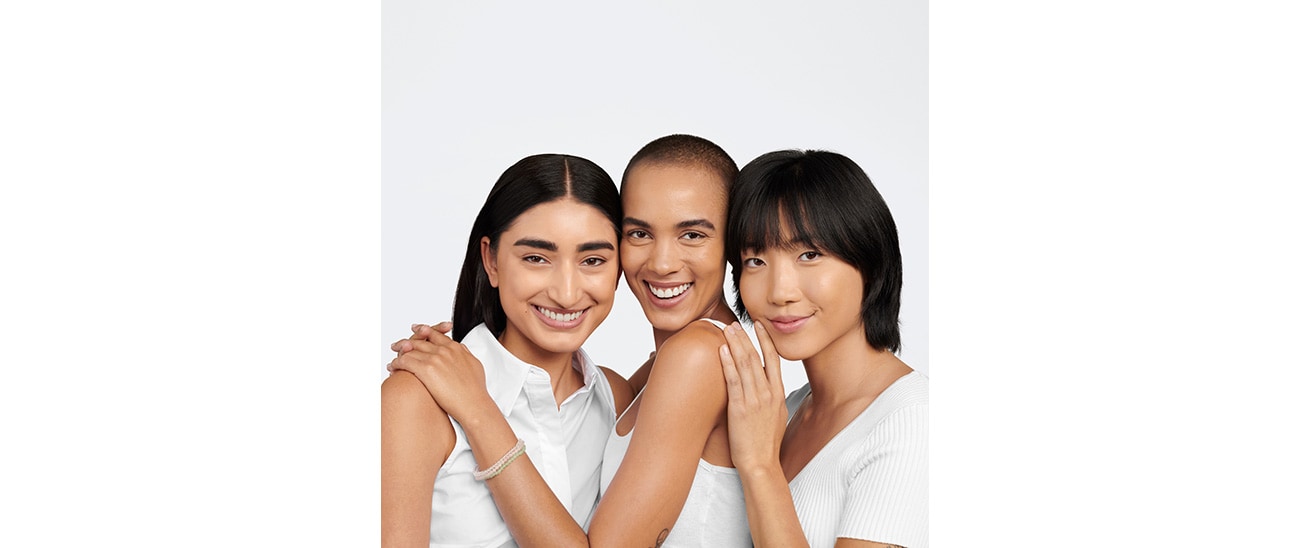 Movement doesn't have to be overwhelming.

We're not saying you have to run a marathon for your best skin, but your largest living organ is happy when it enjoys regular moment. Long walks with the dog? A deliciously-stretchy yoga class? Investing in a spinning bike? No matter what kind of movement makes you happy, regular exercise delivers that healthy-looking flush to aging skin. (It also aids in better sleep, which also helps the skin.)

Let us know which tip you're most excited to try.

*Based on clinical testing on 46 people.