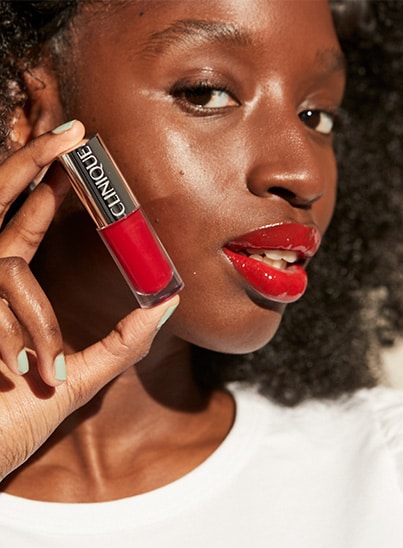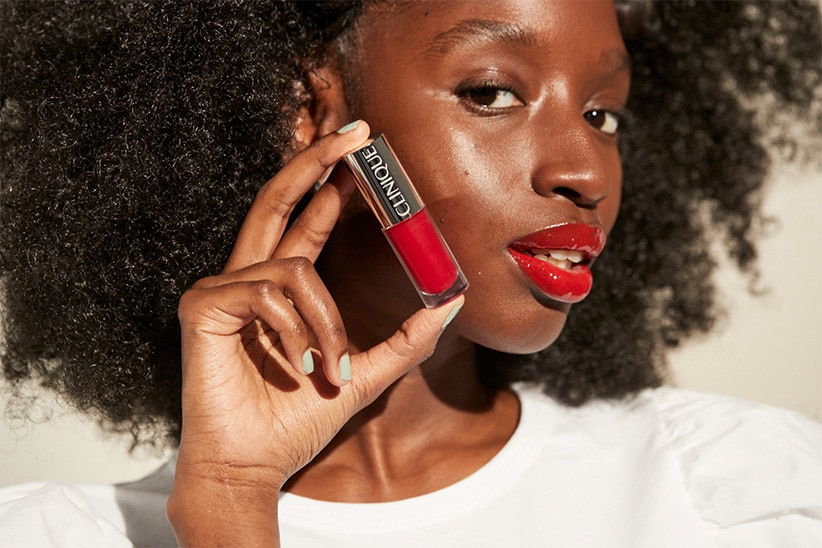 If there's one thing in fashion this season, it's Clinique. Because Spring/Summer '22 Fashion Week was all about clean skin, a pop of fresh color, and playing up your best feature—in other words, all our favourite looks. We broke down three of these signature spring makeup trends so you can replicate them at home. No runway required.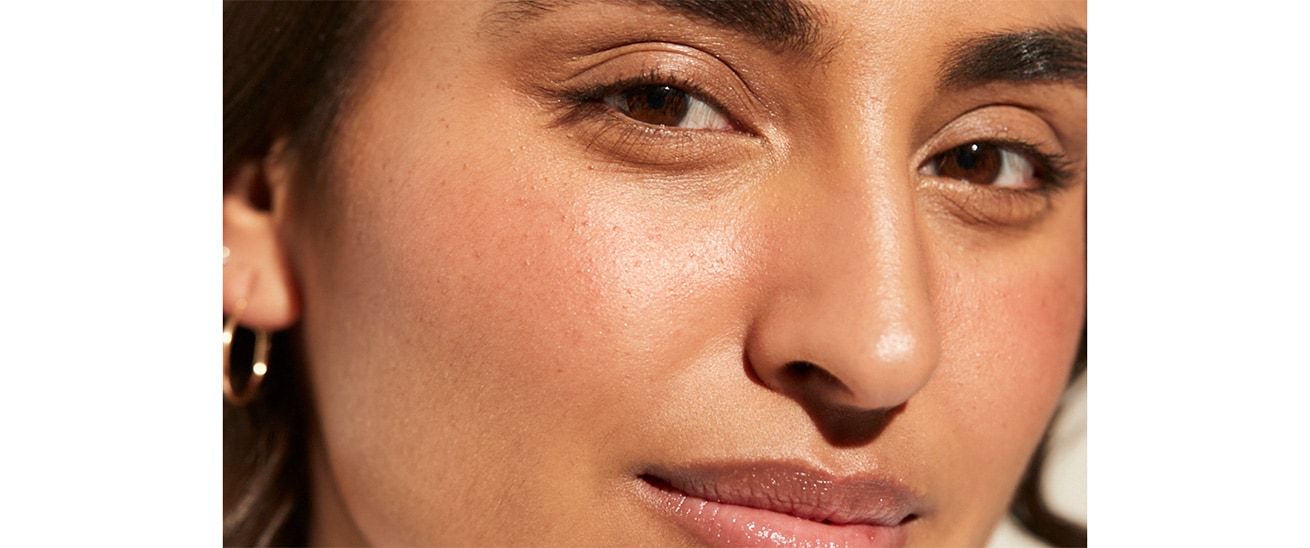 Cloud Skin

The perfect mix of no-makeup makeup and your favorite Instagram filter, the cloud skin trend gives a soft, plush, and natural makeup look.

1. Apply your shade of Even Better Clinical Serum Foundation to back of hand, then blend it with Foundation Buff Brush. (Be sure you can still see the bristles of the brush before applying to the face. Too much product can look cakey, so best to start with smaller amounts of product).

2. Buff foundation into well-moisturised skin. Use small circular motions beginning where you need most coverage and then moving out from there.

3. Before setting, swirl your Buff Brush into your favourite Cheek Pop shade and buff the blush onto "apples" of the cheeks (on the front of the cheekbone). Blend towards temple.

4. Finish everywhere with Blended Face Powder for an all-over matte but not powdery look.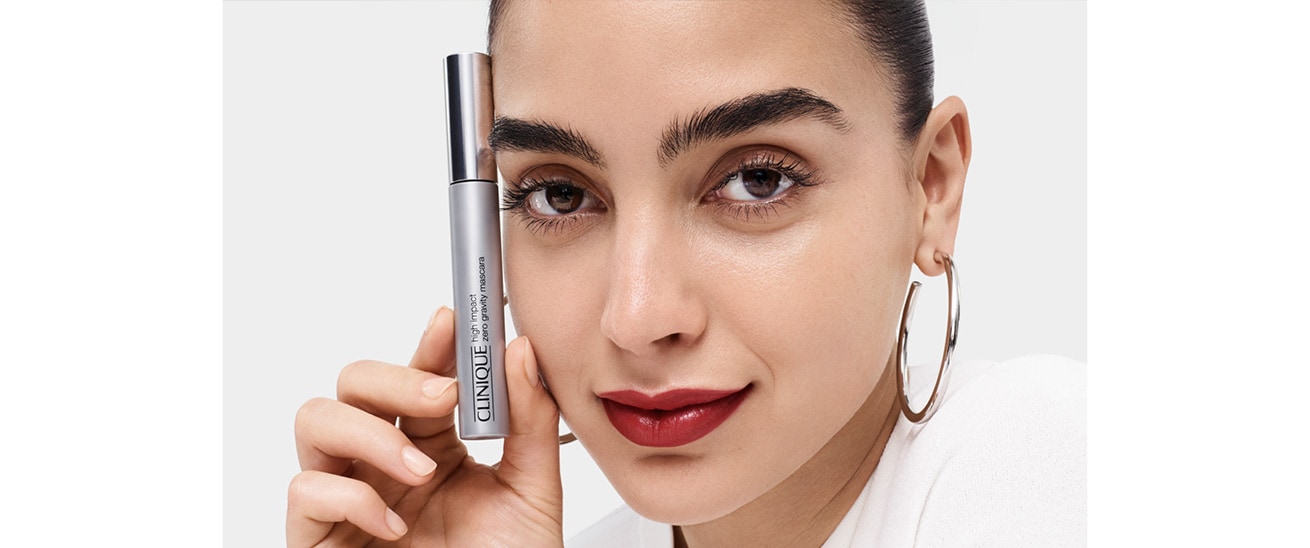 The Tight Curler Lash

Lash perm? Extensions? Nope.

1. First boost the base of lashes by applying Quickliner for Eyes in Intense Black. Apply at and between the bases of the individual lashes.

2. Wiggle the curved side of the High Impact Zero Gravity Mascara brush through the lashes and repeat to build. This tubing mascara instantly lifts and curls lashes for up to 24 hours.

3. For optimal effect, briefly press & hold convex side of brush against lashes.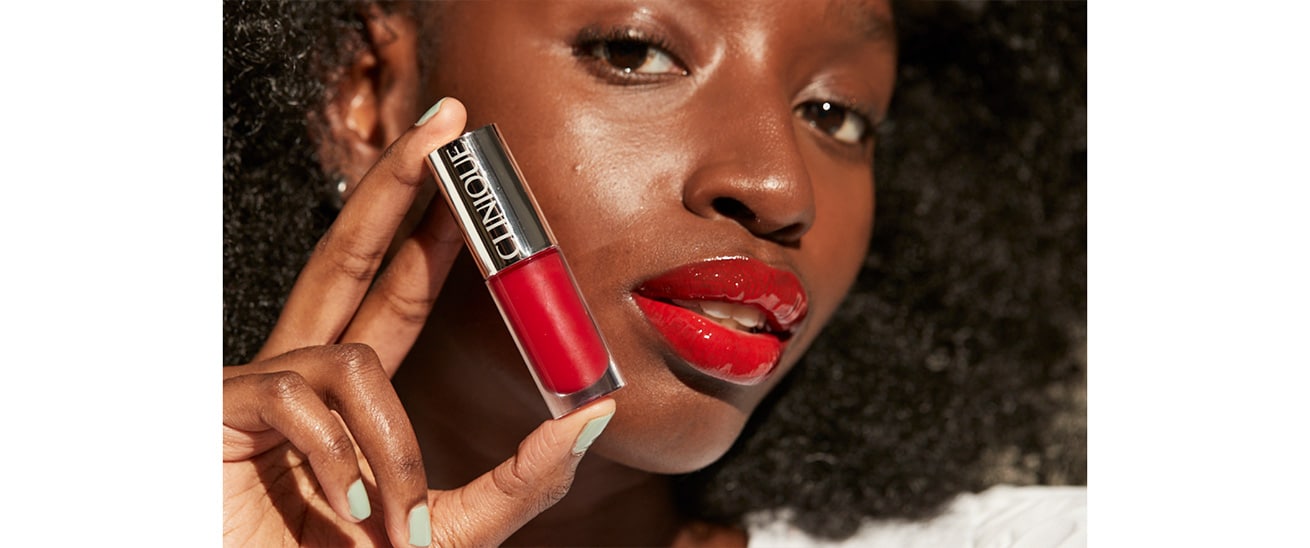 Candy Apple Shine

The so-sweet update to the classic glossy red lip.

1. Apply your favorite shade of the Clinique Pop™ Reds lipstick straight from bullet or use a Concealer Brush for the sharpest edges. Lightly blot with tissue, then re-apply.

2. Apply Pop Splash gloss in Juicy Apple, concentrating at the center of the lips for the highest-shine red.

A classic complement to an glossy red lip is a pared-back eye look: neutral shadow, liquid liner, soft brows and mascara.

Which spring makeup trend will you try first?