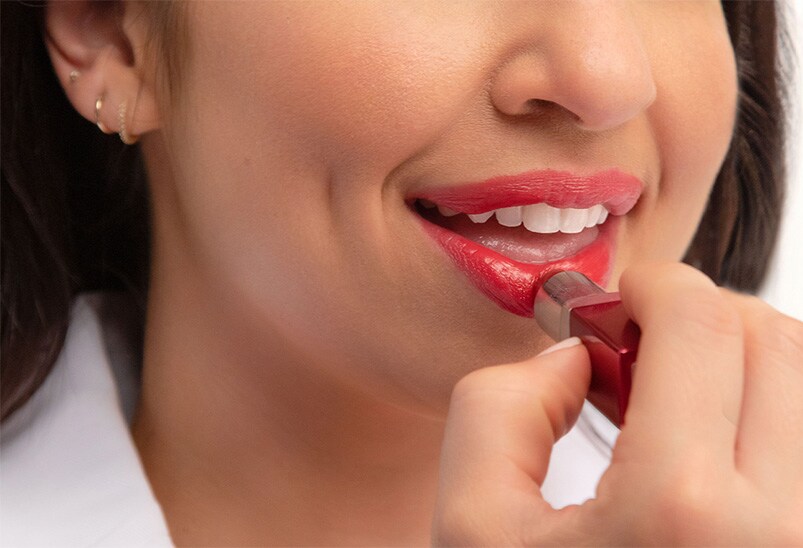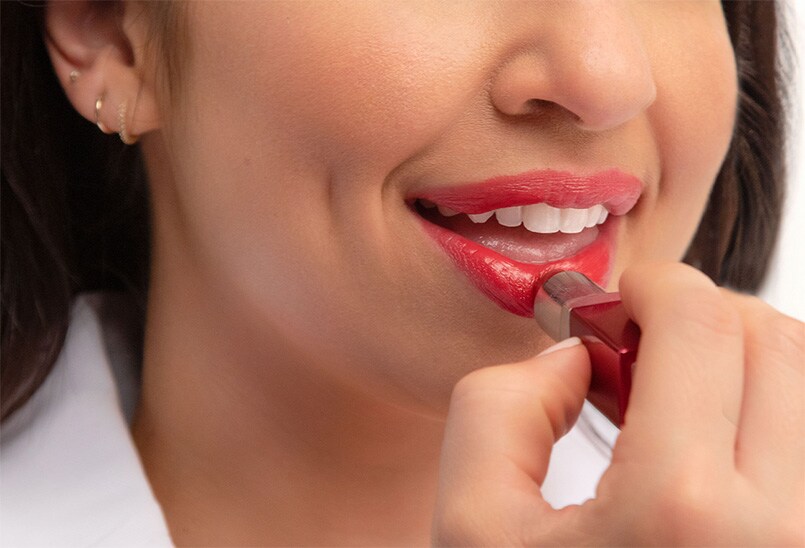 4 simple tricks for fuller lips.
A plumped-up pout has been the envy of many selfies. But you don't have to turn to fillers for fuller-looking lips. There are ways to create warmth, depth, and shine in all the right places—and it starts with one secret weapon lip-lining technique.

First, choose the best lip liner: one that won't budge, feather, or bleed. Clinique made Quickliner™ For Lips to do all this, plus fake the look of fuller lips. Because dry-looking lips tend to appear smaller, Quickliner has a smooth, non-drying formula to nourish your lip's edges and still lock your look in place.
Now let us introduce you to the Dot-Dot-Dash Method.

Step 1: Take your Quickliner in your favourite shade and draw a dot at each peak of your upper lip. Then draw a dash along the bottom of your lower lip.

Step 2: To build more volume on your top lip, work from corner of mouth upward toward your cupids bow.

Step 2: To build more volume on your bottom lip, work your lip liner from the center towards the corner.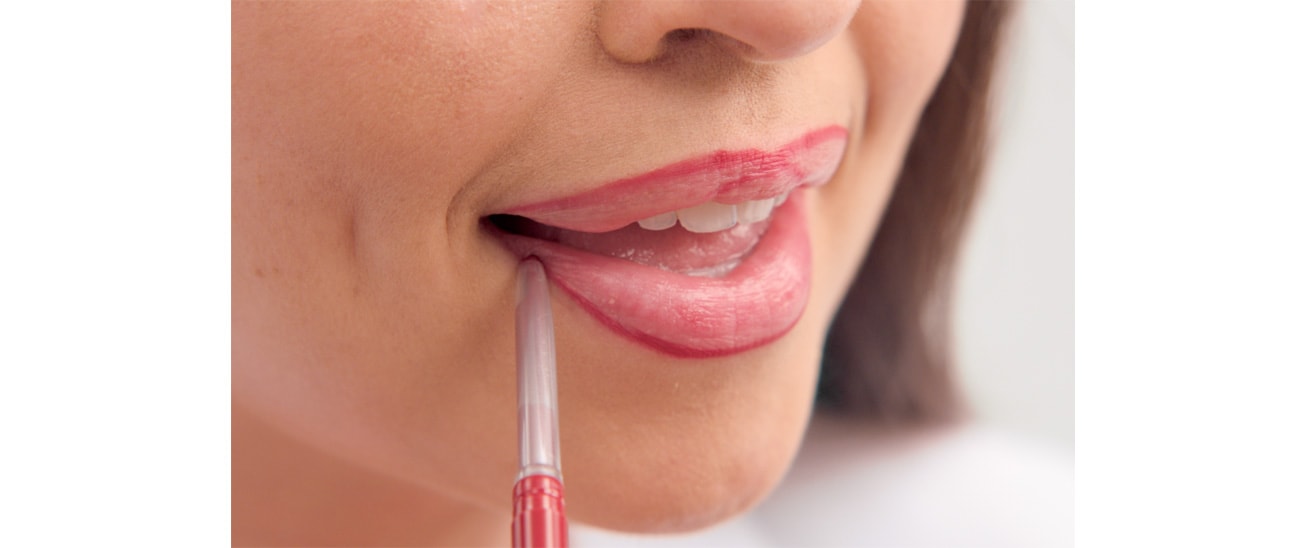 Once you have your lip liner in place, choose a moisturising lipstick in either a matching shade or a shade that's a tiny bit lighter than the lip liner to create the illusion of depth. We like Clinique Pop™ Lip Colour + Primer because it delivers rich colour with a built-in smoothing primer. It also has a slight shine and velvet finish to it, which will also make lips look fuller. Apply carefully within your lip liner.

Making lips look fuller is all about reflection of light and illusion, so next take a lip gloss in either a shade that's clear or close to matching your lipstick. (Clinique Pop Plush Creamy Lip Gloss absolutely drenches lips in shine.) Add the tiniest dab of gloss to the center of your bottom lip – that's it. Blot it a little with your finger.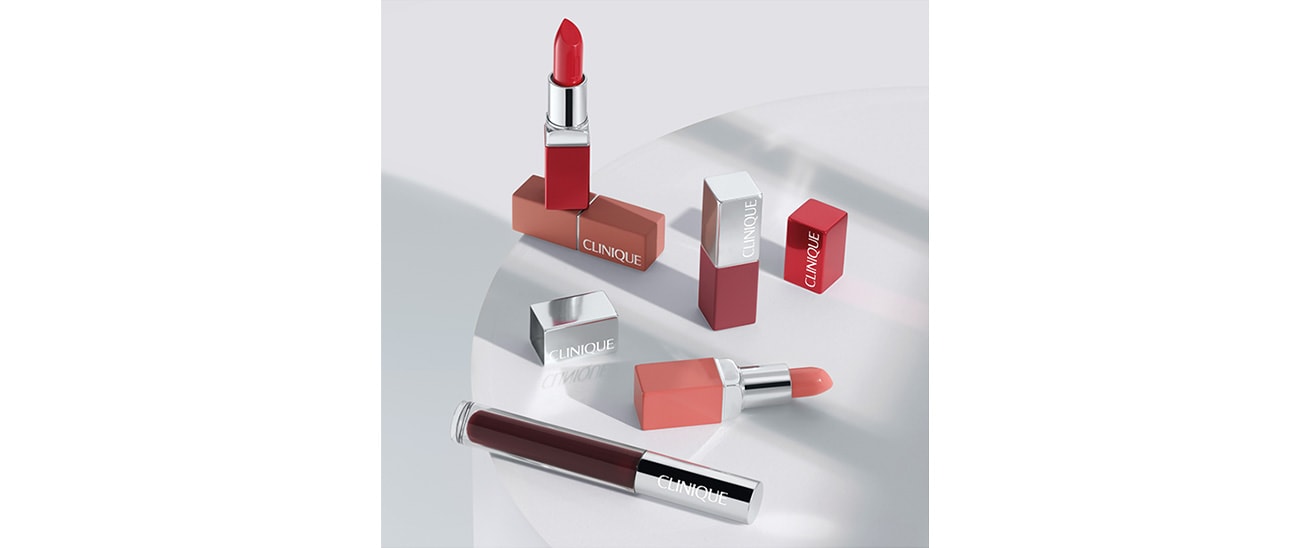 Lastly, let's clean it all up so everything really pops. Take a lightweight concealer like Even Better™ All-Over Concealer + Eraser, that instantly perfects, thanks to a built-in blurring blender infused with antibacterial technology. With the lightest touch, apply concealer anywhere around your lips that may have smudged or could use the coverage. A dab above your cupid's bow will make your lips pop even more.
No fillers. No filters. Just fuller-looking lips IRL.