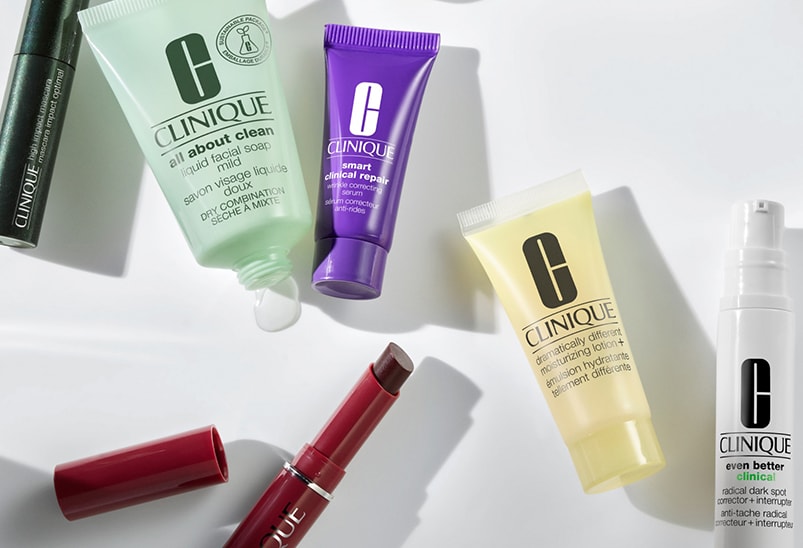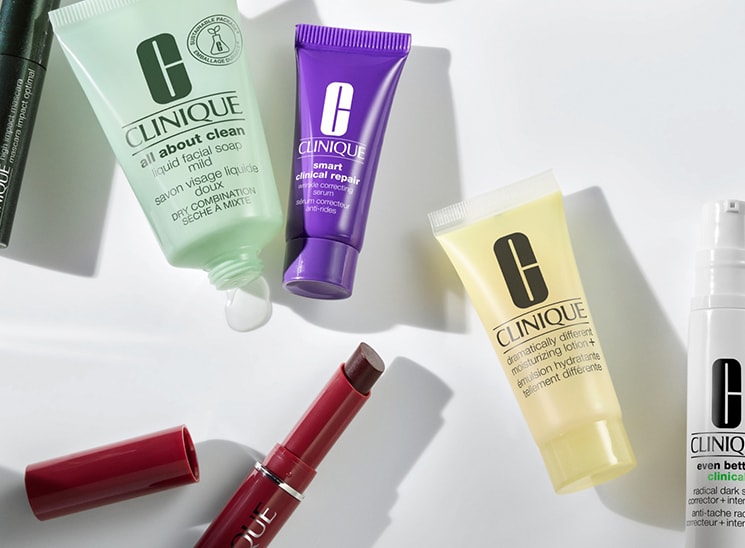 Take your skincare to go.
Don't sacrifice your skin for the sake of adventure. Whether you're hometown-bound for the holidays or seeking some much-needed solo time, your beauty routine can get left by the wayside. So no matter what your holiday travel, make room in your suitcase for our favourite packable, portable favourites.
Wash it all off.
All-day travel can wreak havoc on the skin. But don't flop into bed ASAP. Start your travel skincare routine with
All About Clean Liquid Facial Soap in a mini size
. This beyond-soothing cleanser gently washes away dirt and impurities while protecting your skin's moisture barrier. Your next-morning-skin will thank us.
Make sure to moisturise.
From sun overexposure to drying airplane cabins, dehydrated skin is prevalent in most travel scenarios. Help your skin stay plump and glowing with the travel-ready skincare staple
Moisture Surge 100H Auto-Replenishing Hydrator
. This iconic gel-cream not only absorbs decadently into your skin, but is also a hydration-saver for your cuticles, dry knees and elbows, and even the ends of your hair.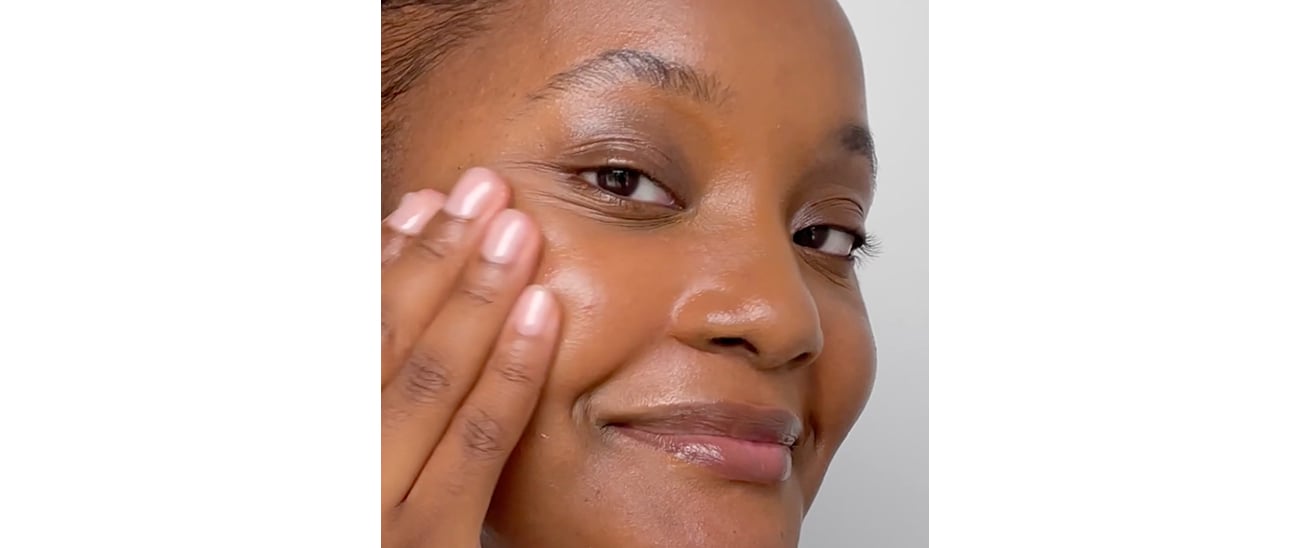 Pack an all-over colour.
When it comes to makeup looks on travel days, you might want to leave the full contour kit at home. Instead, pick a product or two that is buildable, flattering, and can be used on your eyes, lips, and cheeks. We love to pack a
Chubby Stick Cheek Colour Balm
and the best-selling
Almost Lipstick
in Black Honey. Both deliver a gorgeous flush of colour and don't require a mirror or too much time to apply.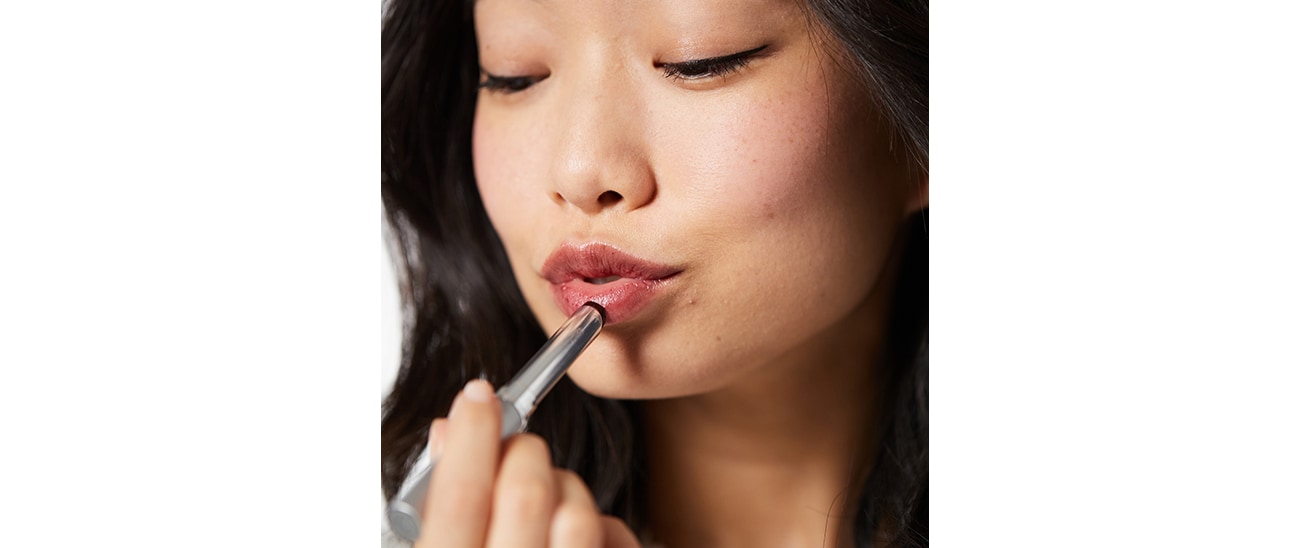 Lashes that defy gravity.
When your lashes are on point, you look put-together and polished. Pack a mini
High Impact Zero Gravity Mascara
. This tubing mascara won't smudge against the elements, and it keeps your lashes lifted up to twenty-four hours. That means you just might look well-rested and fresh when that red-eye lands.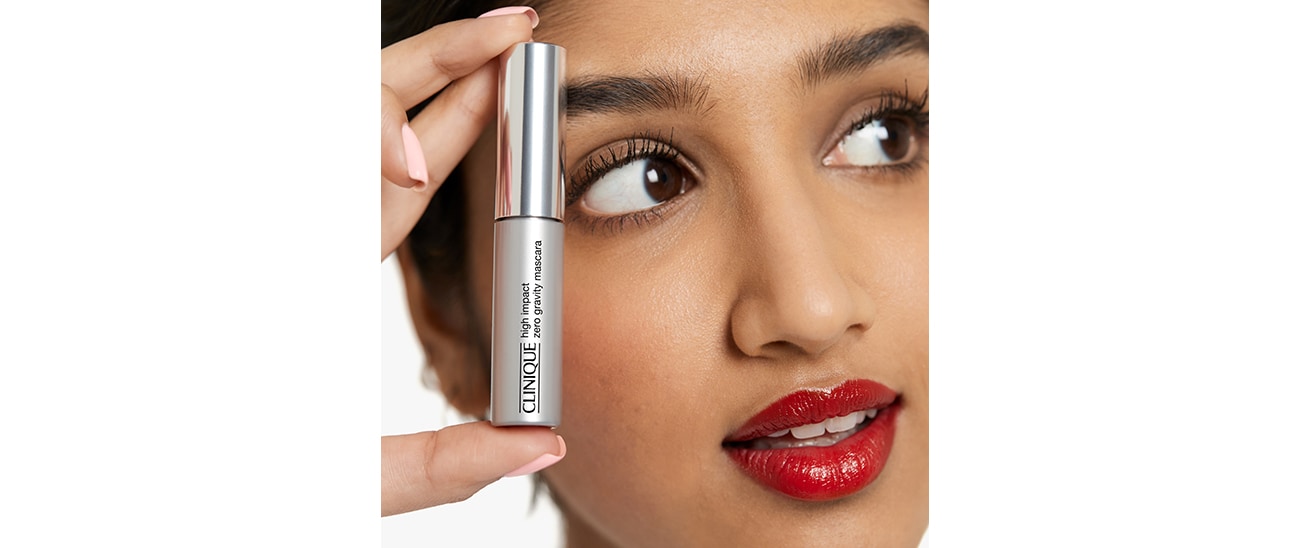 Stay happy.
Arguably the most important part of packing for travel? Making sure you smell—and feel—good the whole time. Our
Clinique Happy Perfume
is a travel-size perfume spray that comes in a roller ball so you're sure to smell delicious (like citrus and mimosa flowers), and there's no fear of a bottle breaking inside your suitcase. Just roll it onto your pulse points for a welcome mood and sensory refresh at any point of your day.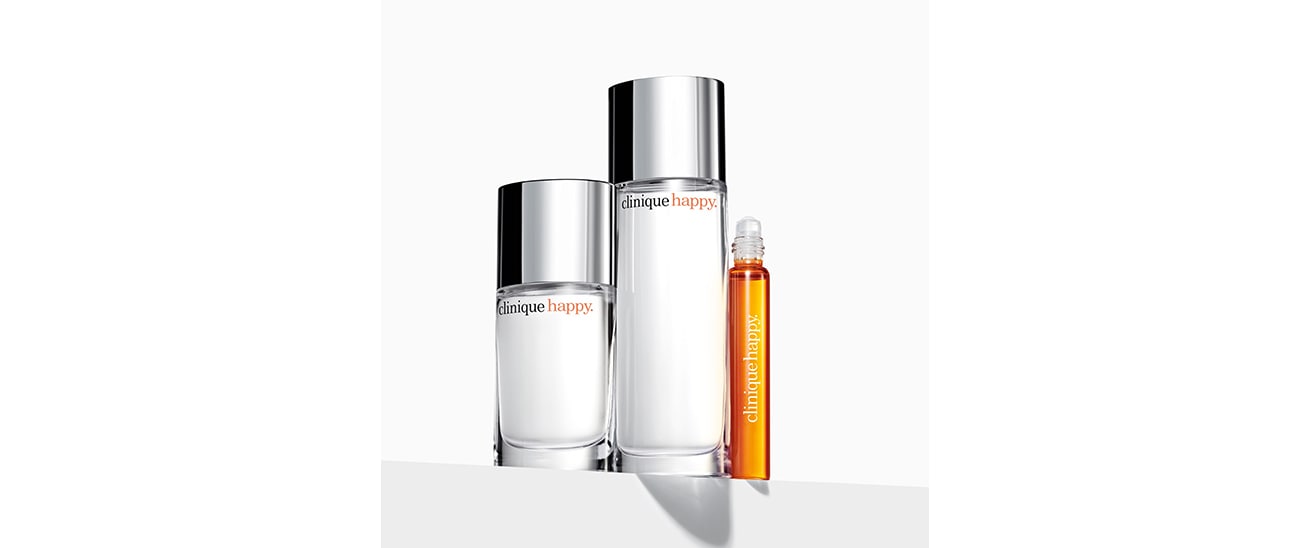 What are your favourite travel beauty go-tos?