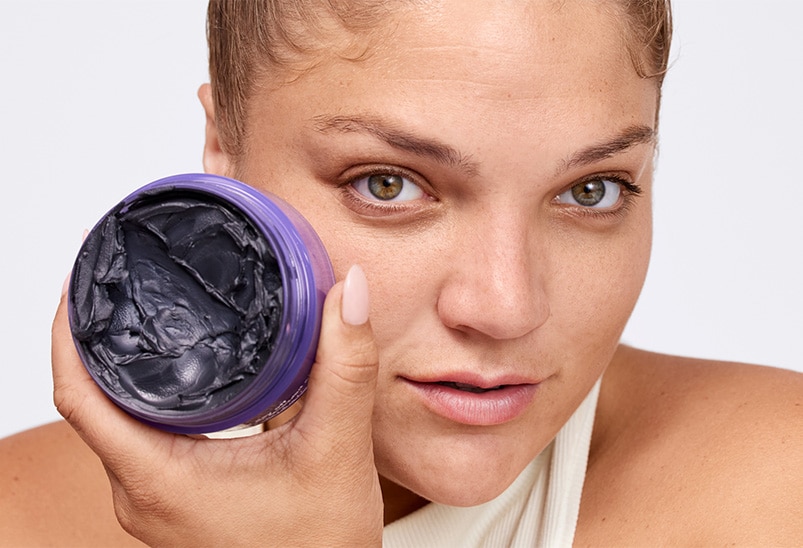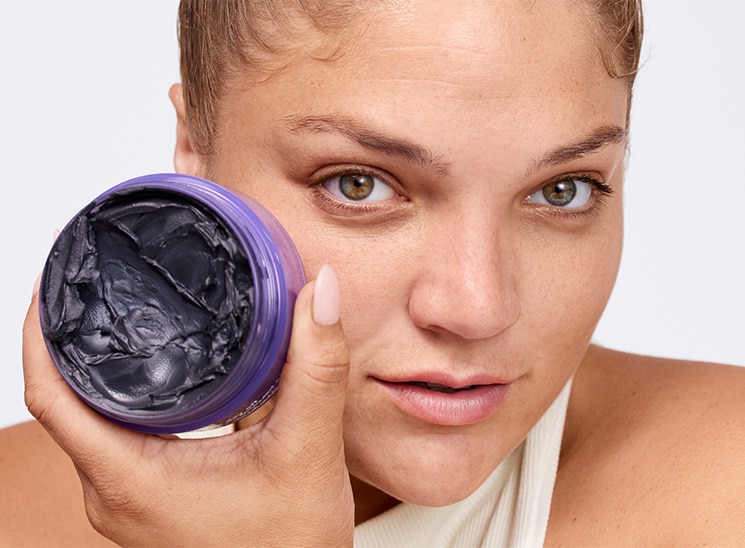 Your new nightly skin detox routine.
Have you ever noticed your pores feel more clogged at the end of the day? Excess oily sebum—not to mention sunscreen, pollution, and other impurities—can build up all day, especially if you have oily skin, wear oil-based makeup, or incorporate oils into your daily skincare routine.

Enter your secret detox weapon: charcoal made of Japanese Ubame Oak wood. It's the key ingredient in our new Clinique Take The Day Off Charcoal Cleansing Balm chosen for the way it's known to help reduce excess oily sebum and detoxify pores. Formulated in the Clinique Lab, this charcoal cleanser is ideal for oilier skin types. Knowing that some people find makeup remover balms make their skin more oily, our chemists developed a special formula with the same great benefits of our best makeup remover. They reserved the same nourishing microcrystalline balm texture that leaves no residue behind, but added the benefits of detoxifying Japanese charcoal.

Have we unlocked our best makeup remover for oily skin? See for yourself with this new nightly skin detox routine.
Step 1: Try our new Charcoal Cleansing Balm.
Start with our #1 makeup remover, now with the detoxifying super powers of a charcoal cleanser: Clinique
Take The Day Off Charcoal Cleansing Balm
.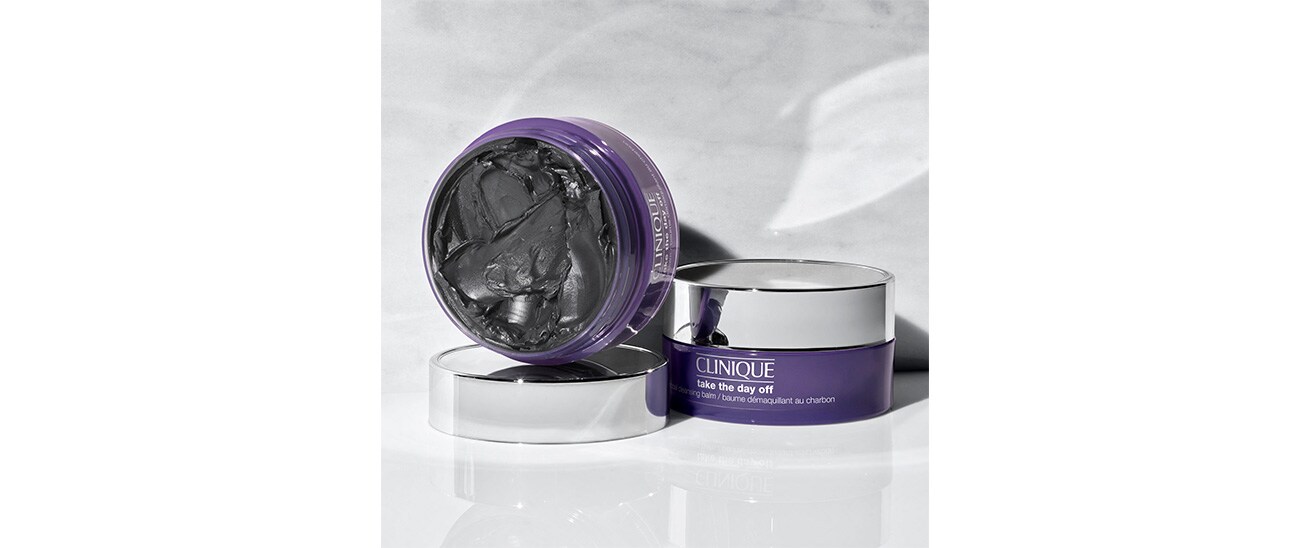 Step 2: Follow with Liquid Facial Soap.
If you don't have a double cleansing ritual, you do now. Dermatologists developed the
All About Clean Liquid Facial Soap
Oily Skin Formula just for you. This oily skin savior works into a soft, non-drying lather to remove flakes, dirt, and debris, plus protect skin's natural moisture balance. Use it nightly, and repeat in the morning.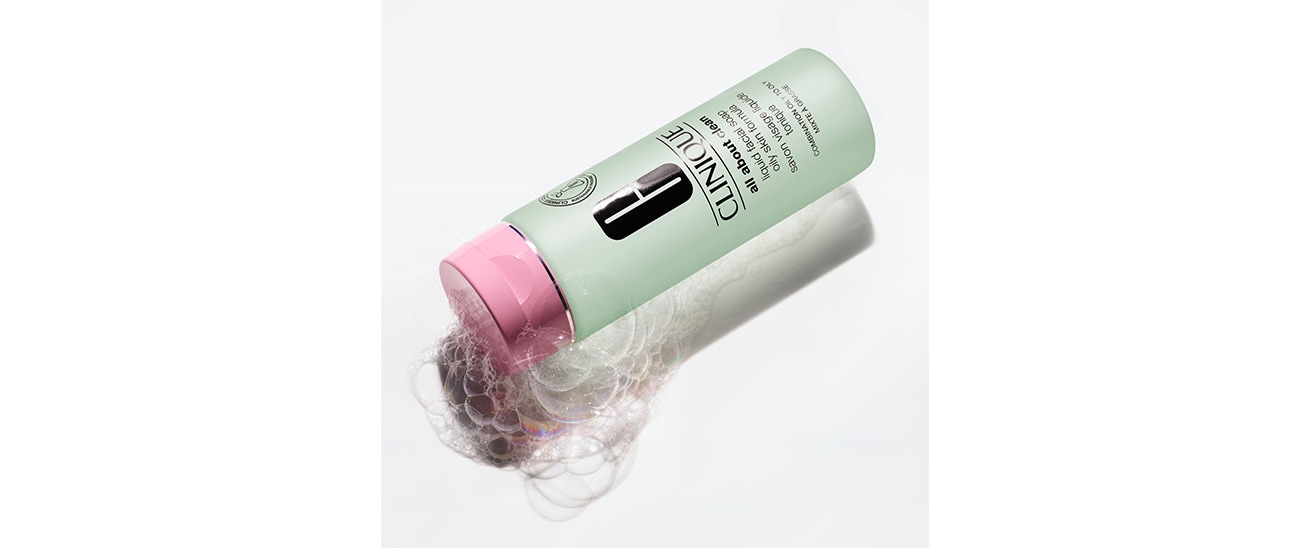 Step 3: Exfoliate with Clarifying Lotion.
Rise and shine? No thanks. Liquid exfoliation with Clinique
Clarifying Lotion 4
is essential to removing the excess oil that can lead to morning breakouts. Apply to a cotton ball and sweep gently over your neck and face. Repeat in the morning.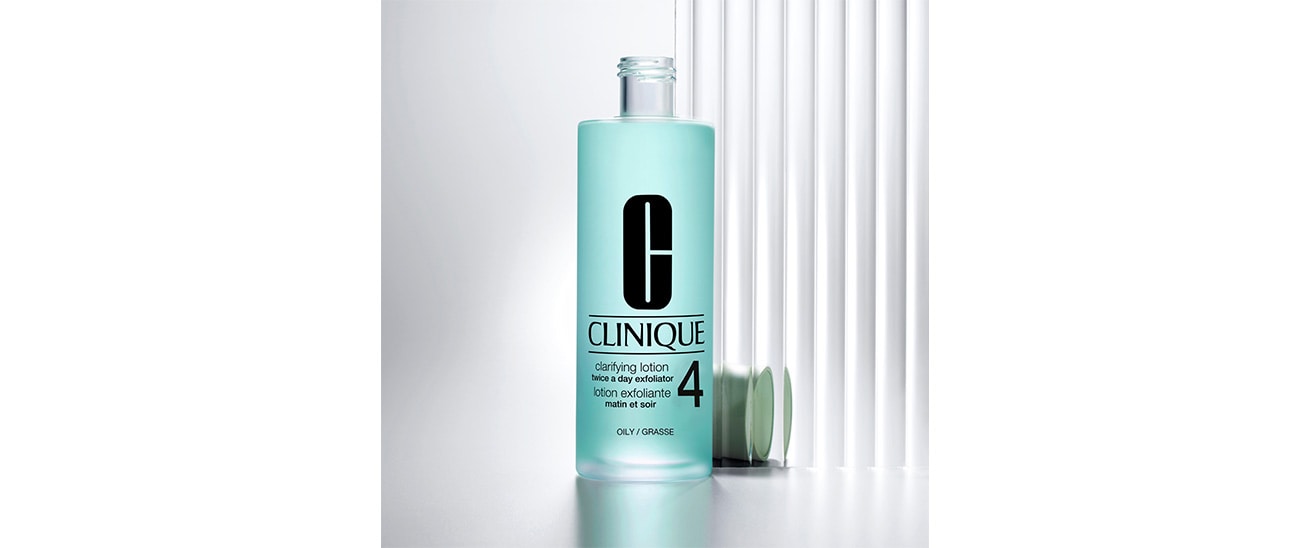 Step 4: Hydrate with Moisture Surge.
It may seem counterintuitive but hydration is key for oilier skin types. Finish with an oil-free moisturizer, like
Moisture Surge 100H Auto-Replenishing Hydrator
, to hydrate your skin while you sleep. The gel base goes on smooth and penetrates deep to help skin rehydrate itself over 100 hours. Use it nightly at the end of your skin detox routine or as a 5-minute plumping mask.