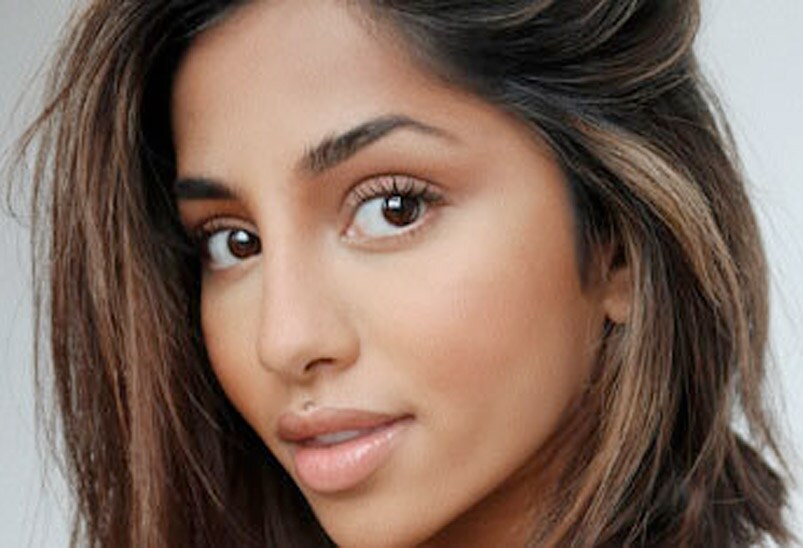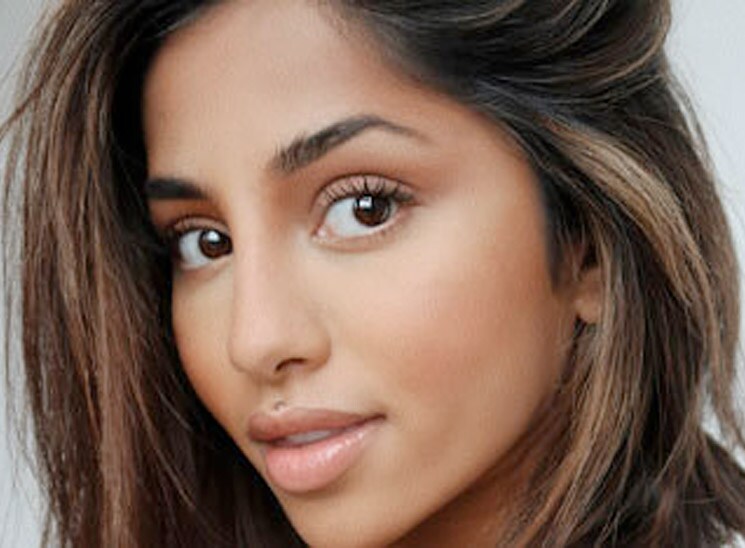 Maria Thattil's Simple Everyday Makeup Routine
It is post Miss Universe, I'm about to move into an apartment on my own, breathe life into new career pursuits, and am ready to enter a new chapter, and whilst some things have changed, others have stayed the same - like my everyday makeup routine. Amazing how all the glam in the world can't lure me away from my favourites, right? Without further ado, here is my routine for an everyday, natural makeup look with Clinique.
The most important step in one's makeup regimen is the prep. If you've hydrated, primed and protected your skin … *cue: Chef's Kiss. I start with the Moisture Surge 100H Auto-Replenishing Hydrator because, well, I'm a glow-getter. I like to take on my day knowing that I'm hydrating at the deepest level and for the long haul. This oil-free moisturiser in a gel-cream formula works with my combination skin to keep it looking plump and glowing … and that's no surprise, it boosts moisture by 174%. Add the Moisture Surge Eye 96HR Hydro-Filler Concentrate under the eyes and Moisture Surge Hydro-Plump Treatment to the lips – and you're set.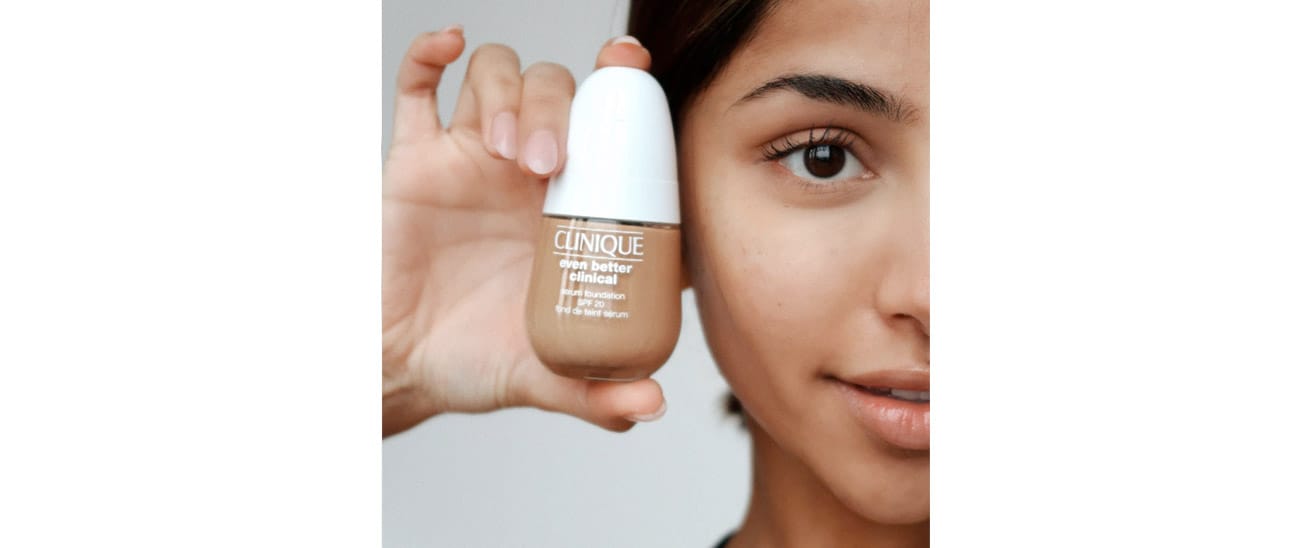 Next I go in with half a pump of Even Better Clinical Serum Foundation SPF20 in WN 76 Toasted Wheat – note this will give you medium to full coverage. This baby is my FAVOURITE foundation ever. Over time, it improves your skin with molecules to fight dark spots, and skin-loving ingredients like hyaluronic acid, Vitamin C, Salicylic acid and SPF 20. I'll buff it all over my face for a dewy, moisturised and skin-like finish. Other everyday staples to follow include my High Impact Mascara – because volume and length are non-negotiables; the Chubby Stick Sculpting Contour to add dimension to my face (blend onto the forehead, cheekbones and jawline) and my Cheek Pop blush dusted on the apples of my cheeks for a youthful, fresh pop of colour.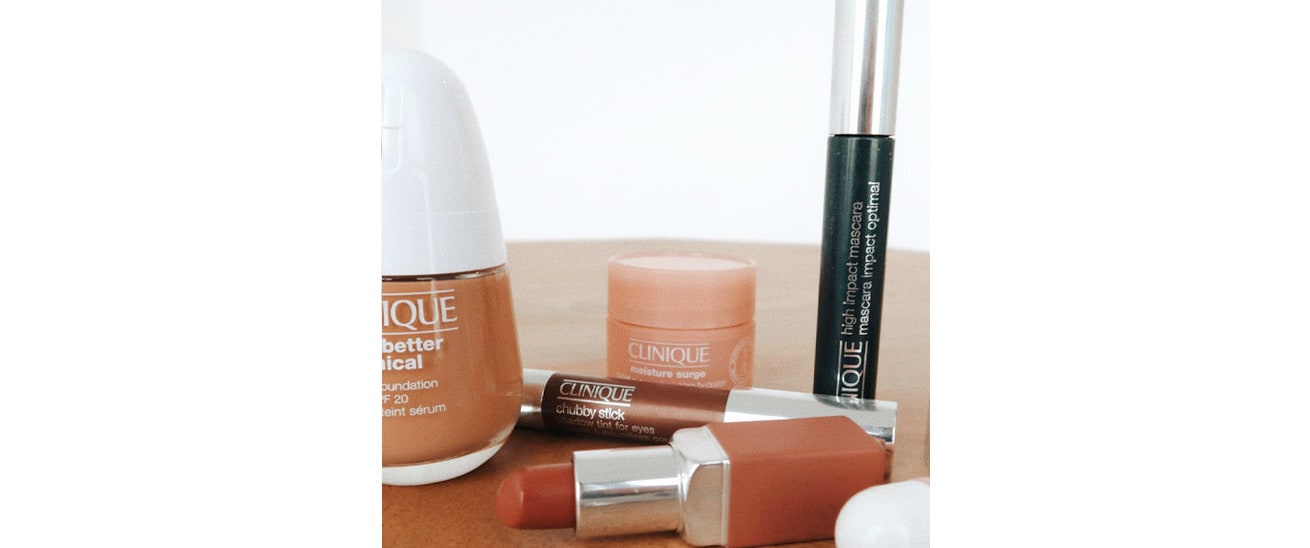 After nailing the base, my favourite part is completing the look with the perfect nude lipstick – and perfect it is, because mine was matched to my exact skin-tone by a Clinique Consultant. You can find out what exact shades of colour serve as your best nude! Mine is the Clinique Pop Lip Colour in Subtle, and I'll wash it over the lip before adding a touch of Clinique's hydrating lip balm, Moisture Surge Hydro-Plump Treatment, to the centre of my lips to make them appear as full as possible.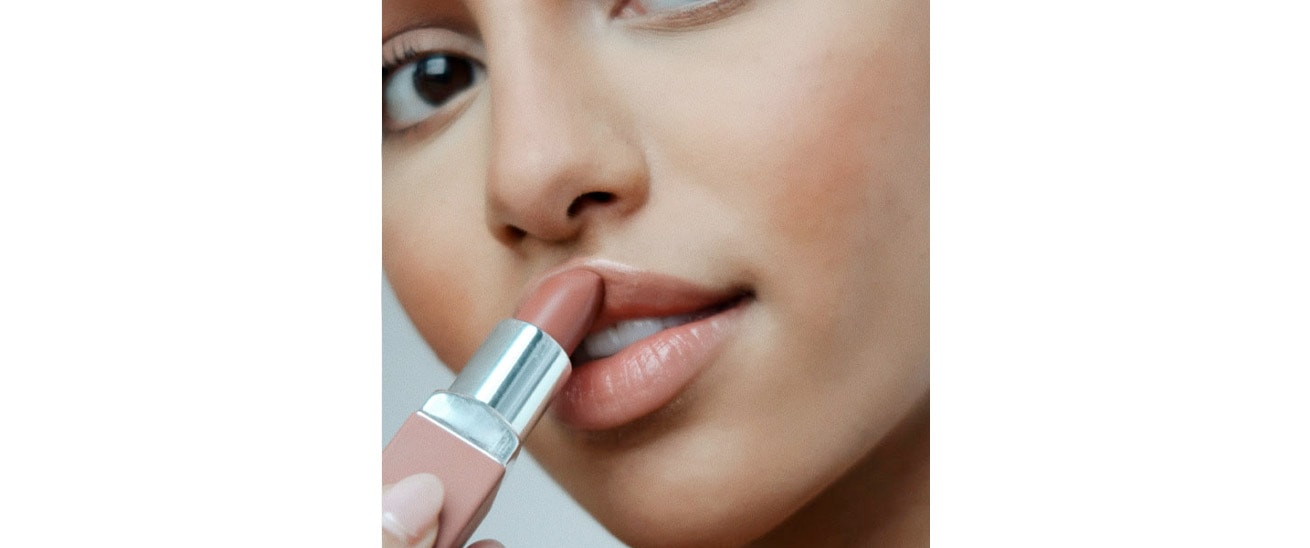 Just like that, I'm ready for the day with the staples comprising my everyday, natural makeup routine. What I love about my Clinique favourites is that they don't just enhance my favourite features to create the perfect no-makeup makeup look, but they are genuinely skin-loving with so many benefits. That's why my career, home and life may change – but my quality makeup staples won't.
Words by: Maria Thattil