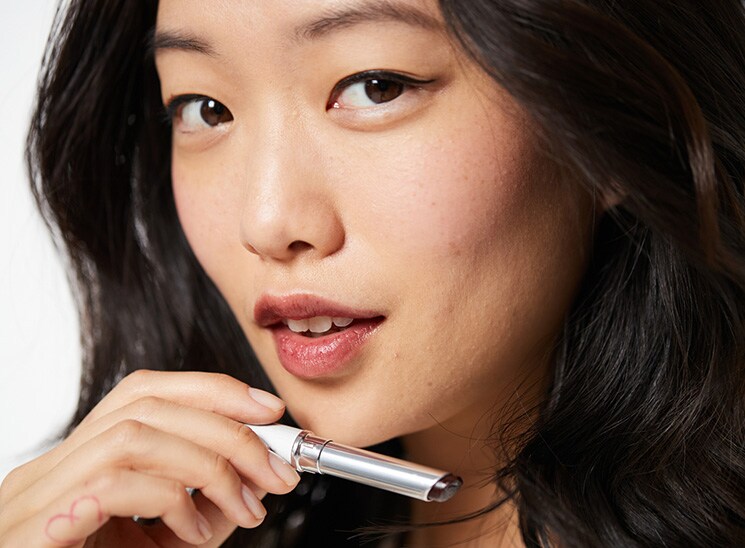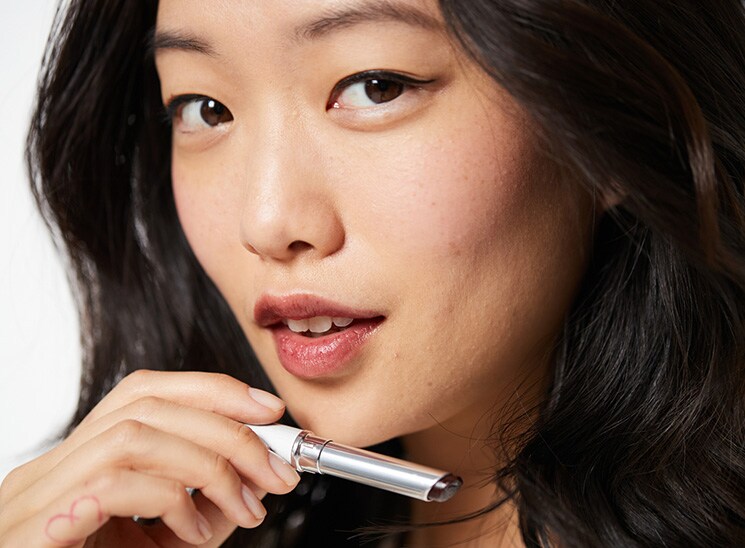 Get the Black Honey look.
What's beloved by celebrities and influencers alike, boasts 50 million views, and is sold every three minutes (when we can keep it in stock)? The one and only Clinique Almost Lipstick in Black Honey. The original bloss on the block (that's balm meets gloss FYI), this viral TikTok lipstick is having an all new main character moment.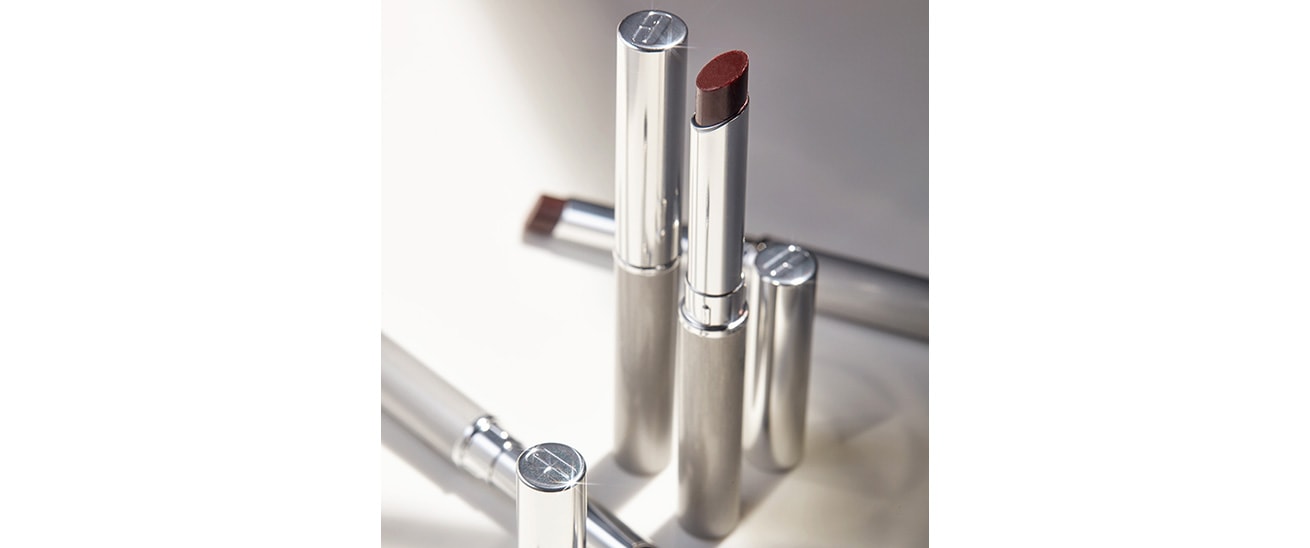 Famed for its magic formula that flatters everyone, former Vogue editor and Clinique cofounder Carol Phillips created Black Honey in 1971 to give the lips a "black turtleneck" for women of all skin tones. Today makeup lovers everywhere are obsessed with the viral TikTok videos, where you can watch the way this unique blend of blue, red, and yellow pigments melt into anyone's lips and bump up their natural color. Way more than a tinted lip balm, Black Honey has officially reached icon status.

But why stop at lips? Clinique has completed the ensemble with a full Black Honey makeup collection. The genius of the original Black Honey's perfectly calibrated color, and all its decades of success, is now available in a whole range of Black Honey makeup that can be dressed up or down for any occasion. From beachwear to black tie, the Black Honey palette instantly elevates your outfit without ever stealing the show.

Here's how to get the look—that's truly unique to you—in just four steps.
Step 1: Start with the eyes.
This Black Honey palette
does it all, day to night, natural to smoky. The deep berry shade of Black Honey is accompanied by seven other shades that flatter on all skin tones.
Step 2: Sculpt cheeks.
To get that just-pinched look, swirl
Cheek Pop in Black Honey
over the apples of your cheeks. Then gently blend color up your cheekbone toward your temple. Build to desired brightness, just like the original Black Honey bloss.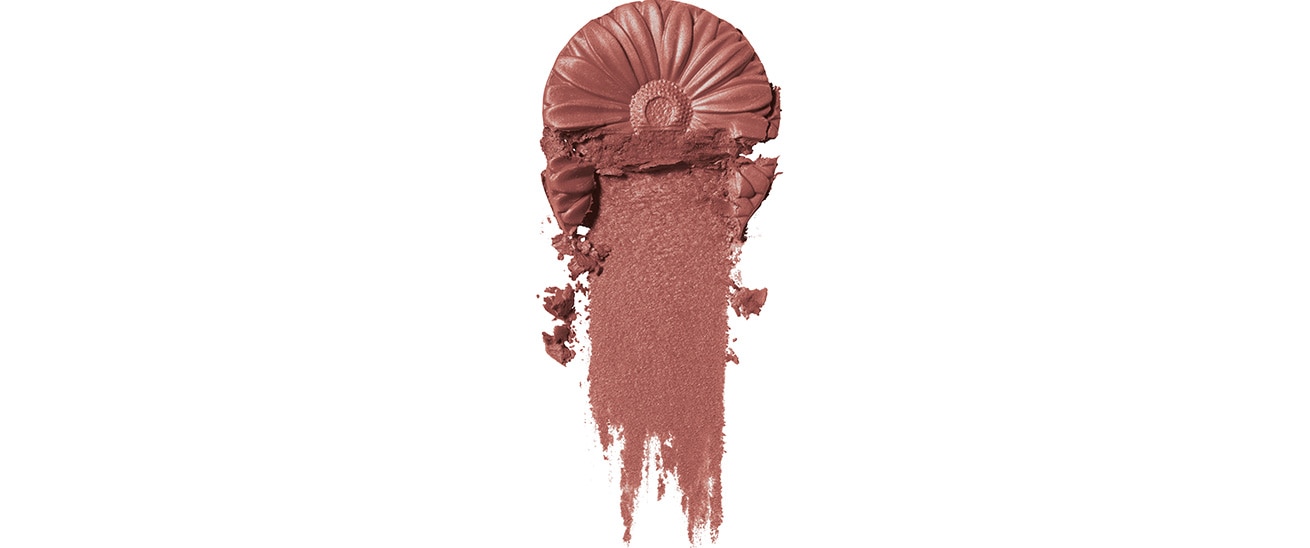 Step 3: Plump lips.
This ultra-cushiony, super juicy
Pop Plush lip gloss in Black Honey
still flatters every skin tone, while layering on a high-lacquer shine. Hyaluronic acid, aloe butter, avocado butter, and shea butter make this lip gloss ultra conditioning, too.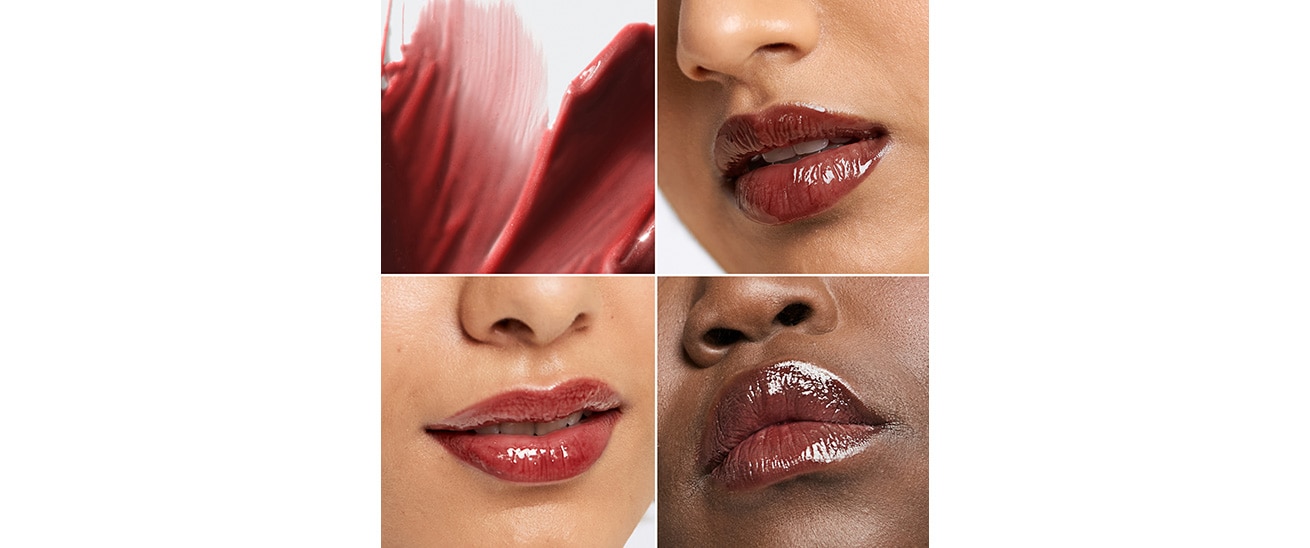 Step 4: Lift lashes.
No look is complete without lashes.
High Impact Zero Gravity
may not carry over the famed Black Honey tint, but it's still the best mascara to flatter every lash, instantly lifting, curling, and lengthening with a weightless gel formula.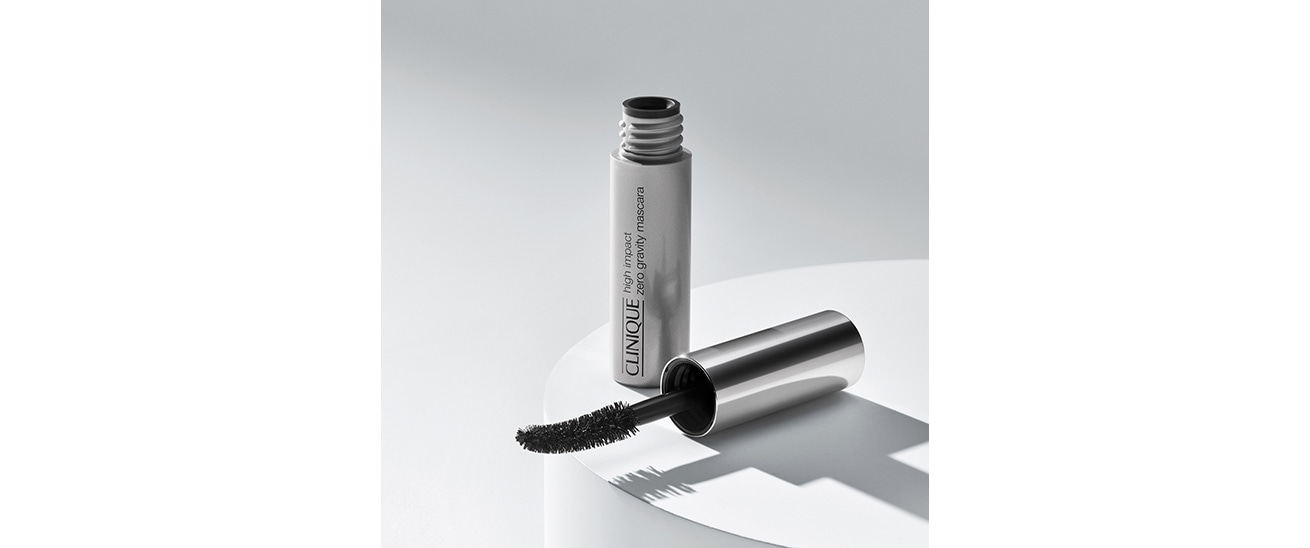 Want more Black Honey makeup tips?

Join us at our expert-led Plumped & Sculpted Lip Lessons, where you'll get a customized routine to help you meet your skin goals. Enjoy a 1:1 session or invite your friends.