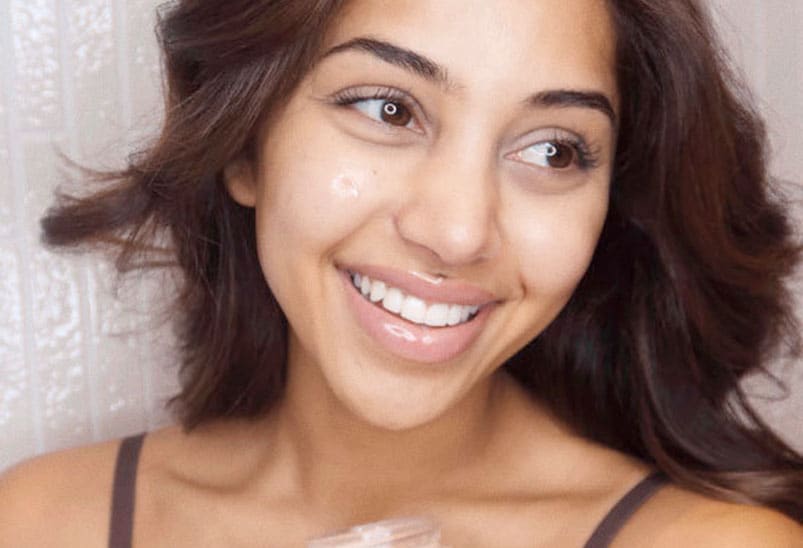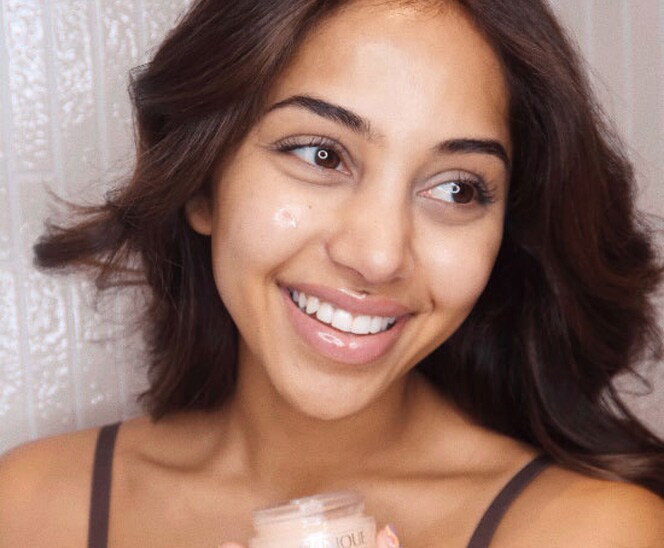 Maria Thattil Spills Her Secrets to Hydrated Skin
Dry, tight skin is a concern for many, especially during the winter months when our skin's barrier is damaged from electric heating and cold air. We've got you covered with the beauty tips on how to hydrate your skin and lips, and thought who better to share advice than the golden, glowy goddess Maria Thattil - Miss Universe Australia 2020, TV Presenter, Writer and Speaker.

Read on for Maria's take on the best products for skin hydration and how to keep skin hydrated all day, every day.


What's your #1 tip on how to hydrate skin?
Take a holistic approach - you will achieve the best hydration by combining topical products like Moisture SurgeTM 100H hydrating moisturiser with an investment in hydrating from the inside out.


When it comes to daily skin hydration, what are your non-negotiable products?
The Clinique Moisture Surge range. I've been using the Moisture SurgeTM 100H Auto-Replenishing Hydrator in particular for years now. Whether I'm wearing makeup or not, it's my non-negotiable for supple, 'glass skin' that is hydrated and fresh.


What are your go-to moisturising skincare ingredients?
I'm partial to Aloe Vera bio-ferment and of course, the holy grail ingredient - Hyaluronic Acid. Aloe bio-ferment is a nutrient rich ingredient that infuses skin with moisture and helps your skin to absorb it better by breaking down larger molecules into smaller ones. And Hyaluronic Acid is well known for creating a 'moisture reservoir.' If you're looking for the best moisturiser for dry skin, and a supercharged version of these ingredients, the Clinique Moisture SurgeTM 100H Auto-Replenishing Hydrator has special technology to trigger your skin's own hydration system so the result is even more hydrated for that super plump, 'glass skin' look.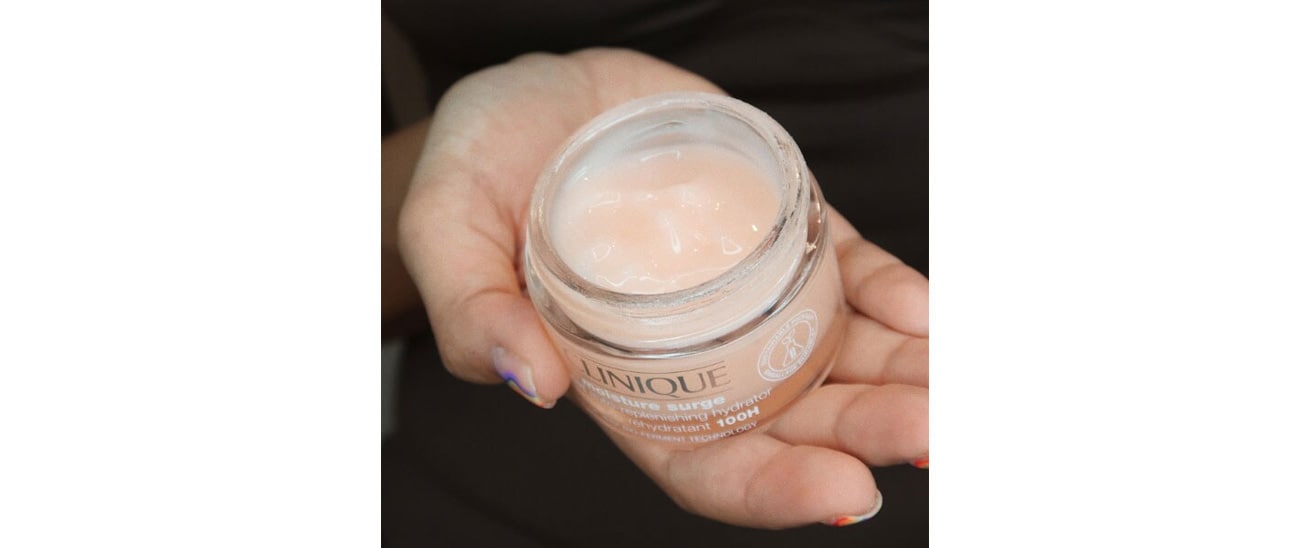 For many busy women, skincare on the go is a must-do: are there any products you always keep in your bag for when your skin needs a hydration boost?
Slip the Moisture Surge™ Face Spray and Moisture Surge™ Lip Hydro-Plump Treatment in your bag for the quick, hands-off hydration boost you need throughout the day. They're oil-free skin products that are full of moisture and active aloe, and soften and soothe your skin without messing up your makeup. A win win!


Do you have any lifestyle tips for keeping your skin hydrated?
Sleep sufficiently. As much as I love a scalding hot shower, it isn't great for your skin - lukewarm water will do, and try to avoid washing your face in the shower if the water is warmer. Also, watch your coffee and alcohol intake as they can be dehydrating. To combat dehydrated skin, drink plenty of water and eat a varied, nutritious diet rich in fatty acids.

It's clear that Maria is a big advocate for hydrating your skin from the inside and out, and we couldn't agree more. Maria makes maintaining hydrated skin sound like a breeze with her go-to products for a busy lifestyle - simply a spritz of face spray and slick of lip treatment while on the run.