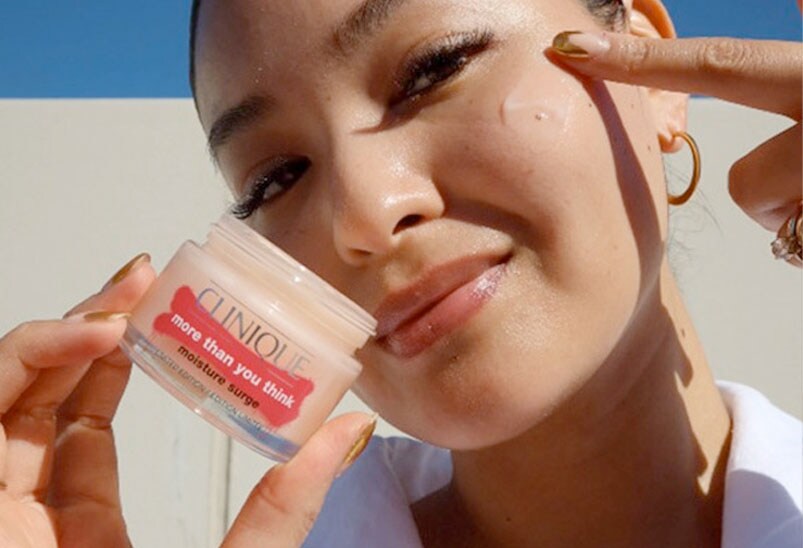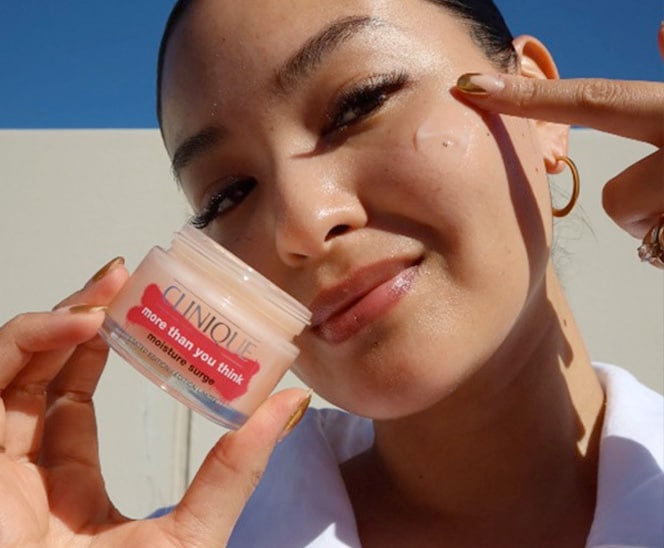 Amelia Singson's Hydration Tips For Healthy Winter Skin
Winter can be rough on the skin. Between the cool temperatures, harsh winds and dry indoor heating, the changes that come with the season create all the perfect conditions for skin dryness and irritation – but it's not all bad news.

So, what's the secret to keeping your skin looking and feeling healthy even when it's cold outside? Beauty expert, Amelia Singson knows exactly how to prevent dry winter skin and today she's sharing her foolproof winter skincare routine.

Discover how to hydrate your skin with Amelia's winter skincare essentials:


What's your #1 tip on how to hydrate skin?
Hydration starts from the inside. Drink water and eat nutrient-dense, water-rich foods.


What are your go-to moisturising skincare ingredients?
When I'm shopping for moisturising products, I always look for powerful humectants, like hyaluronic acid and glycerine, as well as ceramides to protect the skin's barrier. I also keep an eye out for squalane, which is a plant-based emollient that mimics our skin and probiotics in products to support the skin barrier.


How do the colder temperatures affect your skin?
How don't they! The cold wind is drying and it can be irritating for the skin, if you have a runny nose the constant rubbing from tissues can make the skin red and raw, and heaters indoors can also dehydrate the skin.


How do you change your skincare routine for winter?
Look for products that are hydrating! The cold temperature coupled with indoor heating can lead to dry winter skin so products that are richer than your summer skincare are what you want to look for. Crack out the face oils and overnight masks too for that extra coddling your skin needs.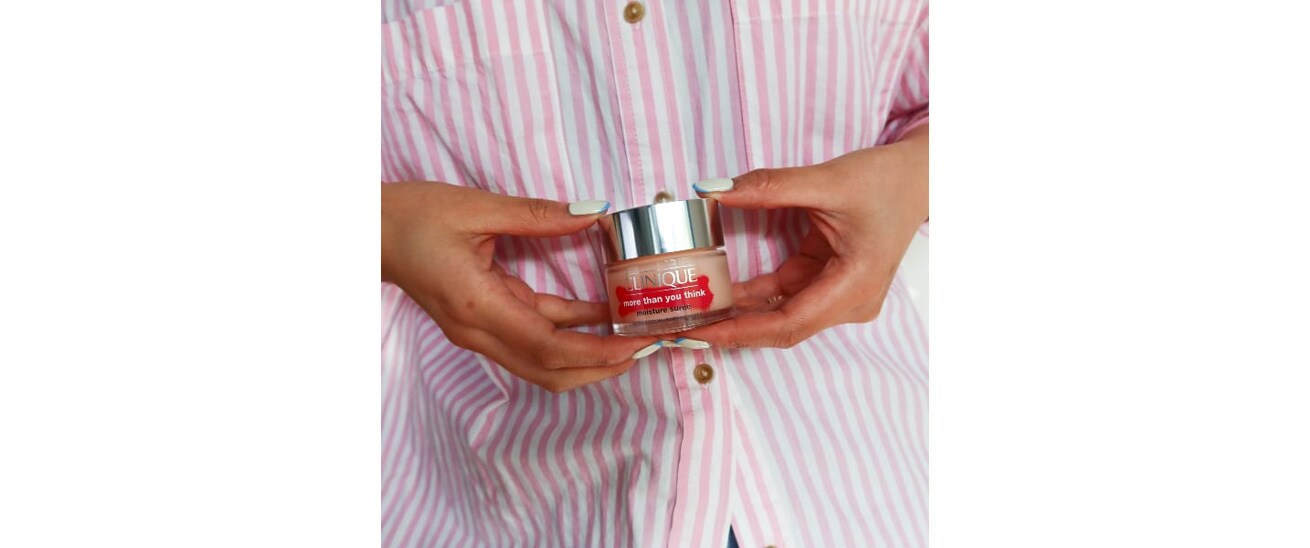 What do you look for in a moisturiser for winter?
Ingredients that strengthen and support the skin barrier like probiotics, ceramides and essential fatty acids. Something quite creamy and rich is a dream, and then I might add Moisture Surge™ Overnight Mask as the last step to seal it all in.


What other Clinique products do you like to pair with Moisture Surge 100H?
I like to pair my Moisture Surge 100H with a spritz of Moisture Surge Mist for that extra dose of hydration, and a pump of the laser-focused Smart Clinical Repair Wrinkle Correcting Serum. During the colder months, I also make sure to use an eye cream every day and All About Eyes is one of my favourites. Finally, and because lip dryness in winter can be quite uncomfortable, I always like to apply some Moisture Surge Lip Hydro Plump Treatment!

Creamy moisturisers, soothing lip balms, overnight face masks… Amelia knows what her winter skincare essentials are and she's able to keep dry winter skin at bay no matter how cold it is. Hoping to do the same? Try her winter skincare routine for healthy, supple skin all season long.