All the rosy inspiration you need for a look
that's sculpted, glowing, natural or bright.
All the rosy inspiration you need for a look
that's sculpted, glowing, natural or bright.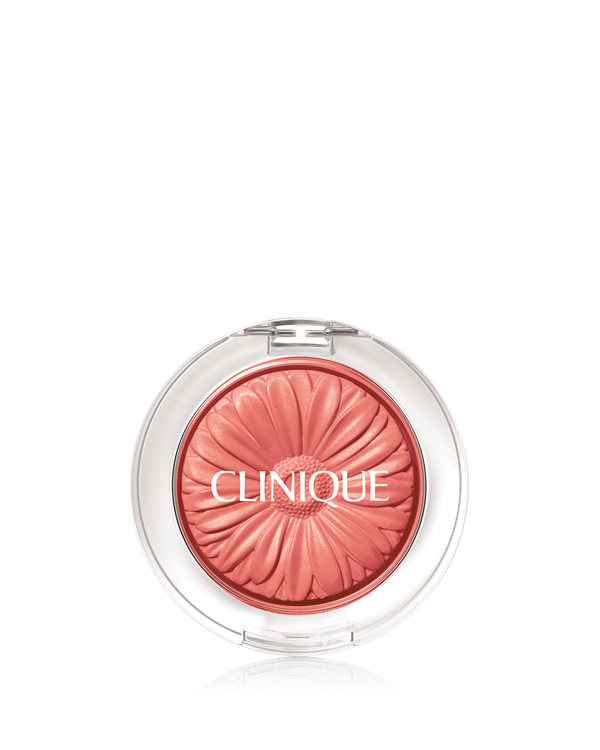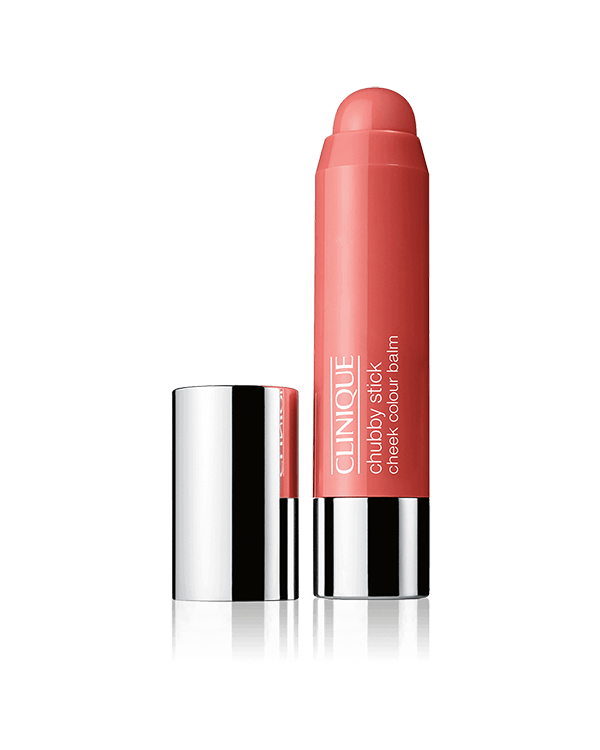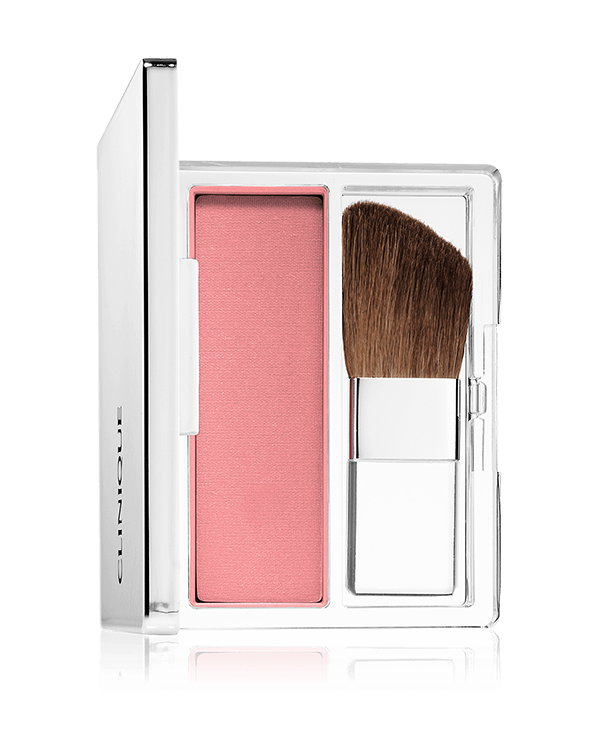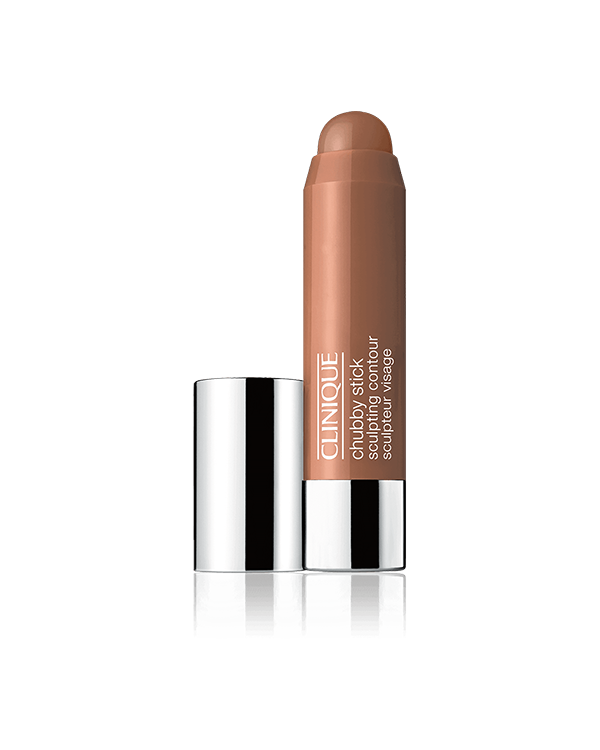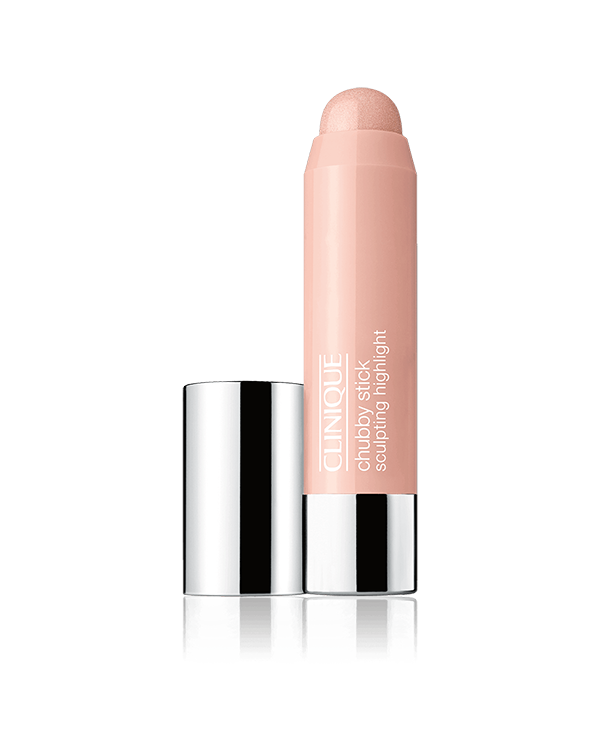 Blush, a.k.a. "rouge," is a makeup applied to add colour to the cheeks. As the name suggests, sometimes the shade of blush is designed to recreate your natural cheek colour. But it can also infuse cheeks with a fun, trendy pop of colour—think just-pinched peach or an in-from-the-cold flush.
A common question to the Clinique Experts: What is blush used for? Face blush can be used to create a subtle, lit-from-within glow or the look of sun-kissed skin. You can also use it to define the cheekbones and create a sculpted look. Whether you go for a shimmery or matte blush, you can create a variety of looks simply by applying it to different areas of the face. To learn how to apply blush and other beauty tips and tricks, browse our Skin School livestreams.
For a no-makeup makeup look, select a natural blush that matches your cheek colour when your skin is flushed. For contouring, nude blush is a top choice for all skin tones. Cool skin tones pop in blue-based pink blush, while warm tones beam in salmon pink, peach blush, and other yellow-based colours.
For more cheeky ideas, discover all the Clinique blushes for a look that's sculpted, glowing, natural, or bright. Still wondering: what colour blush is best for me? Check Clinique's Virtual Skin School or chat live with a Clinique Consultant.
Clients often ask our Experts where to put blush for the most flawless look. There's no wrong way to apply blush, but there are some simple tips to create popular looks. For a just-in-from-the-cold flush, swirl onto a fluffy blush brush and dust onto the apples of your cheeks. If cheekbones yearn to be sleek and contoured, apply blush in an upward diagonal along your cheekbones. For a faux glow, dust a bronze blush over the tops of your cheeks and across the bridge of your nose where the sun would shine
Balm blushes create a dewy look with ease while powder blush has a more matte finish. At Clinique, Chubby Stick™ Cheek Colour Balm is a balm blush with creamy pigment that's oil-free and mistake-proof. Dab it on from the stick, then use your fingers or a makeup sponge to blend. Cheek Pop™ builds softly to the desired intensity. Try layering powder blush over balm for longer-lasting colour.