Foundation inclinations can change on the regular—tinted and barely there in the morning, full coverage at night, mattifying in the summer, hydrating in the winter. But not everyone wants to buy (or has the space for) an arsenal of foundation. 
Enter BIY Blend It Yourself Pigment Drops, a genius new type of highly concentrated, skin-tone matching drops that you can mix into any moisturiser to create the perfect foundation you need at that moment. Want a BB cream or tinted moisturiser? One drop will do it. Looking for a fuller coverage foundation? Add 3 drops to get a naturally flawless finish. In the mood for a chic matte skin effect? Mix BIY with your mattifying moisturiser. Want a glowier look? Mix it with a lightweight gel formula.
You get the idea: Just mix BIY Blend It Yourself Pigment Drops into the skin care treatment you need and you'll have the perfect foundation for any look, any day—it's like having an entire wardrobe of foundation in one bottle.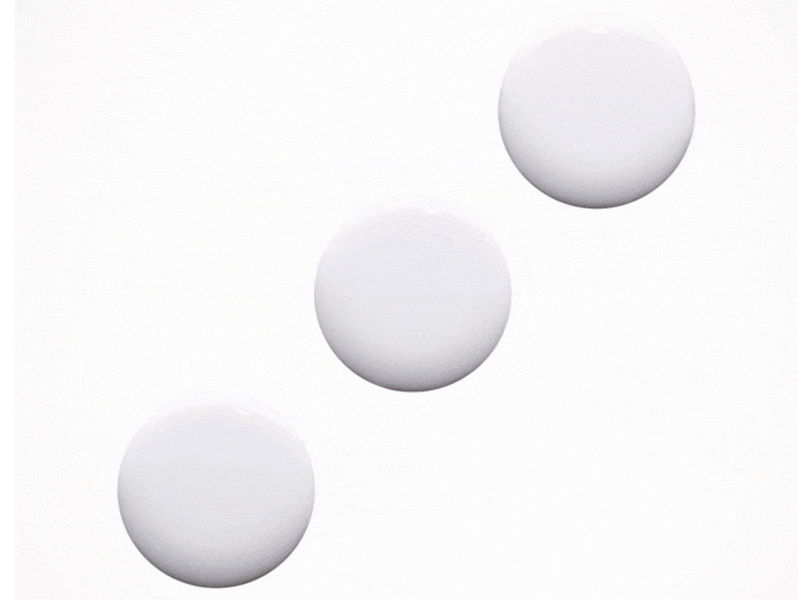 To get mixing, first scoop a dollop of your moisturiser of choice into the palm of your hand. Then shake up BIY well and dose out the coverage level you want: one drop is sheer, two drops is moderate, three is more full. Tap, don't squeeze, the bottle to make sure you dispense the right amount. Swirl together with your fingertips and apply your customised BIY foundation as you see fit—all over or only where needed.
Get started with these ready-to-wear makeup mixes for daytime to datetime and every time in between.