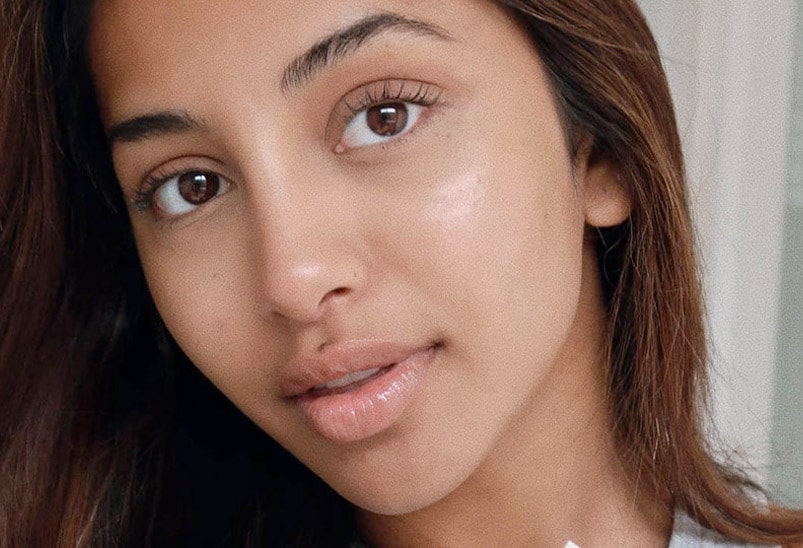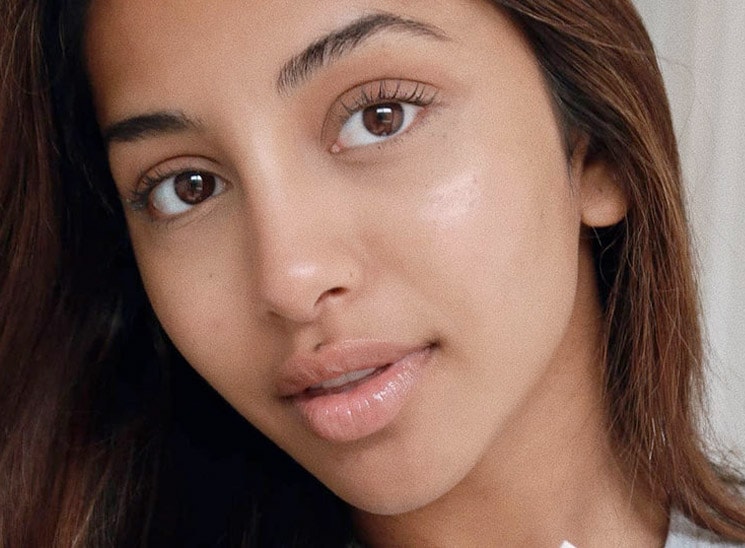 Maria Thattil's at Home Pamper Skin Care Routine
When I was school-aged, I horrifically used a bar of sandalwood soap to wash my face because I liked how tight and dry my then oily skin felt after using it. Fast forward more than a decade and I'm pleased to say: I have evolved my skincare regimen, but also my perception of what skincare is.
In 2020, I developed a strong consciousness of the language I use and have honed my determination to be intentional in my actions. I'm carrying this through 2021. Have you ever noticed how often we say "I don't have time" in conversation? Ironically, in life - time is all we have, and I believe in the importance of maximising the pockets of peace and joy to be found in this time.
As I have progressed into my late 20's, I've learned not only how imperative the right products are for healthy skin, but how critical it is to take the time to honour yourself through a robust skin routine that is tailored for you. A healthy skincare regimen is a way to SHOW UP for yourself. So I want to bring you my favourite Clinique products that enable me to do exactly that: pamper my skin but also indulge my worthiness of pockets of peace, joy and self-love in my day.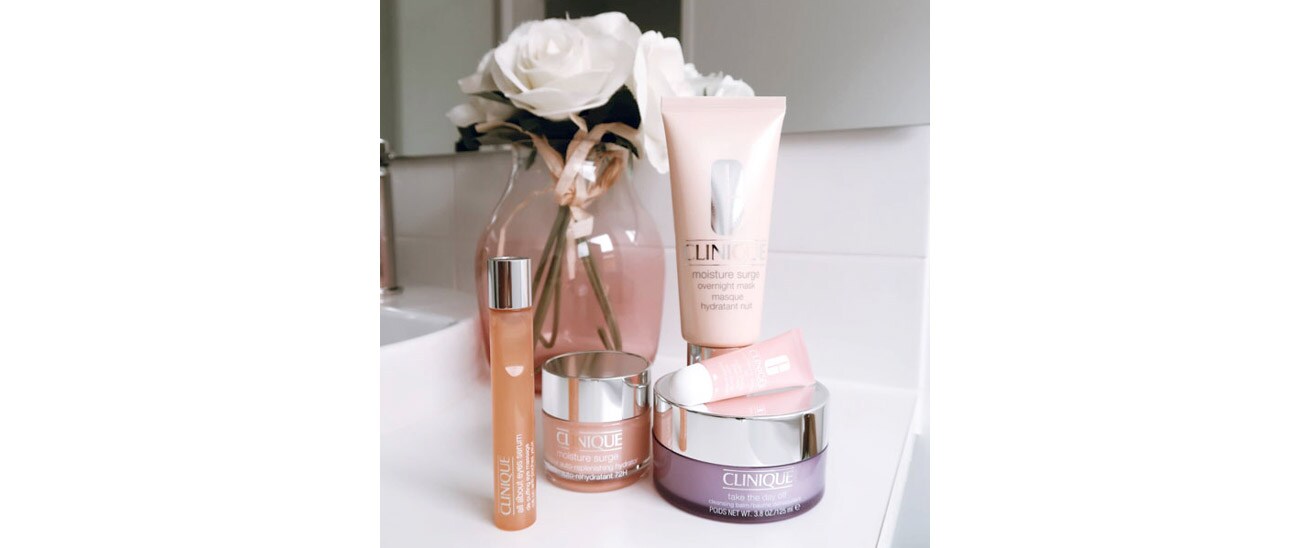 Makeup Removal
As much as I love to go 'au naturel', the nature of my work means that I do need to wear makeup most days. So as a night time action, an essential to removing everything from sunscreen to stubborn eye makeup is the Take The Day Off Cleansing Balm.
It is so EASY to apply. With no need to wet your face before hand, you massage the balm onto your skin and it melts the day away as the balm changes texture into a silky oil. Removing it all is as simple as rinsing with warm water, and you have a clean canvas. As a little application tip, I like to decant the balm with the back of a clean pair of tweezers to prevent bacteria getting trapped in the tub.
Hydration
Once my canvas is clean, I love to follow up with deeply replenishing hydration. A beautiful moisturiser is Clinique's Moisture Surge 100-Hour Auto-Replenishing Hydrator. When we think of beautiful makeup – irrespective of whether it is more heavily applied or more natural, key to a beautiful base is hydrated skin. I love this gel-cream as a night cream, but also preceding my makeup as a boost of hydration before any other products. As a beauty hack, I mix it in with my Even Better Makeup SPF 15 to enhance the dewiness and plump visage of my skin. What I love about it is the instant visible moisture boost that lasts for 72 hours and is powered by ingredients such as Hyaluronic Acid and Activated Aloe Water.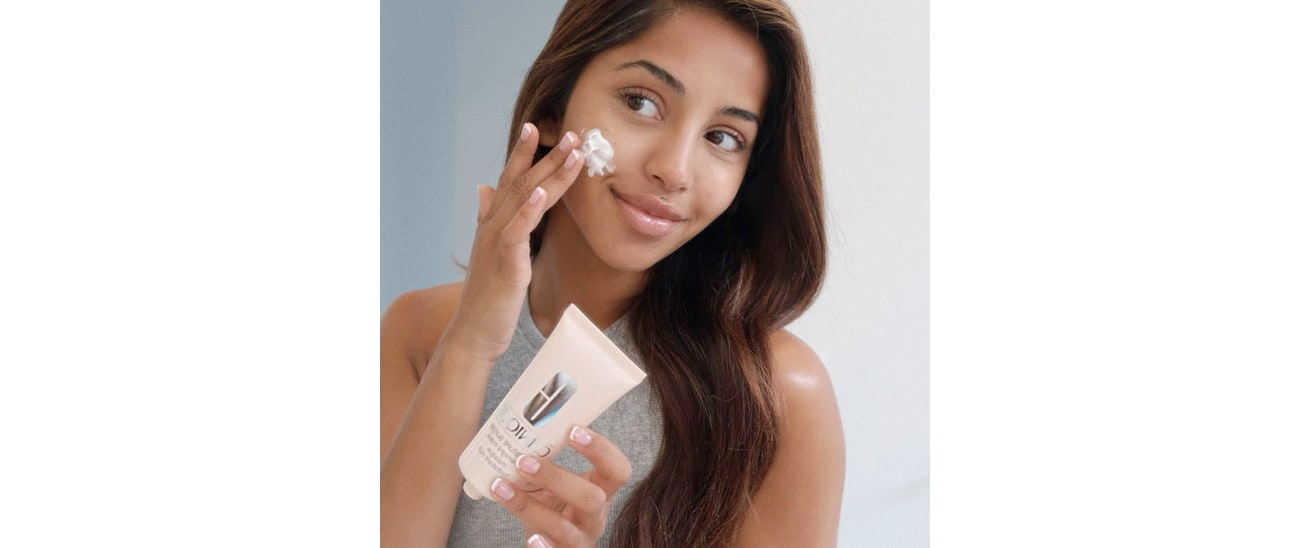 Overnight Mask


As another night-time action, I opt for the Moisture Surge Overnight Mask twice a week. Heading into my 30's soon, my priority is skin, which means that hydration is a focus. The mask is super creamy and my skin glows with dew the next day; your skin will LAP this up to replenish lost moisture. It's oil-free too, so as someone with combination skin, I find that it doesn't upset the balance of my natural oils.
Eye Treatment
As a South Asian woman, one of my biggest skin concerns is pigmentation around my eyes. I am genetically predisposed to dark eye circles, and so one of my biggest skin priorities is ensuring that my eye skin is hydrated, soothed and treated. In the mornings, I love All About Eyes Serum De-Puffing Eye Massage which is applied via a cooling rollerball and refreshes my eyes if they are puffy with caffeine, potent antioxidants and soothing botanicals.
Lip Care
Finally as both a morning and night action, I opt for the Moisture Surge Lip Hydro Plump Treatment. This is intense plumping hydration and serves as a smoothing relief from dryness. It serves as a great primer before makeup for lips ensuring that they are soft and supple, however at night, I slather on a little extra product so that I can have an overnight treatment and wake up to dewy lips.
So, overall, other than relishing these products, this regimen is a routine that I indulge in to enjoy and reap more than just beauty benefits. A therapeutic process to help me feel my best, it's a way to prioritise 'me.' So what are you waiting for? You deserve to prioritise you. Evolve your relationship with skincare, evolve your relationship with you and show yourself love at every opportunity. You deserve it.


Words by: Maria Thattil