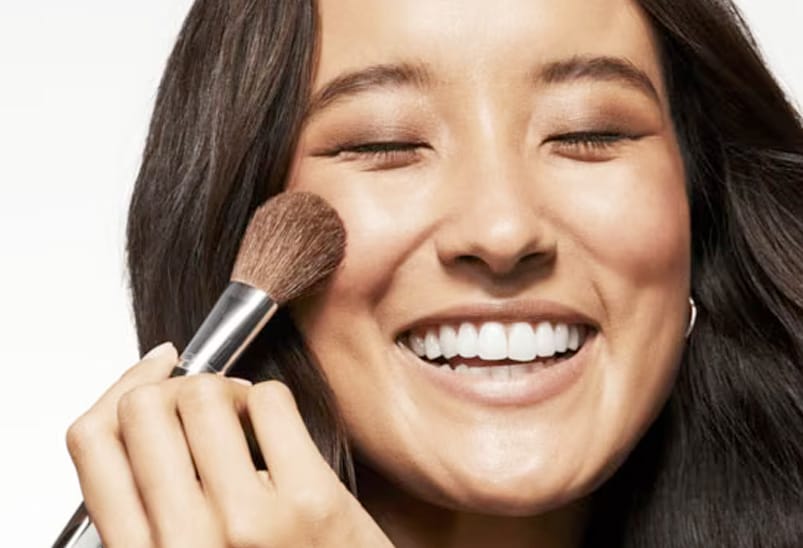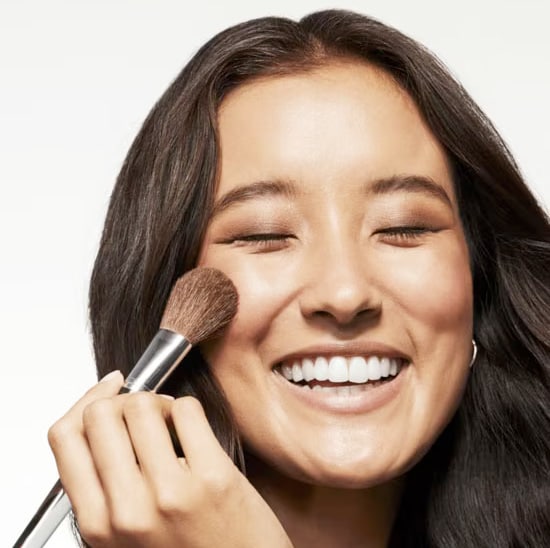 'Golden Hour Skin' is the Latest Instagram Trend: How to Get Flawless Dewy Skin
We all know how flattering the natural light of a sunrise or sunset is on the skin. It makes our complexion look as radiant and glowy as ever, and it is undoubtedly the best lighting for a gorgeous Instagram pic.
So, what if you could recreate that radiance and glow no matter where you are? That's exactly what the 'golden hour skin' is all about.
What is the 'golden hour skin' trend?
'Golden hour skin' is the latest Instagram trend and the idea is simple: to make your skin look sun-kissed and dewy, by highlighting certain areas on your face and adding a golden finish to your complexion with a glowy bronzer.
You can keep this bronze glowy makeup look simple for everyday wear or complement it with a shimmery eyeshadow and your go-to lipstick on special occasions. Learn how to get dewy skin in four easy steps!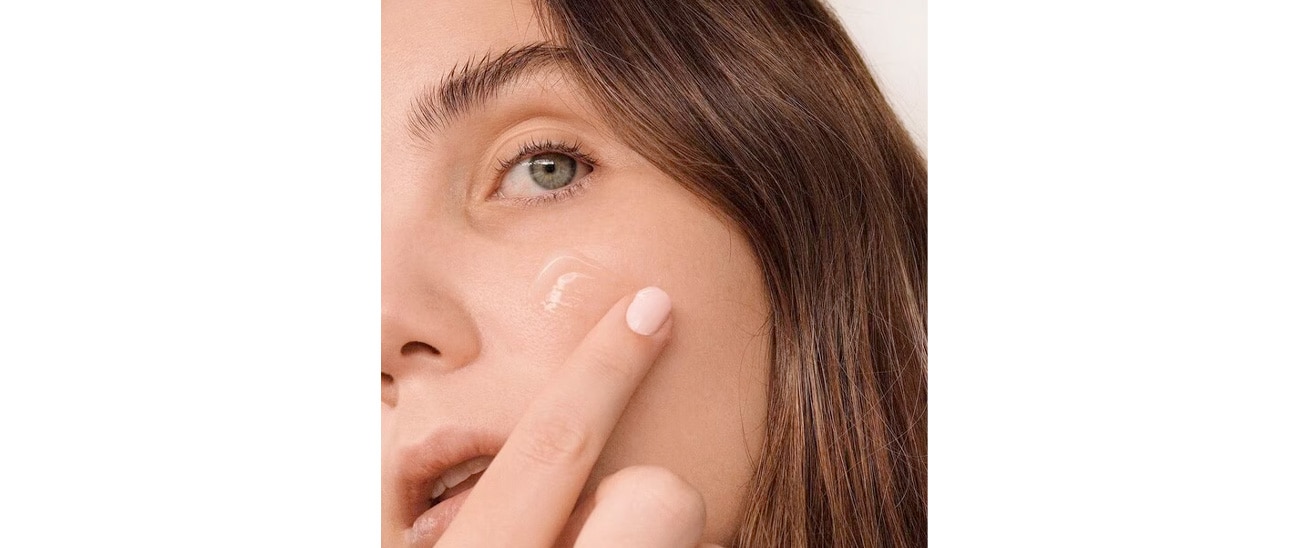 How to get glowy skin: Our 'golden hour skin' tutorial
Besides being versatile, the 'golden hour skin' look is also easy to create. The secret is in choosing the right makeup products that will enhance your natural glow, and knowing where to apply them:
Step 1: Prep your skin
Before putting on any makeup, it's always important to prep your skin. Doing so will not only ensure your look stays flawless from AM to PM, but also that the skin under the makeup remains healthy and radiant.
Our dewy skin tutorial involves two prepping products: face cream and a glowy primer. The cream will feed your dermis with extra moisture to take the glowing effect to the next level, while the primer will create the perfect canvas for the makeup you're about to apply.
Our Moisture Surge™ 100H Auto-Replenishing Hydrator will nourish your dermis with aloe bio-ferment and hyaluronic acid, two holy grails of hydration that will leave your skin looking and feeling plumper than ever. This, along with the moisturiser's gel-cream texture, will ensure your skin looks fresh from step one.
Our Superprimer Face Primer will colour correct a range of concerns while helping your foundation to glide on evenly on your skin and stay in place throughout the day. Providing sheer coverage, this is the perfect primer to achieve natural sun-kissed skin.
Step 2: Apply a lightweight foundation
Once your skin is prepped, it's time to apply the foundation. For this glowy makeup look, we're going for a light finish, so you want to choose a dewy foundation that is not too heavy on the skin.
The Even Better™ Makeup SPF 15 is one of our best natural looking foundations: it hydrates the skin to create a brighter skin tone and provides moderate coverage that looks like your skin, but better. Available in 42 inclusive shades, this hydrating foundation improves your skin with everyday wear and protects it from UV rays, while making it look flawlessly tanned.
Step 3: Bronze it up
Our third step is when the magic truly starts to happen and the golden skin comes to life. For it, you will need a shimmery bronzer in a shade that complements your skin tone and looks as natural as possible.
Our True Bronze™ Pressed Powder Bronzer is a lightweight bronzing powder that gives skin a natural, sun-kissed radiance. Simply place it wherever the sun would naturally hit your face - the tops of your cheeks, the bridge of your nose and your forehead - for an all-day-long glow.
Step 4: Highlight the high points of your face
To add some dimension to this sun-kissed makeup look, you'll want to highlight the same spots where you just applied bronzer. Doing so will help create a dewy reflection on your skin as if the sun is shining on you, even when you're indoors.
Long-wearing and silk-smooth, our Powder Pop™ Flower Highlighter is enriched with luminescent pearls to adjust to your skin's undertone, perfect to awaken your complexion and create flawless dewy skin with natural-looking colour.
The final details
After these four simple steps, your sun-kissed skin is ready, but if you want to take your look to the next level, you can finish it off with some eye and lip details. For this dewy makeup look, we suggest maintaining the golden, neutral theme, both for your shadow and lipstick.
Our All About Shadow Duos in Like Mink is a perfect choice: simply use the lighter shade as a base colour and then contour with the darker shade for an effortless eye look. Pair it with our Dramatically Different™ Lipstick Shaping Lip Colour in a shade that matches your skin tone and your 'golden hour skin' makeup look is finished!
This dewy makeup look will make your skin look healthier than ever, with a radiant glow that will brighten up any room. Give our 'golden hour skin' tutorial a try - we know you'll love it as much as we do!