Soothing Redness Solutions formulas
calm visible redness.

Soothing Redness Solutions formulas
calm visible redness.

A non-irritating routine to get redness under control. Cleanse, soothe, protect.
More ways to calm visible redness.
Partners to soothe and perfect.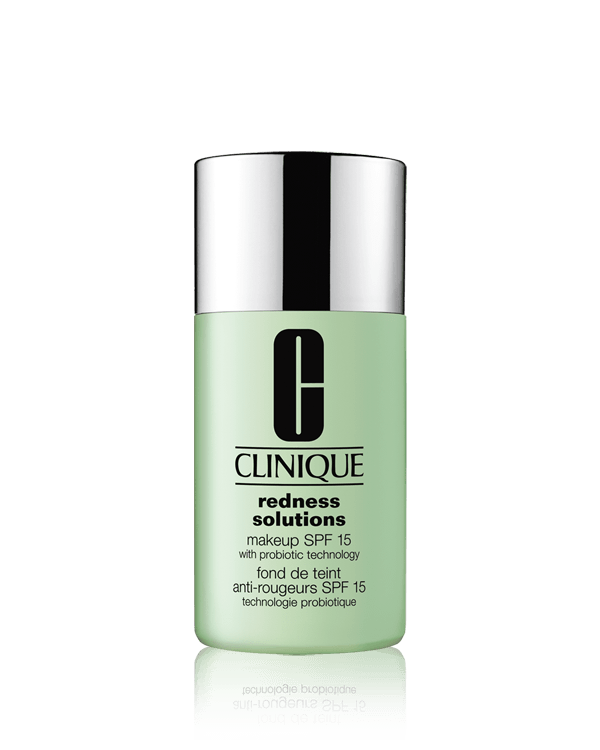 Irritation & Redness 101.
If your skin is prone to redness, take comfort in knowing you're not alone: this is an extremely common condition that affects many people. Luckily, it's easy to find good quality skincare for sensitive skin. With the right cleanser and moisturiser for redness in your routine, you can effectively reduce inflammation and soothe your skin.
Rosacea is a skin condition that causes redness in the face and is often accompanied by small, raised red bumps. The exact cause of rosacea is unknown, but it could be due to a mix of environmental and hereditary factors. Some foods and beverages have also been known to cause skin flare-ups, such as spicy foods, wine and hot drinks. If left untreated, this condition can become worse over time. Fortunately, there are many skincare products for rosacea that work to soothe irritated skin and minimise the signs of facial redness, helping to keep your skin clear and smooth.
Flushed skin can occur for a variety of reasons. Besides rosacea, you might be struggling with facial redness due to eczema, over-exfoliation, genetic flushing, or an allergic reaction to a skincare product, perfume or medication. It can also result from overexposure to UV rays or a symptom of menopause. The best way to understand why your skin is red is to speak with your dermatologist who can take a closer look at your skin and let you know how to reduce skin inflammation and redness.
Reducing facial redness can be as quick and easy as following a three-step daily routine. Start by choosing a soothing cleanser for redness and use it at the end of each day to remove makeup and other impurities from your skin. Be sure to use a dermatologist-approved cleanser that is free from fragrances and allergens and won't further irritate your skin, but leave it feeling soft and nourished instead.
After you've cleansed, apply one of our specially formulated cooling moisturisers. Applied regularly, a good-quality anti-redness cream can reduce blotchiness, and minimise the appearance of broken capillaries.
Finally, when choosing skincare for rosacea and redness, look for a light powder that has been specially colour-balanced for sensitive, blemish-prone skin. We offer a range of skincare-infused makeup for redness that will help you achieve a more even skin tone with reduced irritation.