The bounce is back.
Repairwear Uplifting specialists help
empower skin to "defy" gravity for a
smoother, lifted look.
Clinique Smart Serum targets your skin's unique concerns.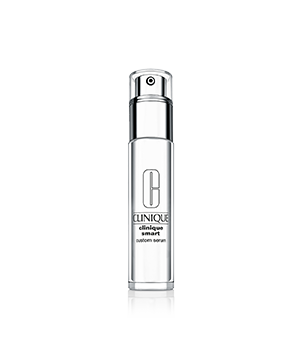 (176)
Shop Now
Quickview
Impressive wrinkle-reducing power.
Enjoy an uplifting experience.
Power Couple.
This powerhouse duo helps make skin look smooth, soft, more youthful.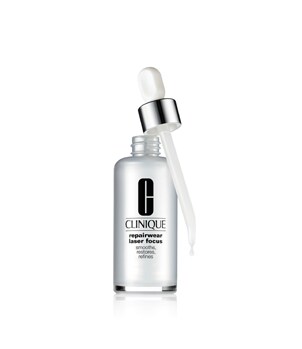 Repairwear Laser Focus - Smooths, Restores, Corrects
$72.00

(11)

Clinique Smart Clinical™ MD Multi-Dimensional Age Transformer Resculpt
$79.00 - $120.00
The Lifestyle Impact
Stressed out, sleep-deprived, eating on the run? It all takes a toll on your skin. Here's what you can do to help slow down the clock.
Commit to a daily skin care regimen.
Always protect the skin and eyes from the sun.
Get your beauty rest—and extra moisture, too.