Hello, glow.
Turnaround™ Revitalizing specialists
energise, revitalise so skin looks fresh,
healthy, glowing. Every day.
Awaken skins natural glow.
Works overnight to reveal
more luminous skin.
Replenish, restore, renew.
Infuses skin with energy
and essential hydration.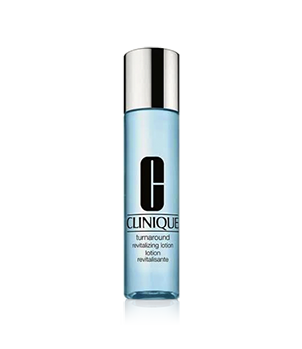 (10)
Shop Now
Quickview
High-powered serum
optimises cell renewal.
Lack of Radiance Videos
Clinique Presents: Facts on Radiance
Clinique Presents: Facts on Hydration
Lack of Radiance Videos
Ask the Doctor.
Expert answers on exfoliation.
Since skin naturally renews itself, why do more?
How does exfoliation work with my skin care routine?
Can you exfoliate too much, making skin thinner?
When do you know if you're exfoliating too much? Or not enough?
Should you exfoliate your face and body differently?
What's the best approach?
Any advantage to allergy tested, 100% fragrance free formulas?