Customise your
sonic experience.
There's a purifying clean that's right for you. Go beyond cleansing with applicators for makeup and treatment.

Sonic Systems

Brush Heads

Cleansers
Choose your Clinique Sonic System.
Specialised, all-in-one systems are
custom-fit for every skin type.
Clean up with our specialized cleansing formulas.
Perfect for sonic cleansing,
all Skin Types.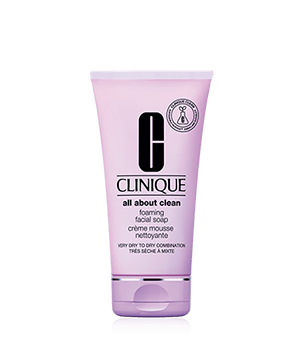 (24)
Shop Now
Quickview
Oil-free formula helps clear,
prevent blemishes.
Velvety-soft foam cleanses even
sensitive skins with care.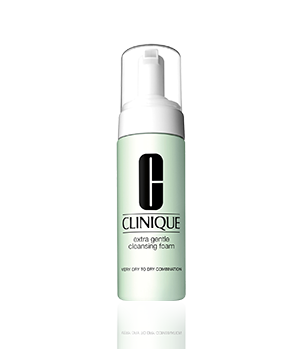 (5)
Shop Now
Quickview
"Gently remove the stress
of impurities and skin looks
younger, longer."
—Dr. David Orentreich
—Clinique Guiding Dermatologist